Nioh Gets A Sequel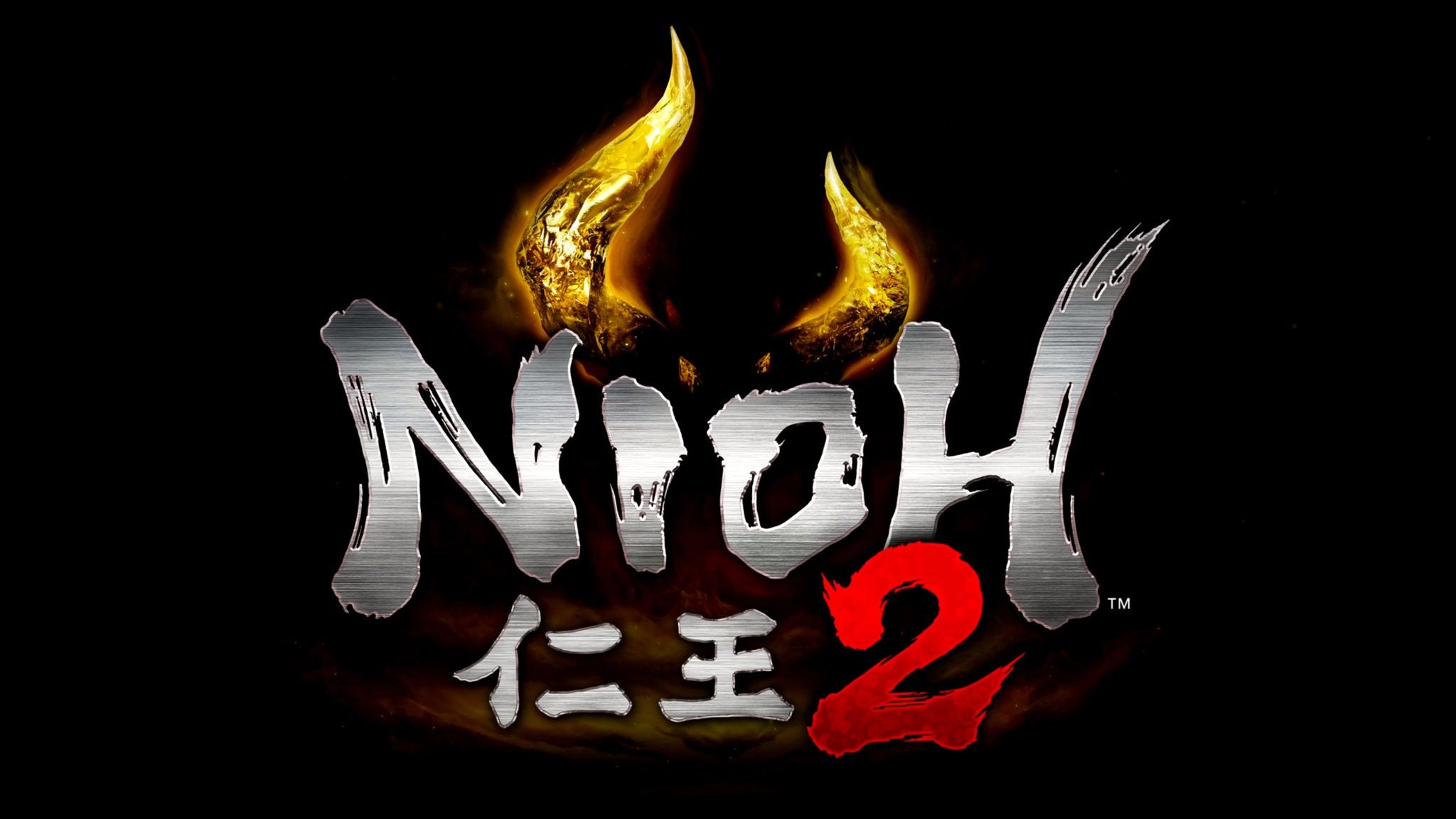 2017 action-RPG and Geralt of Rivia lookalike platform Nioh (which was rather good) has a sequel, just announced during Sony's E3 press conference.
---
Trending Stories Right Now
Earlier we kicked off the Kotaku Australia Reader GOTY poll for 2018. And you've got one day left to vote on the reverse: the game that let you down the most.
Triple AAA games nailing the brief. Indie games surprising people out of nowhere, and expansions and patches that completely turn a game around. It's been a good year for games - now it's time for you to vote for your favourite.