Nioh Gets A Sequel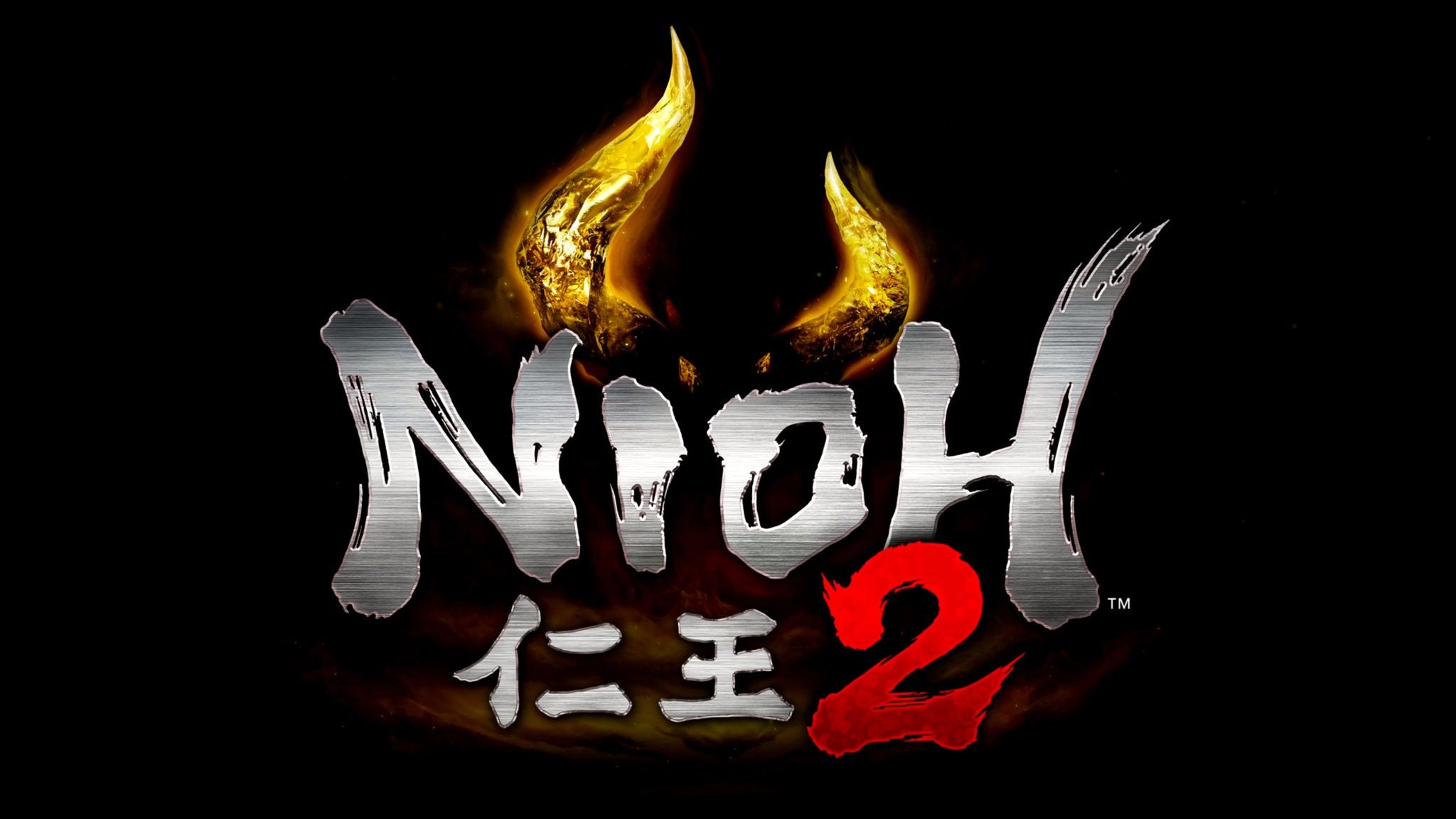 2017 action-RPG and Geralt of Rivia lookalike platform Nioh (which was rather good) has a sequel, just announced during Sony's E3 press conference.
---
Trending Stories Right Now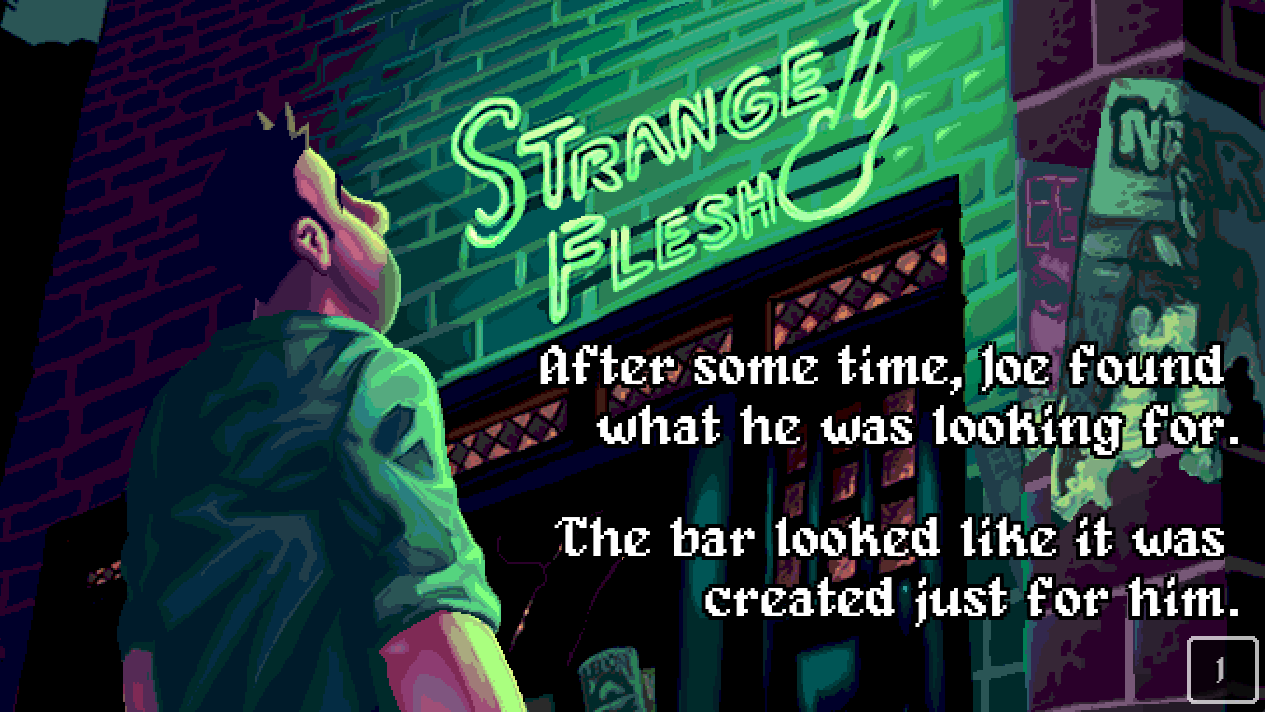 Joe is an office drone. Joe is miserable. Joe is unhappy. Joe is repressed. Joe is horny.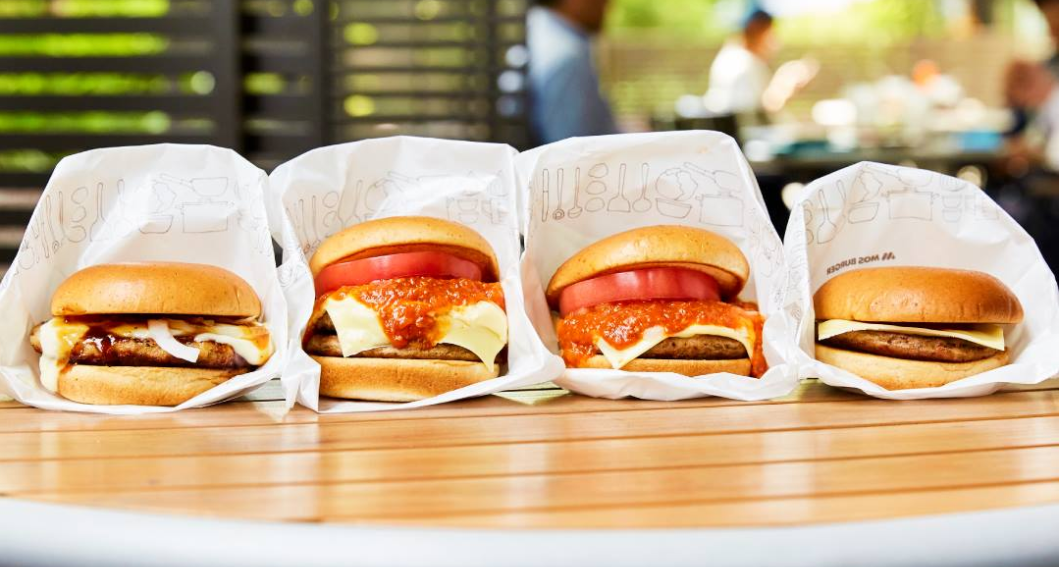 This hasn't been a good past few months for one of my favourite fast food chains, Mos Burger.