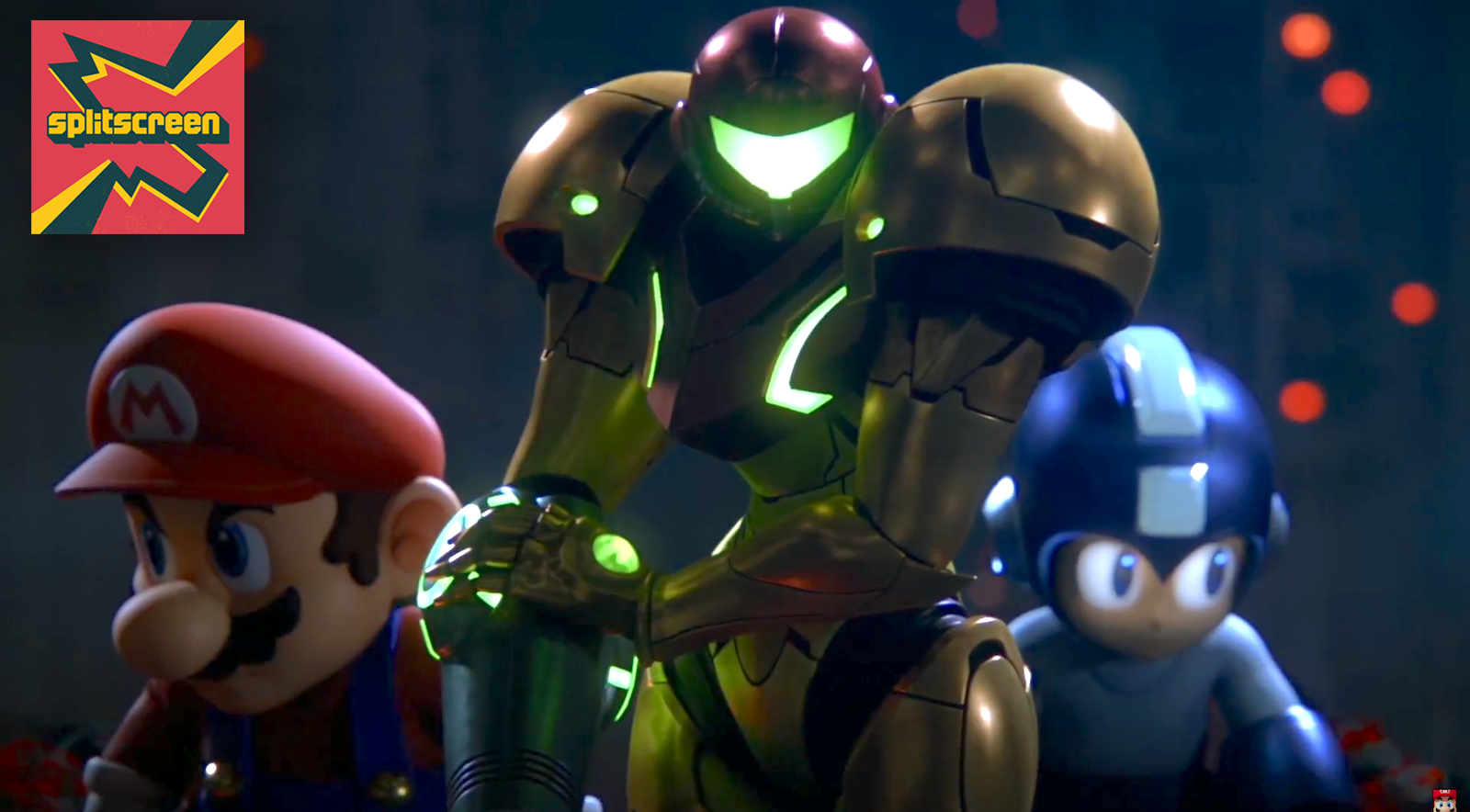 The E3 press conferences are over, and there's a lot to talk about. Maybe not as much as we were hoping for, but still a lot.
On this third episode of Kotaku Splitscreen's E3 coverage, Jason and I talk through our feelings on Sony's big show yesterday and Nintendo's Smashstravaganza this morning. We also take some time at the end to talk about our overall sense of E3 this year, and what we make of the fact that there were fewer surprises than past years.
Listen below, and download an MP3 here.
That will do it for our press conference podcasts, but we'll have plenty more coming from E3 as Jason heads to the show floor to talk with some of the people making the games we just saw. He and I will also reconvene at the end of the week to talk over the show in general, and to hear from Jason about the games he's managed to play at the show.