It's no secret that Telltale Games, makers of The Walking Dead narrative series and other episodic classics, has been going through a turbulent time in the last couple of years. But a new report goes into more detail about the turbulence at the studio, revealing two key details: the fact that Telltale originally thought a Stranger Things game was a stupid idea, and that the sequel to The Wolf Among Us was nearly canned.
Telltale's leadership first shifted after entertainment conglomerate Lionsgate opted to invest $US40 million into Telltale over three years ago. The co-founder of Telltale Games, Dan Connors, had been operating as CEO before then but opted to step down for fellow co-founder Kevin Bruner.
Last year, Kotaku received an internal email containing the message of Bruner's departure. "The time has come to pass the reins to someone that can better drive Telltale to the next level and realise all the potential that is here," the email to all staff read. Dan Connors became Telltale interim CEO following Bruner's resignation, although Bruner stayed on the board of directors.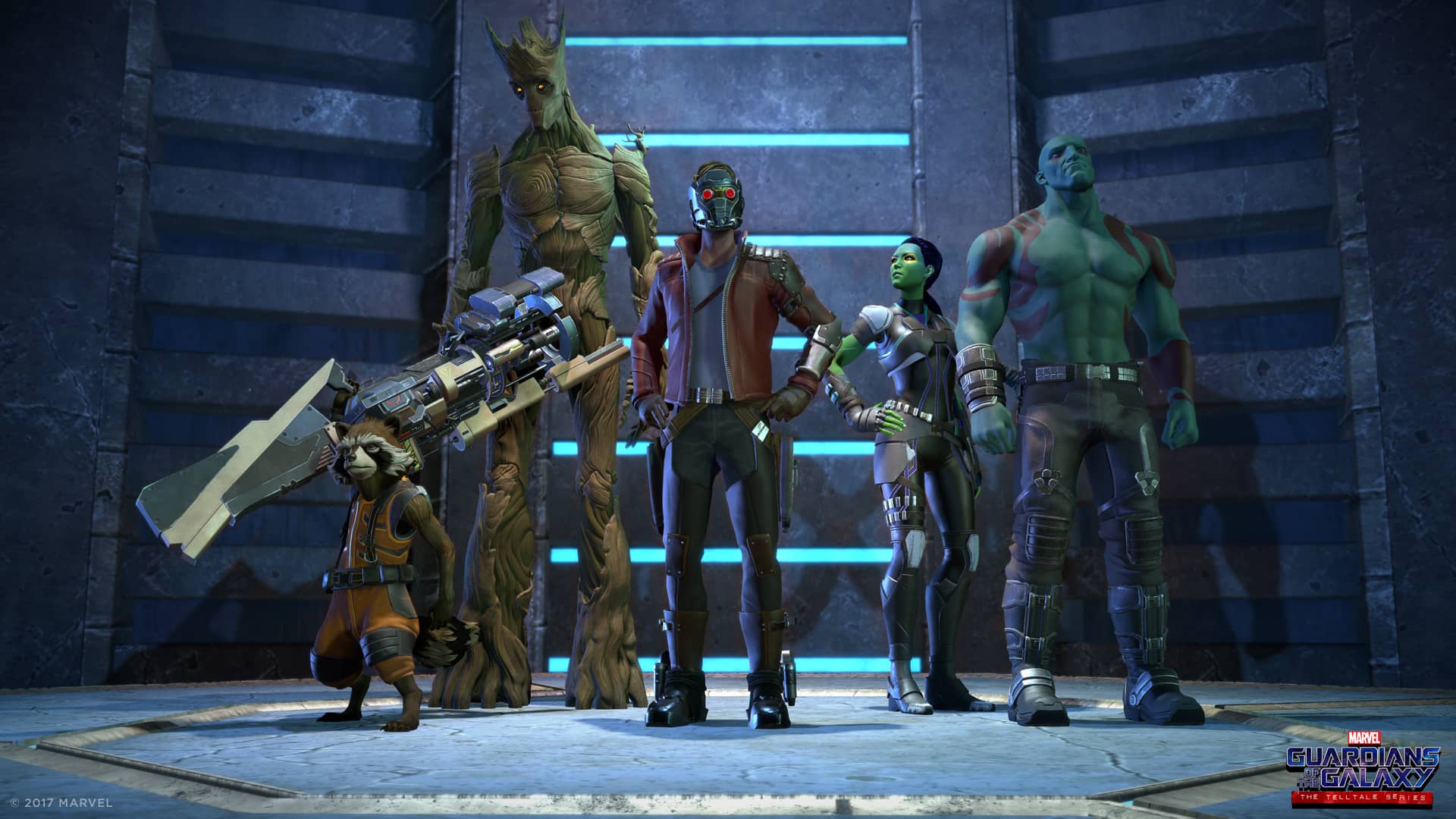 Telltale CEO Kevin Bruner stepped down from his position this week, sources tell Kotaku. Bruner helped found the longrunning studio, which is best known for developing adventure games based on popular franchises like The Walking Dead and Game of Thrones.
Read more
Bruner has since filed a lawsuit against the company, after he was removed from the board of directors. Separate investigative reports at The Verge and USGamer outlined a heavy crunch culture within the studio, exacerbated by the company's constant turnover of projects.
That culture was reiterated in Variety's report this week, which goes into detail about the Stranger Things partnership between Telltale and Netflix.
Sources also told Variety that bad management decisions and fatigue with Telltale's formula — Batman: The Enemy Within, Guardians of the Galaxy, and Minecraft Story Mode Season 2 would be the "worst-performing games the studio ever launched" — encouraged the board to vote Bruner out. One of those decisions included shooting Netflix down originally when the idea of a Stranger Things game was first pitched:
Unfortunately, the pitch fell on deaf ears. Former studio leadership, including Bruner, repeatedly shot down a potential Netflix partnership — starting with a Stranger Things game — for two years. "They thought it was just a bunch of kids on bikes," a source close to Telltale who wishes to remain anonymous tells Variety. "They thought it was a terrible idea."
Zynga vice president Pete Hawley was brought in late last year, immediately identifying that the studio was working on too many projects and that quality had slipped. "We made the decision, going into 2018, that it's better for us to get to three games next year and do our very best work again," Hawley told Venturebeat in December.
Part of that refocusing meant cutting projects, one of which was almost the The Wolf Among Us sequel:
The Wolf Among Us 2 was also almost a casualty of Hawley's cost-cutting, according to one of Variety's sources. Another says it was a struggle to get the fan-demanded project off the starting line. Even after Telltale committed to a second Wolf season, it wasn't out of the woods. A 2018 release is no longer in the cards, as it was delayed until next year.
Another key aspect of the leadership change will be the jettisoning of Telltale Tool, Telltale's internal engine. The final Walking Dead season will be the last game to use Telltale's in-house creation, with the studio moving to Unity for all of its projects going forward. (It's worth noting that John Riccitiello, the CEO of Unity, also sits on the board of Telltale.)
To check out Variety's report in full, head here. It's a fascinating little chronicle of Telltale over the last couple of years, and well worth the read.