The Cyberpunk 2077 trailer was the highlight of the Xbox conference, but if you look closely there's a little gift inside.
That nugget turned out to be free codes for The Witcher 3. The codes weren't valid for Steam, but the Xbox and Windows Store. The official Xbox Australia account confirmed the giveaway through Twitter after the conference:
Did you see all the Witcher 3 Codes in the trailer?

— Xbox Australia (@XboxAustralia) June 10, 2018
They've probably all been redeemed already, but if you want to give them a crack, check out the GIF above. Alternatively, you can also scrub through the trailer frame by frame below: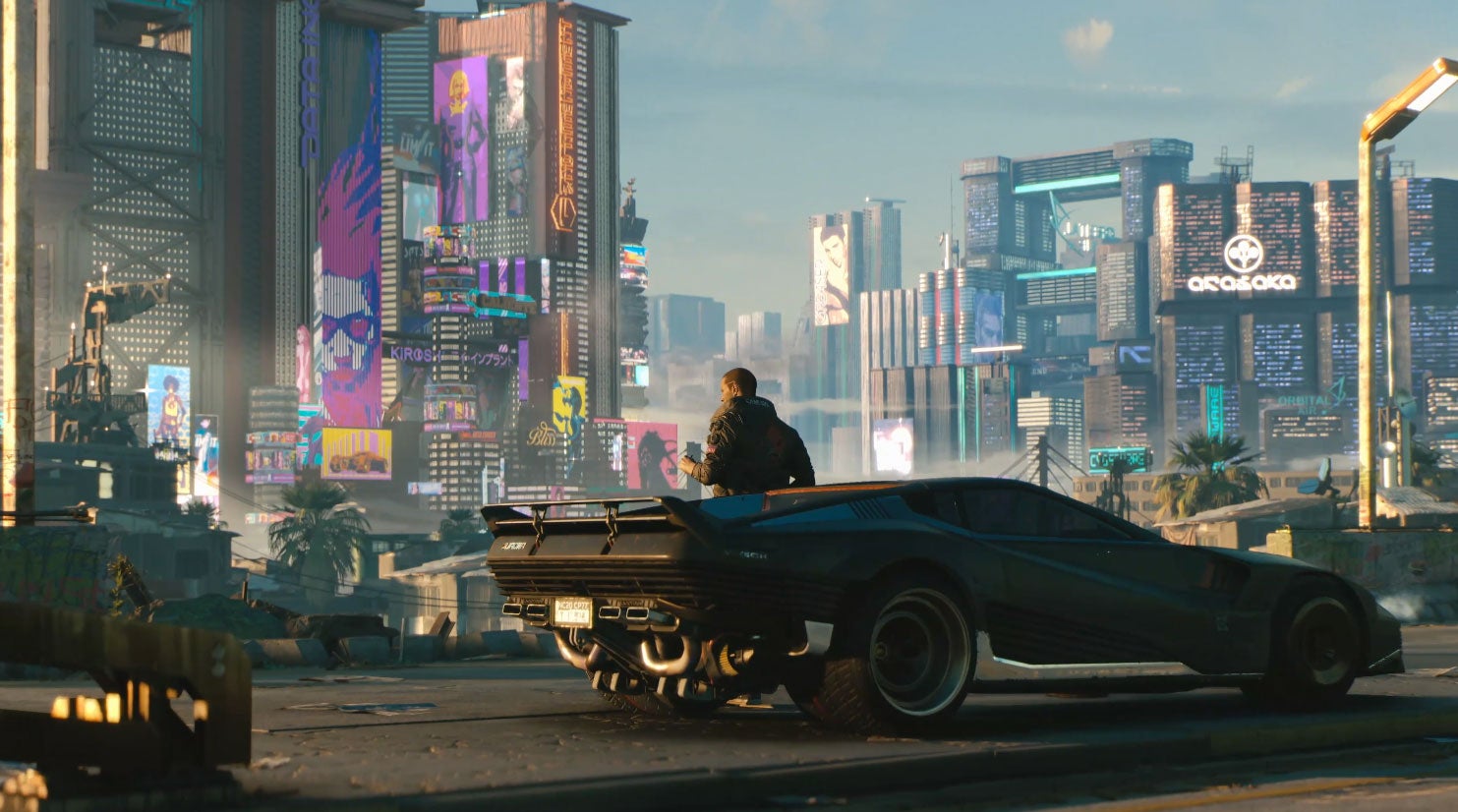 As part of today's Microsoft E3 press conference, Witcher developer CD Projekt showed off a new teaser of its next monster-sized, but also monster-free RPG, Cyberpunk 2077.
Read more
As an added bonus, Eurogamer also discovered extra easter eggs in the trailer:
The @CyberpunkGame E3 trailer contains a secret letter from @CDPROJEKTRED. It answers a few questions, such as "When?", "How big?", "Free DLC/Expansions/DRM-free?", and "Microtransactions?" pic.twitter.com/o5lVDgb9hE

— Eurogamer (@eurogamer) June 10, 2018
Clever! The @CyberpunkGame code is in two parts! pic.twitter.com/iIT6KCrw3i

— Eurogamer (@eurogamer) June 10, 2018
One of the lines suggests that Cyberpunk 2077 is a "single player role-playing game", and that it's set in "an alternative version of the future where America is in pieces". It'll also be 100% DRM free on PC, with more gameplay shown off at CDR's booth at E3.