After conflicting opinions at the state level, loots boxes are now firmly in the federal government's cross hairs, with an inquiry into the practise underway. We'll have to wait until September for the results, but until the end of this month, we're free to submit our thoughts.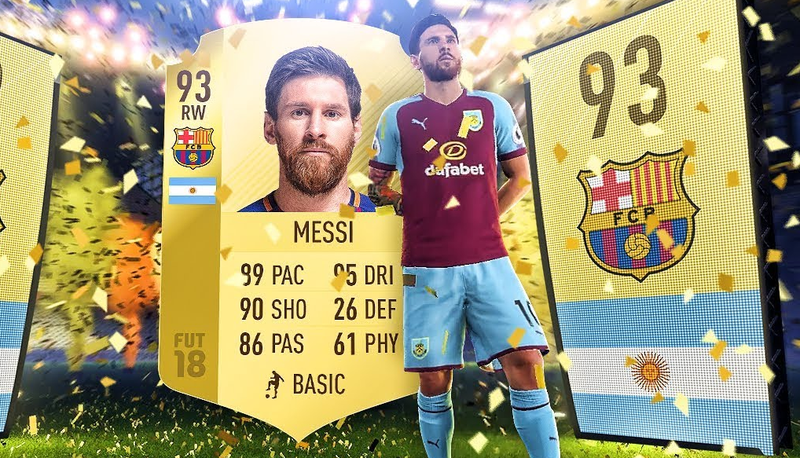 Following notice of a motion submitted by the Australian Greens yesterday, the Australian Senate has supported a move to have the Environment and Communications References Committee investigate the use of loot boxes in video games.
Read more
A low-key page with all the (admittedly brief) details, entitled "Gaming micro-transactions for chance-based items", can be found on the Parliament of Australia website.
If you're wondering what the inquiry will be looking at specifically, here's a refresher:
The extent to which gaming micro-transactions for chance-based items, sometimes referred to as 'loot boxes', may be harmful, with particular reference to:

(a) whether the purchase of chance-based items, combined with the ability to monetise these items on third-party platforms, constitutes a form of gambling, and;

(b) the adequacy of the current consumer protection and regulatory framework for in-game micro transactions for chance-based items, including international comparisons, age requirements and disclosure of odds.
Now, if you want to fire through a submission, you'll want to read up on the process first. Then, you'll have to create a My Parliament login, if you don't have one.
Alternatively, you can email or post your submission:
You can submit by email, but please be aware that this is not an automated process and it may take longer for you to receive an acknowledgement that your submission has been received.

You can email your submission to the committee secretariat or to [email protected]
And the postal address:
Committee Secretary
Senate Standing Committees on Environment and Communications
PO Box 6100
Parliament House
Canberra ACT 2600
Submissions will be accepted until July 27, so you have plenty of time to get your thoughts in order.
Gaming micro-transactions for chance-based items [Parliament of Australia]