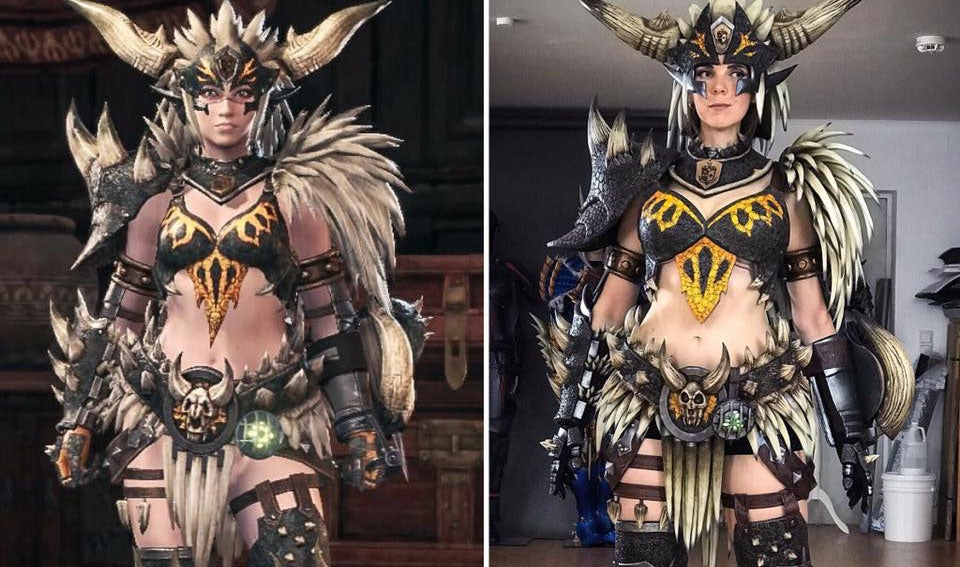 Kamui ain't done with the show-stopping Monster Honter cosplay.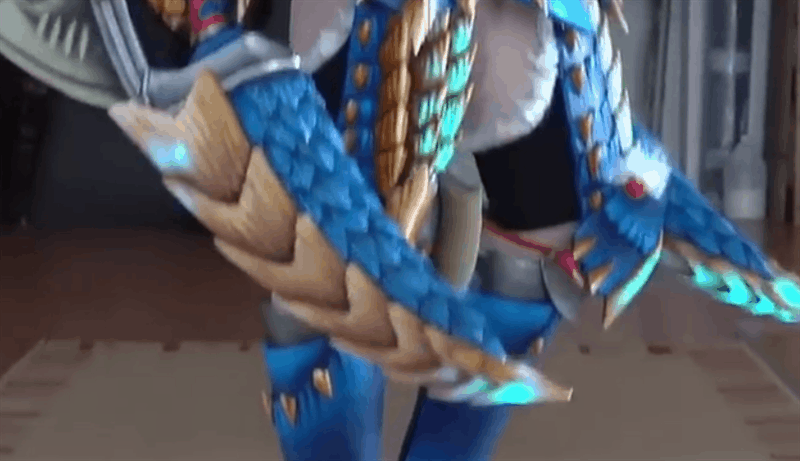 German cosplay superstar Kamui, who we last saw with some of the best StarCraft work we'd ever seen, returns with some of the best Monster Hunter work we've ever seen.
Her Zinogre armour from March was incredible, especially the way it lit up, but she's already back with an equally-impressive take on a Nergigante set.
Here are some shots to give you an idea of the detail: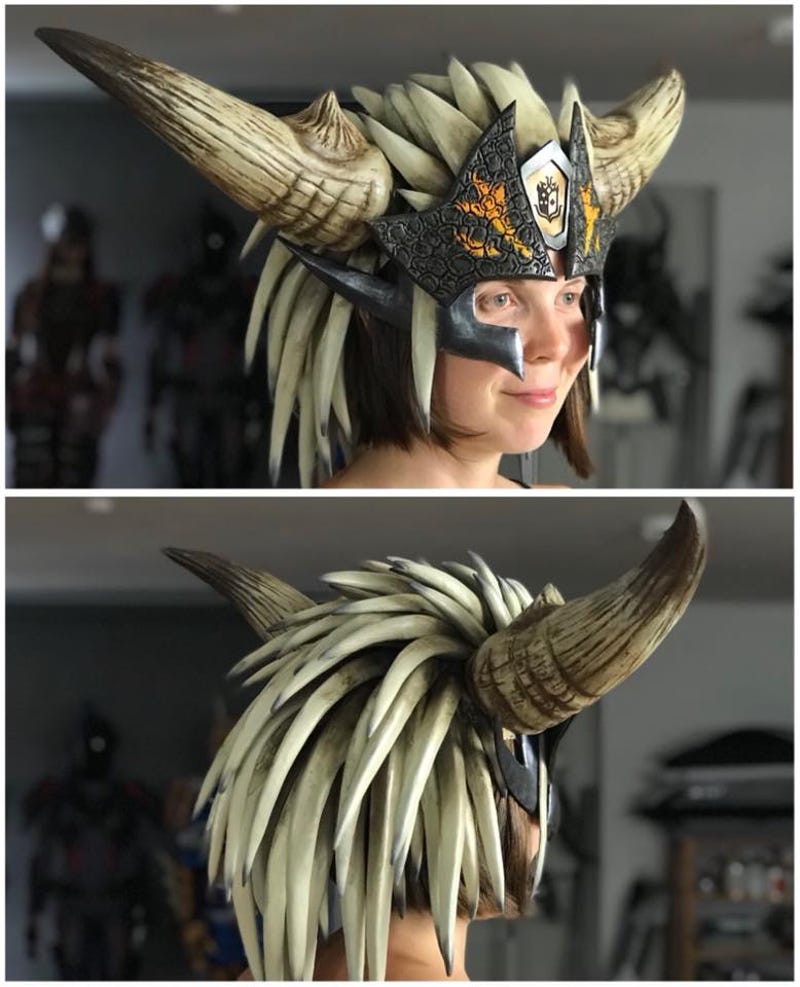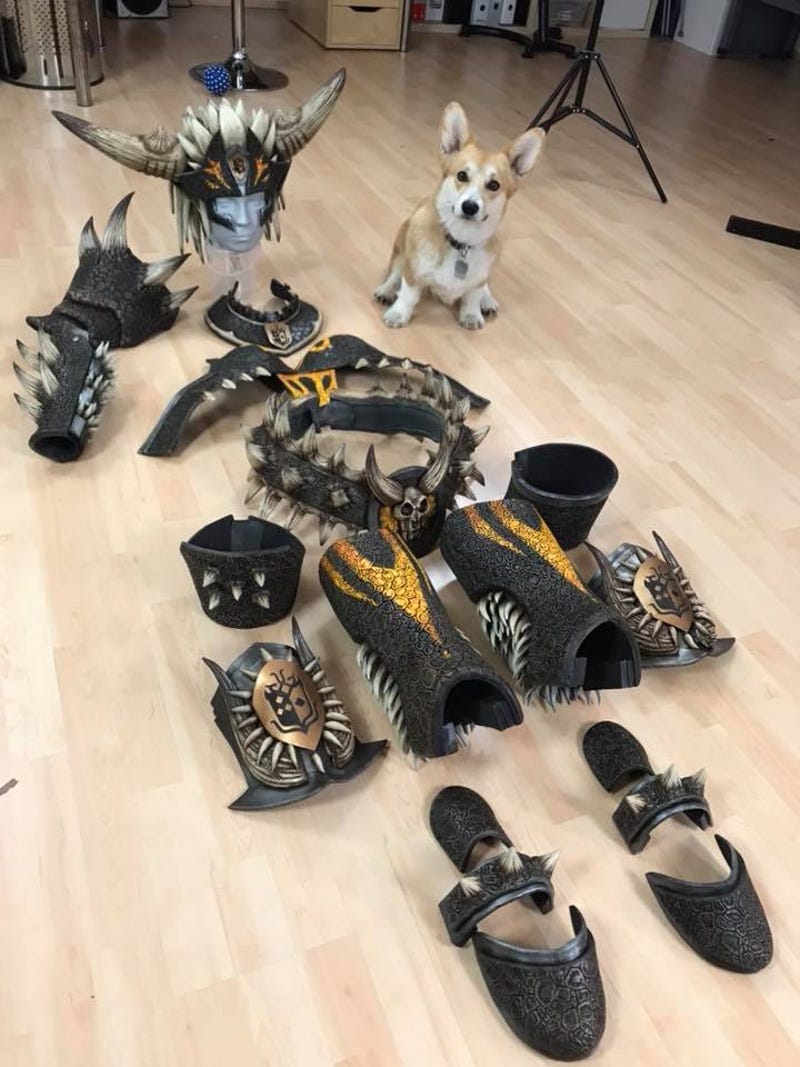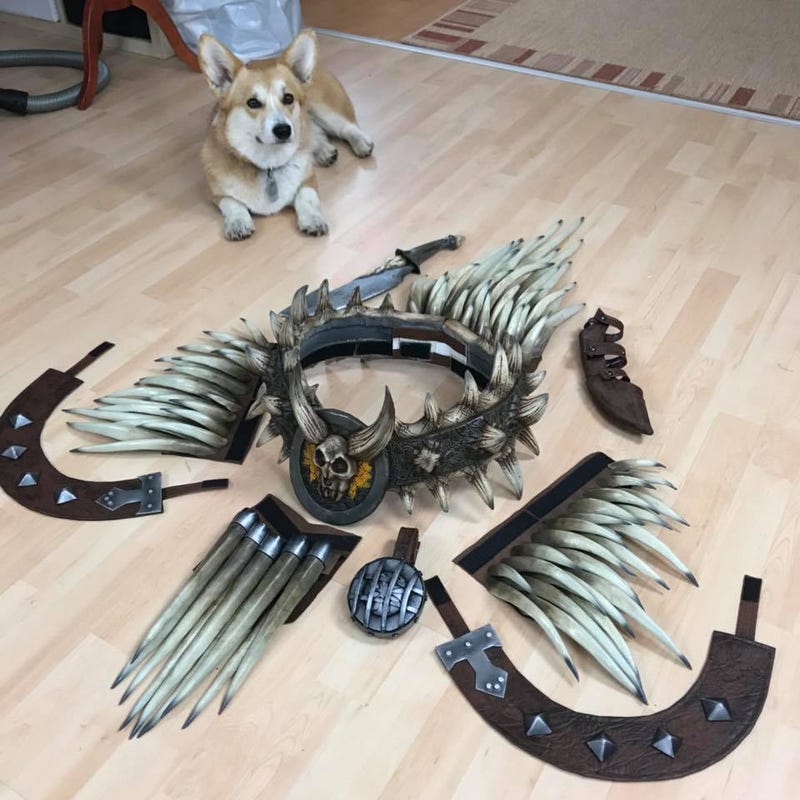 You can see more of Kamui's cosplay work (and buy books and guides) at her website.