Tom King, Gabriel Hernandez-Walta and Jordie Bellaire's The Vision was a landmark series for the Android Avenger and Marvel at large. And now, following in its footsteps is a brand new series from Chelsea Cain, Marc Mohan and Aud Koch.
Just announced at Marvel's "Next Big Thing" panel at San Diego Comic-Con, The Vision is a direct continuation of the seminal 2016 series, which saw Vision attempt to create a perfect family for himself, only for the experiment to rapidly descend into a haunting, brutal examination of humanity and identity.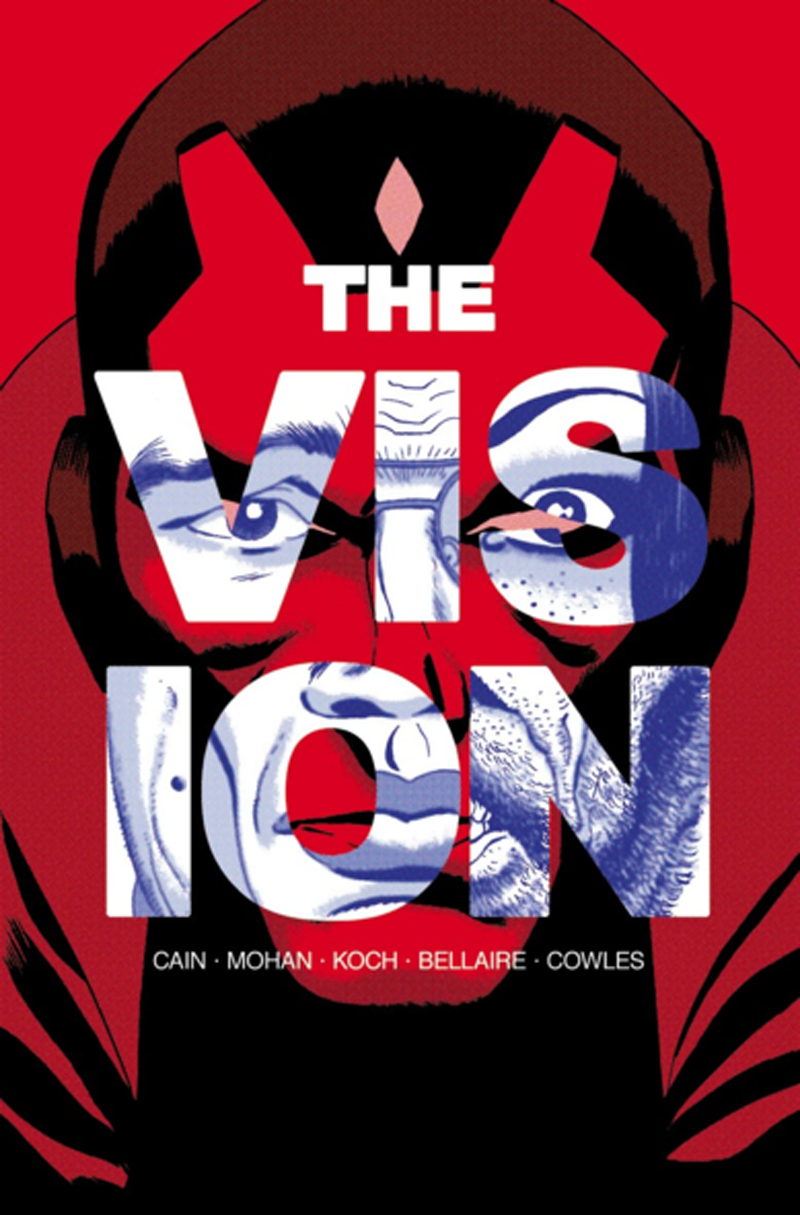 Marcos Martin (Image: Marvel Comics)
Set in the aftermath, the new six-part miniseries is due to begin in November and will follow Vision and his daughter Viv (and the family synthezoid pooch, Sparky) as they adjust to their new lives in the wake of unspeakable tragedy. Here's the cover, courtesy of Marvel:
The series marks a return to Marvel for Cain as a writer in the wake of her work on Mockingbird, an excellent series that's conclusion was marred by Cain being hounded from social media and from comics writing at large for a period of time thanks to targeted harassment by right-wing trolls over a cover that depicting Bobbi Morse wearing a t-shirt with the phrase "Ask Me About My Feminist Agenda".
Cain recently made a return to both social media and the world of comics, with an announcement earlier this week that she will re-team with Mockingbird artist Kate Niemczyk for an Image Comics series named Man-Eaters.
And now, she's helping to craft a sequel to one of Marvel's best comics in years!