Image:
Twitter (Dan_Stitches)
For those who have ventured into the skies once again, how's the journey been?
It's safe to say people have dug into No Man's Sky once again, with the game peaking at just under 100,000 players on Steam over the weekend (and who knows what the figure would be across consoles). The addition of multiplayer is obviously the key drawcard, but there's been plenty of content and quality of life additions added over the last couple of years.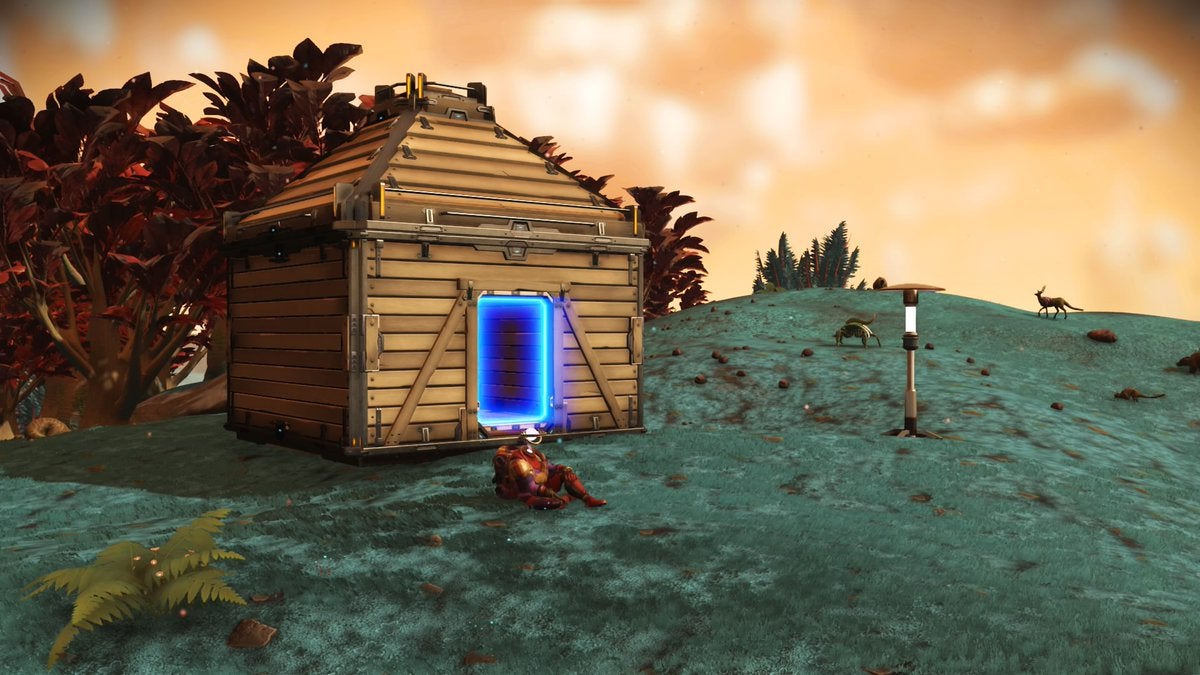 I've played No Man's Sky for dozens of hours and never found a planet I wanted to call my home. This week, I finally did.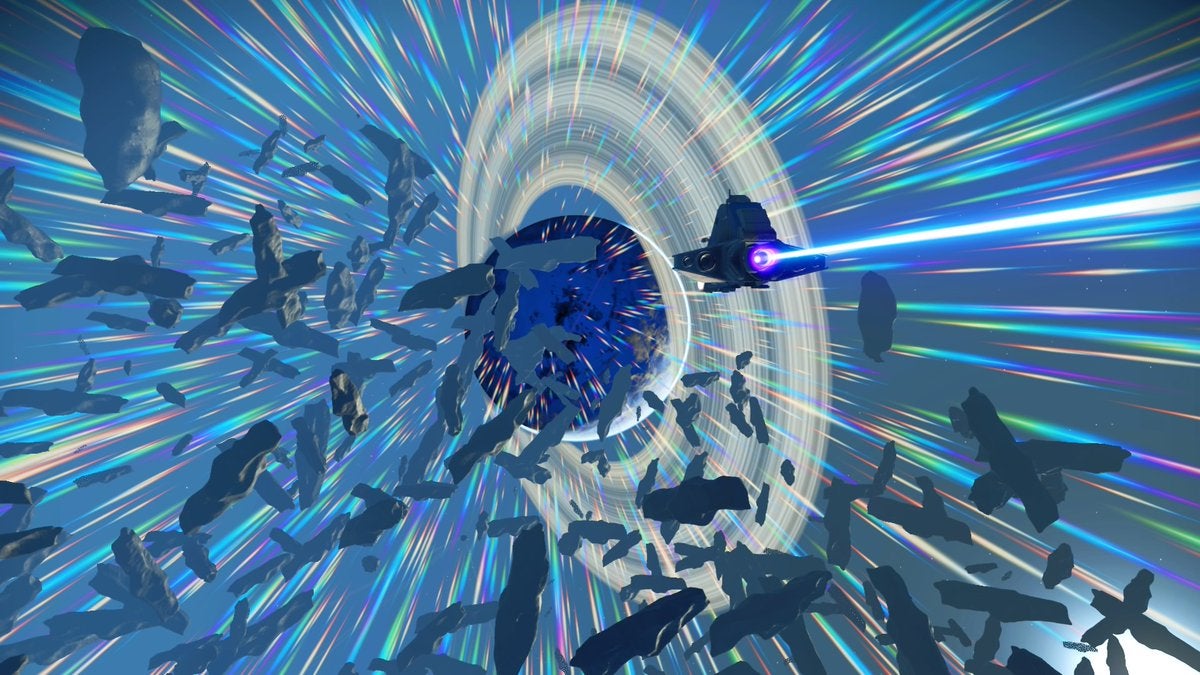 Whether you played No Man's Sky two days ago or haven't played since launch, returning to the game since the Next update is going to involve some adjusting. If you're wondering how to make Warp Cells or where to find resources, here's a few tips.
I don't know if No Man's Sky will ever be able to live up to the expectations some had before the game's launch. However, it feels completely different. There's still that overarching grind as you search for one type of resource to build another resource to modify a ship or build a tool so you can mine another resource — but that's always what the game was like.
It's about the journey, not the destination. And if nothing else, it's reminded everyone just how staggeringly pretty No Man's Sky can be.
Was a short stream, but we saw the Universe. Can't get enough of this game. @NoMansSky @HellzArmy_ @NoMansPics @NoMansSmile #HellzArmy #NoMansSkyNEXT pic.twitter.com/B9VB0l6FZN

— realSpockrates (@realSpockrates) July 28, 2018
Today's No Man's Sky adventure! pic.twitter.com/94lcCsHbzZ

— Liz Edwards (@lizaledwards) July 29, 2018
#NMSphotography #NoMansSky @NoMansPics @hellogames #PS4share pic.twitter.com/TqdnKtut8m

— R. Daneel Olivaw (@solidfoxdx) July 22, 2018
This really feels like a new game #NMSNext #Nomanssky @Hellogames @Nomanspics @NoMansSky pic.twitter.com/sOhGmDHHW5

— Bronco Broadfist (@BroncoBroadfist) July 25, 2018
How have you found No Man's Sky lately?