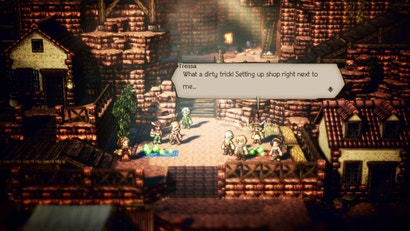 When the words "I'm surprised how fast I dropped Octopath Traveller" keep coming up in your social feed, that's a good reason to be concerned.
I'm interested to know whether your Octopath Traveller experience has been more pleasant, since I've seen an awful lot of disappointment around the JRPG that launched on the Nintendo Switch last week. Much like Jason outlined, the biggest complaint I've seen is that the game is a bit too disjointed, failing to hold people's interest.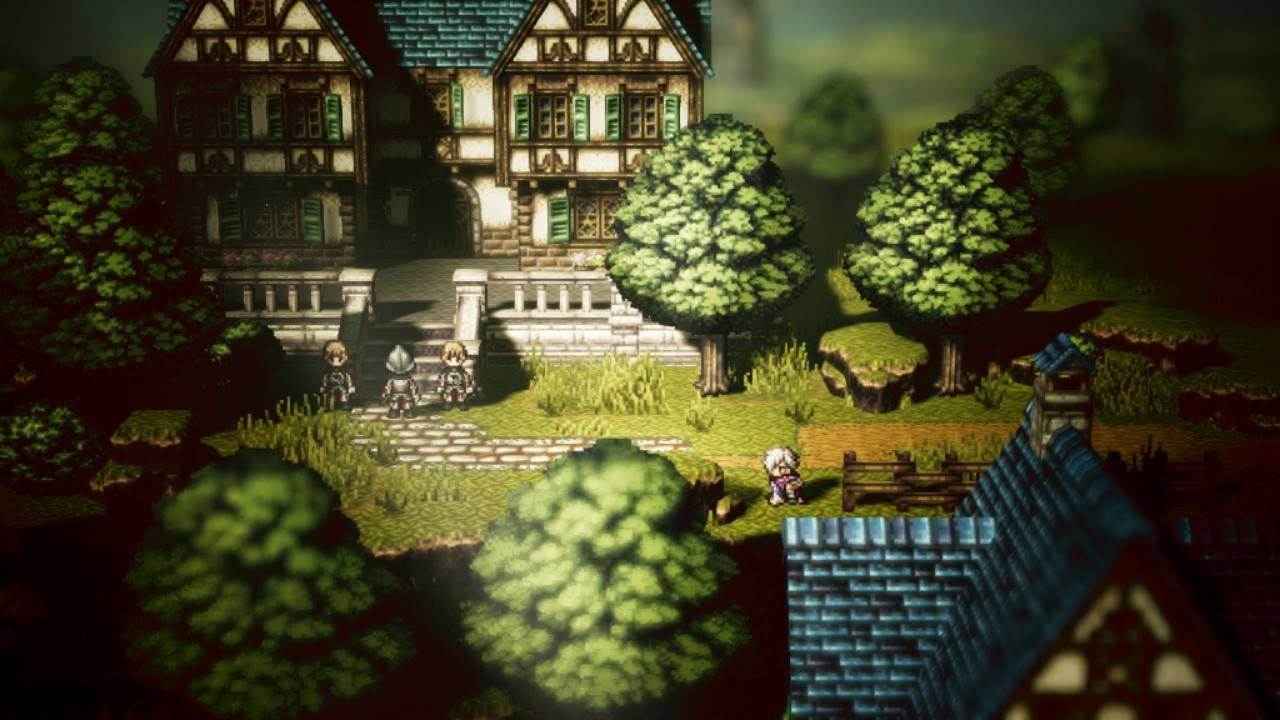 Octopath Traveller is a complicated game with a lot of intricate mechanics. I've played many hours of it. Now it is time for me to share my knowledge with you.
Octopath Traveller has a cracking combat system, though, and some of the individual stories are actually quite good. Some of the post-game dungeons are also tying those stories together a little bit better, too.
Ultimately, Octopath seems very much for the hardcore JRPG crowd who loved their old-school SNES RPGs, and less like the JRPG you give to someone to change their mind about JRPGs. But maybe I'm wrong about that.
What do you think - how have you found Octopath Traveller so far?