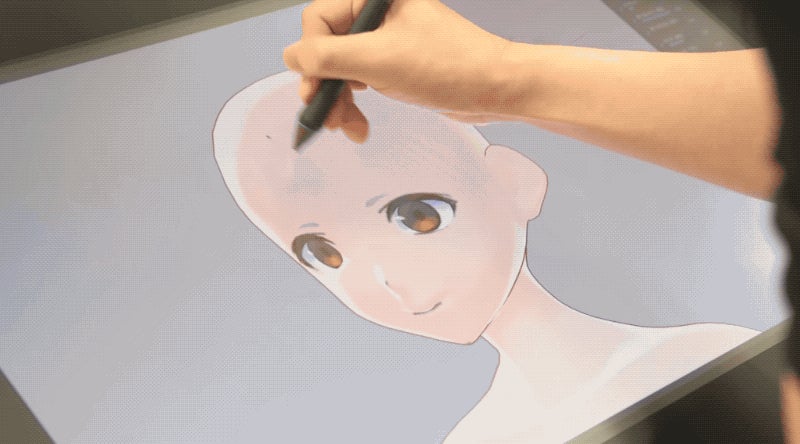 GIF: Pixiv
Pixvi, Japan's online art community, is rolling out new software to create anime-style 3D models for Windows and Mac.
Dubbed VRoid Studio, the character modelling software is for anime-style avatars for VR or AR apps. Livedoor News reports that the software is free and lets artists easily draw and adjust hair as well as layer textures and different colours on the model.
Check out the software, which goes into open beta at the end of the month, in the clip below:
No word yet about an English language release.