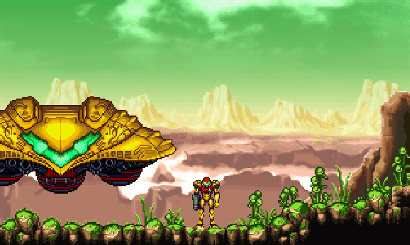 Project AM2R is, hands down, one of the best fan games made in recent times. And while it's been a while since Nintendo threw a DMCA claim at the project, the community has continued to support the game.
The fan game got an update over the weekend, bringing it to version 1.4.1. There's a bunch of changes to palettes, some new backgrounds and odd fixes here and there, but by far and away the biggest change is the inclusion of Android support.
People have gotten AM2R running on Android before, although it was far from the best experience. Your phone will need a dedicated GPU, a minimum of a 1.2GHz quad-core CPU, and at least 2GB of RAM, so any flagship or mid-range phone from the last couple of years should have no trouble.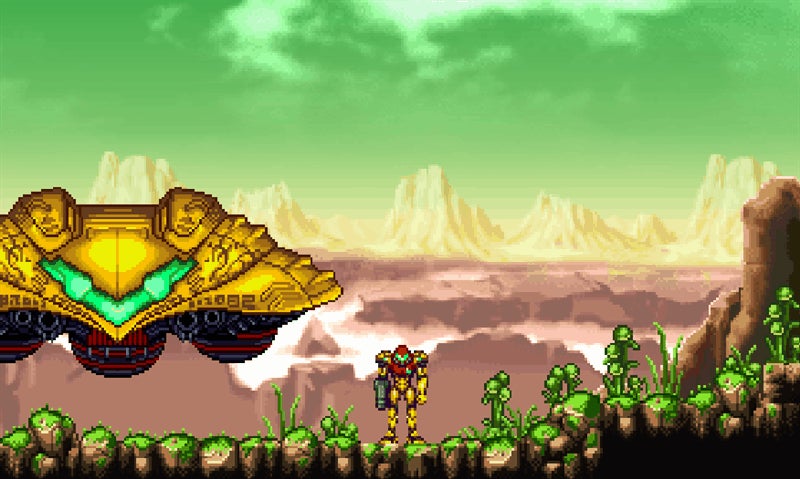 Metroid II. The Return Of Samus was released in 1991 for the Game Boy. Project AM2R, some six years in the making, takes that Game Boy game and makes it look, sound and play so much prettier. The fan project got its first full release today, to coincide with the series' 30th.
More info about the patch, and changes, can be found over at the AM2R subreddit. The patch only works with the 1.1 version of AM2R however, which is no longer available publicly. But for those who did jump in before Nintendo's DMCA dropped, hey: you've got another version of Metroid you can take on the daily commute. (Besides the 3DS games and the new Metroid next year, anyway.)