Last month when the Resident Evil 2 remake was announced, some fans weren't feeling the new faces Leon and Claire. Their appearances changed because Capcom had scanned real people and created character models based on that data. Here are those people.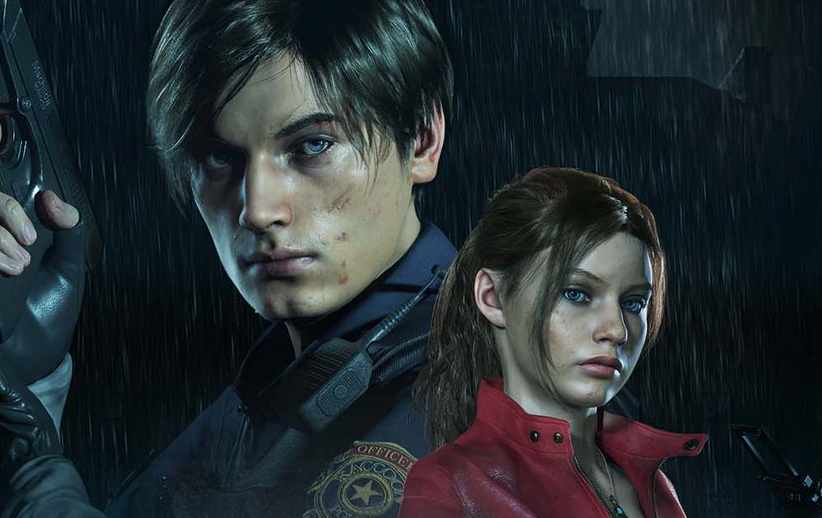 Capcom is remaking Resident Evil 2. Originally released on the PlayStation in 1998, the remake will feature new character models. Meaning? Of course, the characters are going to look slightly different. Some fans are feeling the new designs, while others are not.
Read more
Fashion model Eduard Badaluta was the basis for Leon, which he revealed on his Instagram. He asked fans to enjoy the game!
As website Revil reported, Fashion model Jordan McEwen was the basis for Claire, which she also revealed via Instagram (though, she's since taken the post).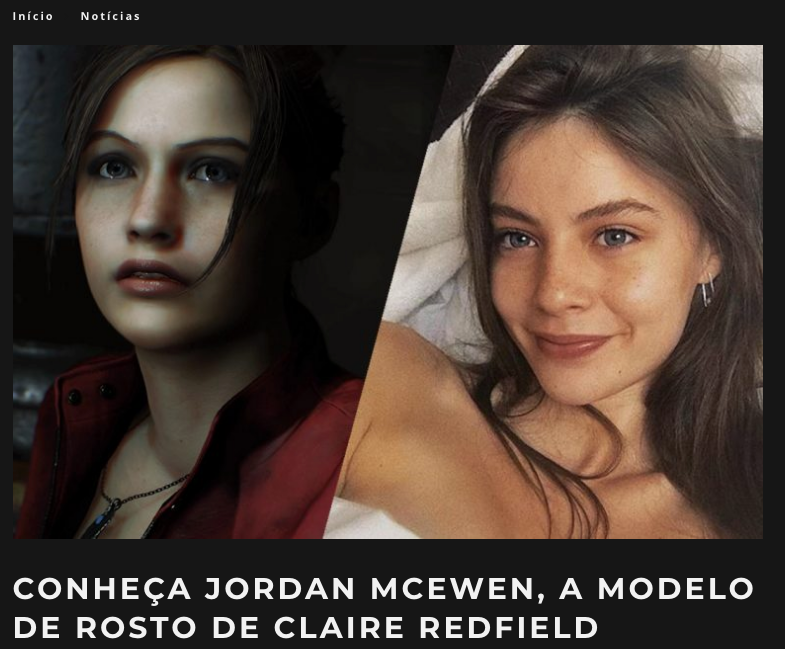 Screenshot: Revil
Music producer Patrick Levar was scanned for Raccoon City cop Marvin Branagh.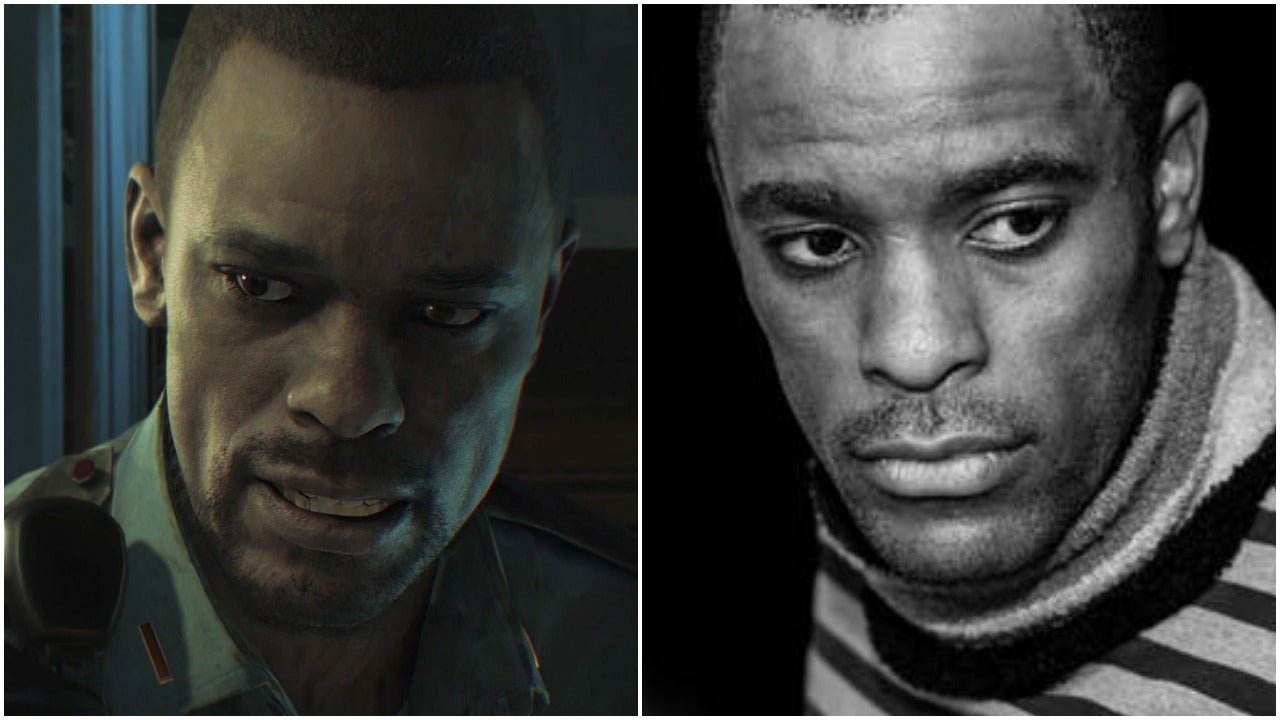 Screenshot: Patrick Levar / Screenshot: Capcom