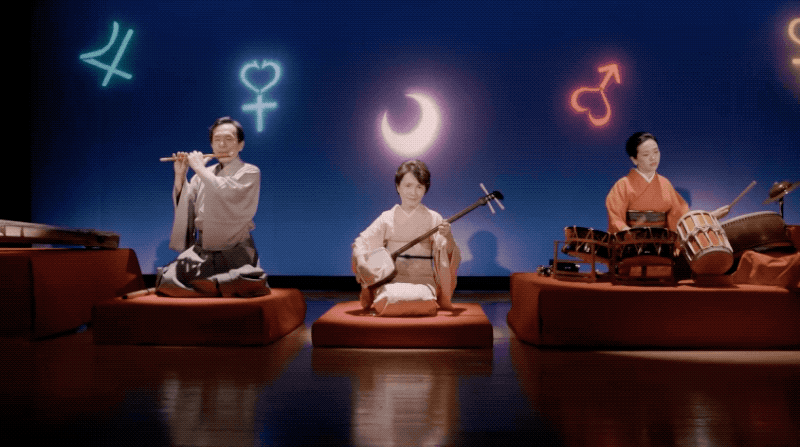 Gif: kineienami
You might have heard "Moonlight Densetsu", Sailor Moon's opening theme song before, but probably not like this.
As Japan Trends points out, shamisen player Nami Kineie has done a more traditional version of the song, accompanied by such instruments as the fue, koto and shakuhachi.
The resulting arrangement and performance works surprisingly well.