There isn't a lot of motivation to replay Half-Life these days, but swapping Gordon Freeman out for the world's cutest purple dragon might do the trick.
What on earth inspires anyone to take on Xenu with Spyro is anyone's guess, but hey, that's what Year of the Dragon does. Modder Magic Nipples wrote on ModDB that he was inspired to port the purple cutie into Black Mesa after seeing the reveal of the Crash: N. Sane Trilogy.
"I thought about several things I could do like making a fan game in a engine like Unity or Unreal, but I've always enjoyed using Goldsrc and Xash3D so I thought about the challenge of getting this purple dragon into Half-Life."
The mod has been in progress for about a year, with the creator posting some footage of the progress made. It's adorable.
The plan is to get the first public build of Spyro Half-Life – or Year of the Dragon? – out by September, at least before the Spyro remastered trilogy drops. You can keep track of that progress via the maker's Twitter, or the ModDB listing.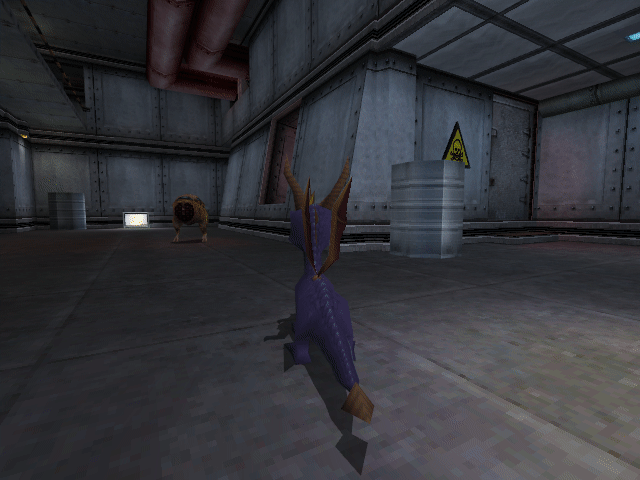 Look at that. How could you not want another playthrough with that cute little fella?