With Yakuza 0 last week and the arrival of August, the quiet release window has begun to shut. So, for those who jumped into the Yakuza series for the first time, how's it been?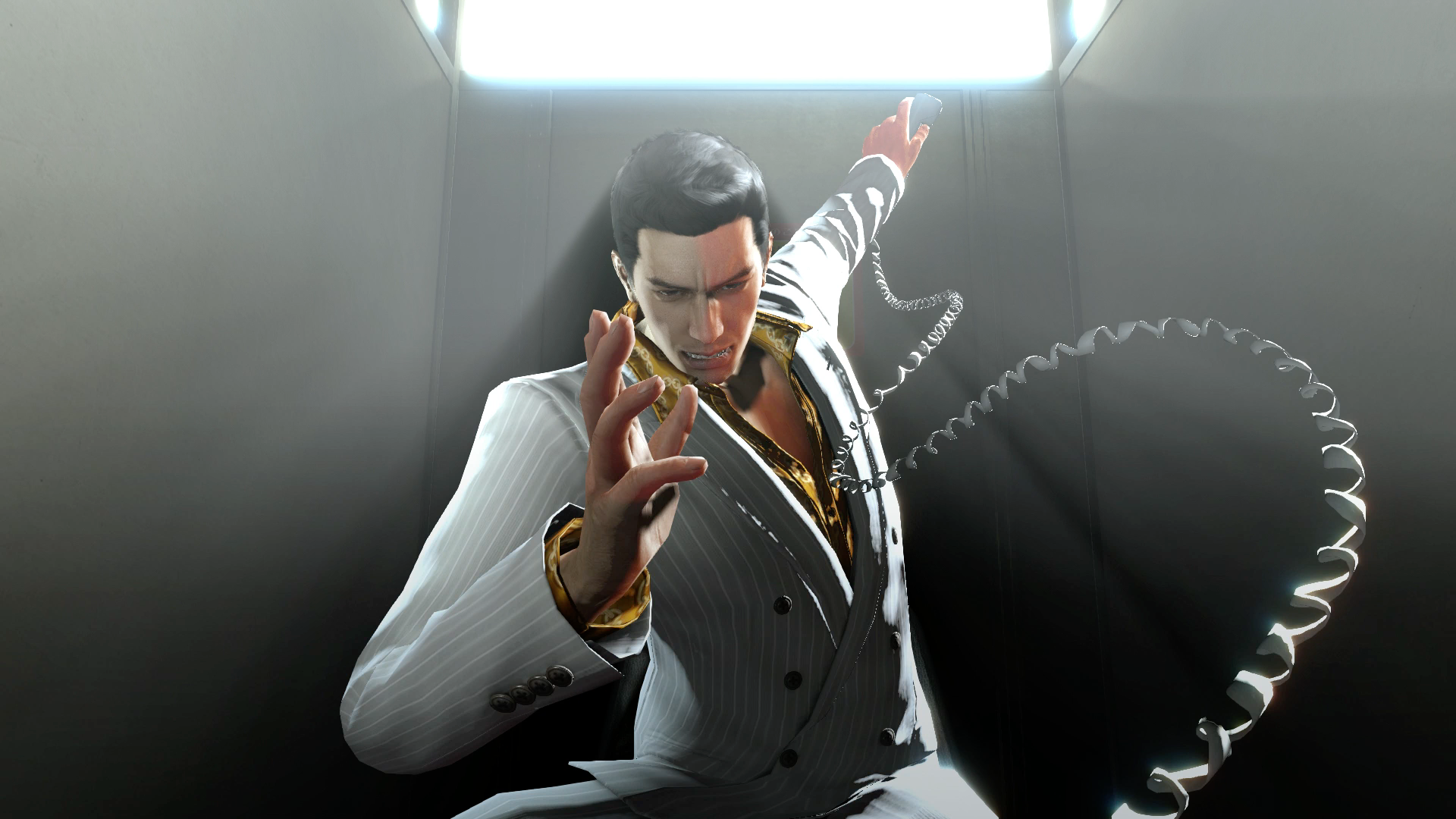 The following gif from Yakuza 0 explains why I am purchasing a corded phone and demonstrates how I will be answering it for the rest of my life.
Yakuza 0 has always been fascinating in the way that it's opened a window for many into a very, very weird world that was previously inaccessible. And when I mean inaccessible, I mean in the sense that it's difficult to penetrate a long-running series that's already hundred of hours into elaborate plots and conspiracies.
But you don't need to worry about that, as Luke argues. Here is a game, after all, that lets you play retro SEGA games while also going on elaborate hot dates while also being the centrepiece of a crime family while also beating the shit out of enemies on the street.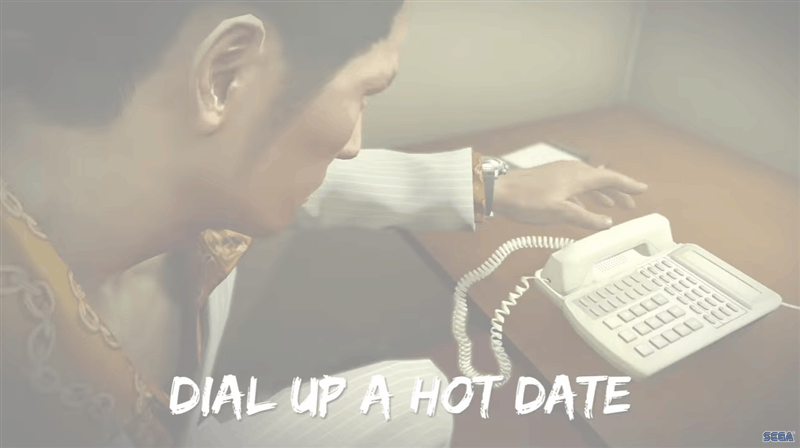 If you don't like Yakuza games then... look, I don't know how or where you can get the help that you need, I just know that you need it.
So for those who picked up the PC port last week: how's it been? And if it's the first Yakuza game you've played, how's the tonal shifts been - too much, or are you into it so far?