Image: Kotaku / Alex Walker
A small update for you all: Nintendo has narrowed the window for when their online service will launch later this year, although we're still hanging out for an exact date.
The company announced via Twitter that the Switch's paid online service would launch in the second half of September. Previously, Nintendo had announced that the service would be available in September - so today's tidbit pins day zero to the last fortnight of the month, if nothing else.
#NintendoSwitchOnline will launch in the second half of September. The service provides access to online play & Save Data Cloud backup in compatible games and a growing library of NES titles with added online play.https://t.co/74Hzxk9spt pic.twitter.com/JtNgmjnilE

— Nintendo of America (@NintendoAmerica) August 10, 2018
Nintendo's online FAQ hasn't been updated to include the slightly-amended date, and at the time of writing there's no new details added there either. We'll keep you posted, though.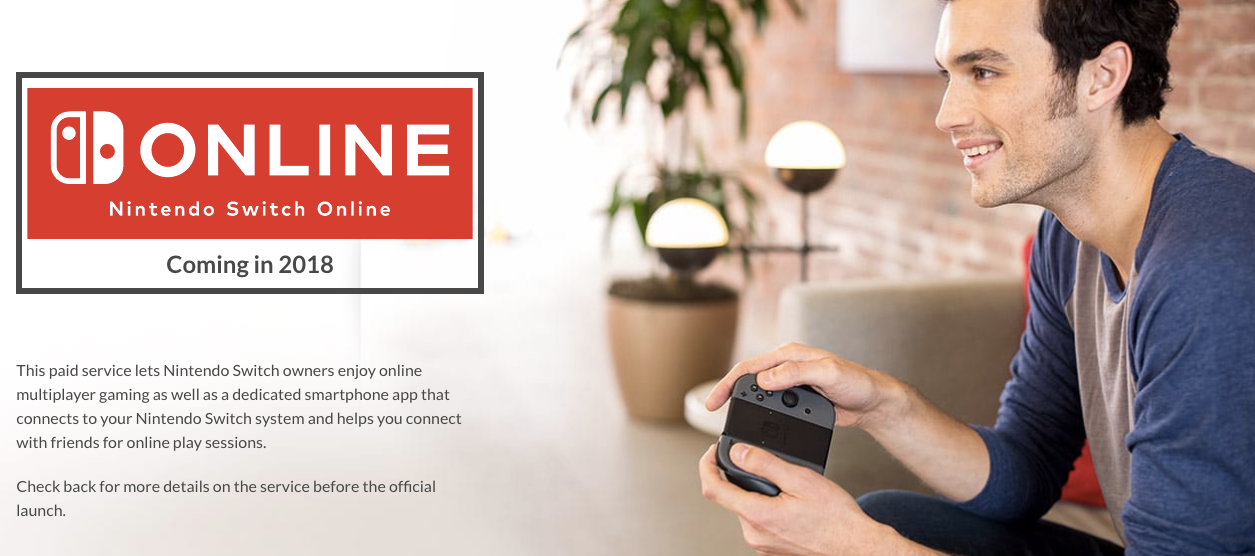 Nintendo Switch's online service will cost $29.95/year and will launch at some point in 2018, the publisher said today. Playing Switch games online will be free until the service launches.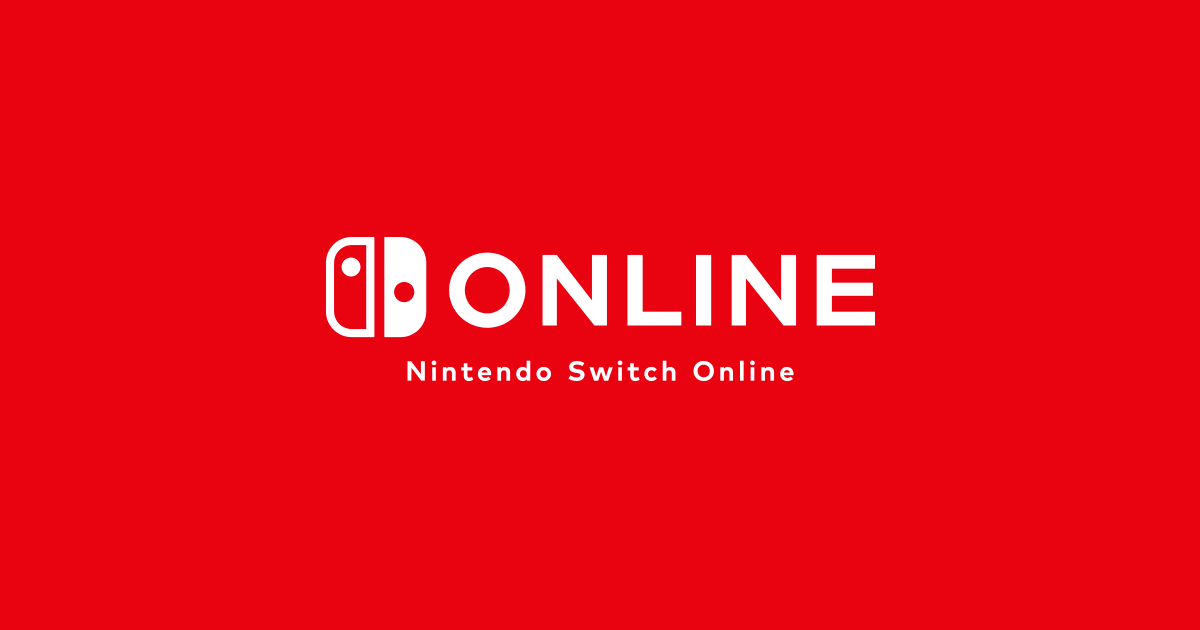 Cloud saving will finally come to the Nintendo Switch with the upcoming online service, which launches in September, Nintendo said today. Finally, you won't have to worry about losing all 200 hours you've sunk into Zelda — as long as you're willing to pay.