Like the idea of Hollow Knight or Stardew Valley on the train? You'll need a Switch for that, so here's a good deal on one.
It's courtesy of The Gamesmen through their eBay store. The list price right now is $374, but if you add the PENNY5 checkout code you can grab the console for $355.30 delivered.
The console is the Neon JoyCon version; there's no gray version available, although you can buy gray JoyCons separately if that's your thing. And if you need some advice on what games to pick up once you've got a Switch, we've got a list of 12 below. (Make sure you add Golf Story, though.)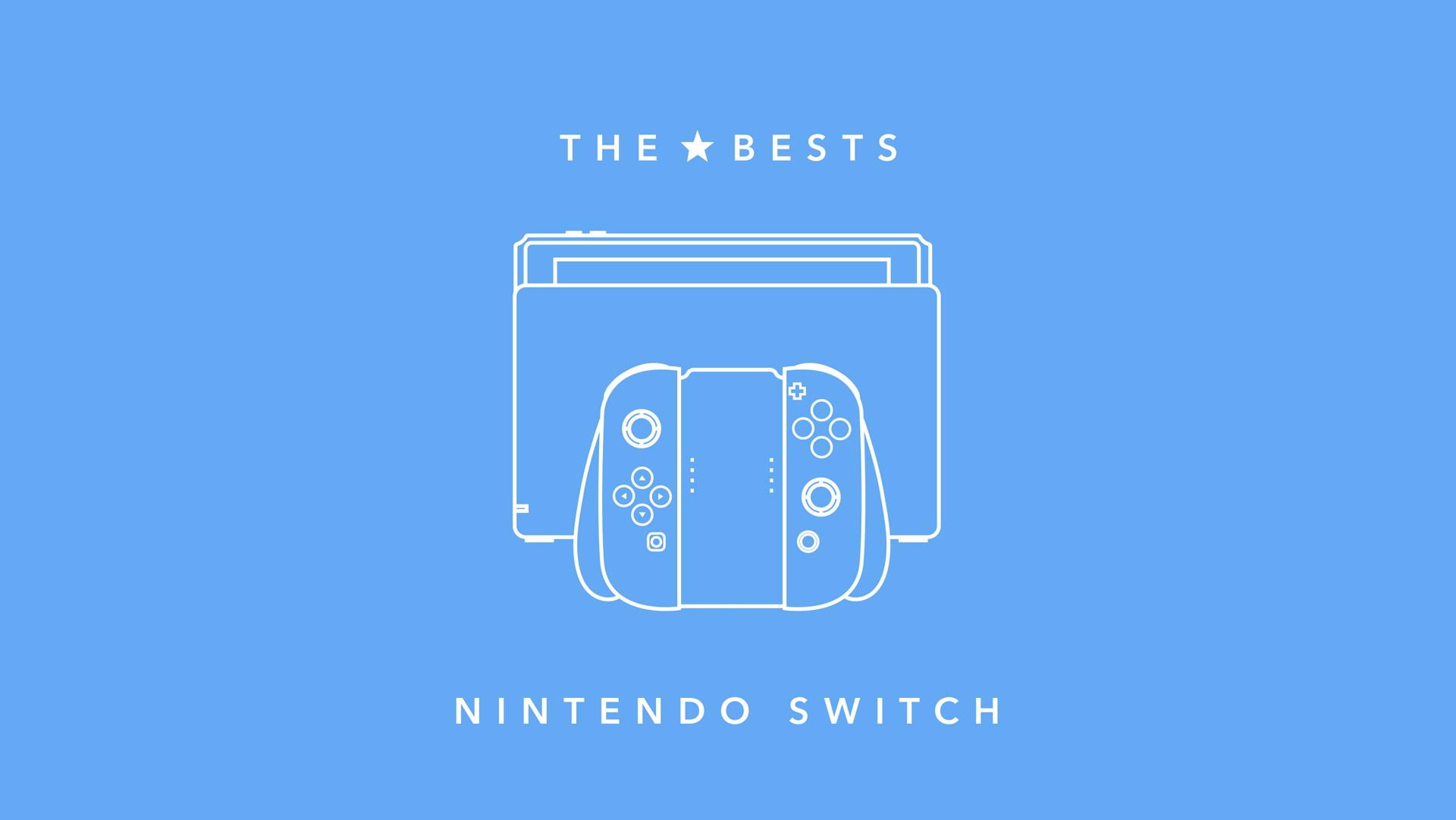 You just bought a new Nintendo Switch. Now it's time to figure out what games you want to play. We've got you covered.
Read more
For more info, head to the eBay listing.