Pokemon Go has traditionally allowed players to measure their worth through gyms. But come the end of the new year, according to a new report, it'll finally have proper player-on-player battle.
Niantic's head of marketing for EMEA, Anne Beuttenmüller, has reportedly told Polish outlet Gram that a PvP mode will be implemented towards the end of the year. The interview was conducted as part of a press tour around the Cassandra Prime Ingress anomaly live event, which was held across the world (including in Warsaw).
Regarding Pokemon Go, Beuttenmüller added that Niantic would tweak the current friends system so you could leave notes and comments against users. A rough translation of the interview mentions being able to segregate your friends list and adding comments to people, which would help in parsing friend lists.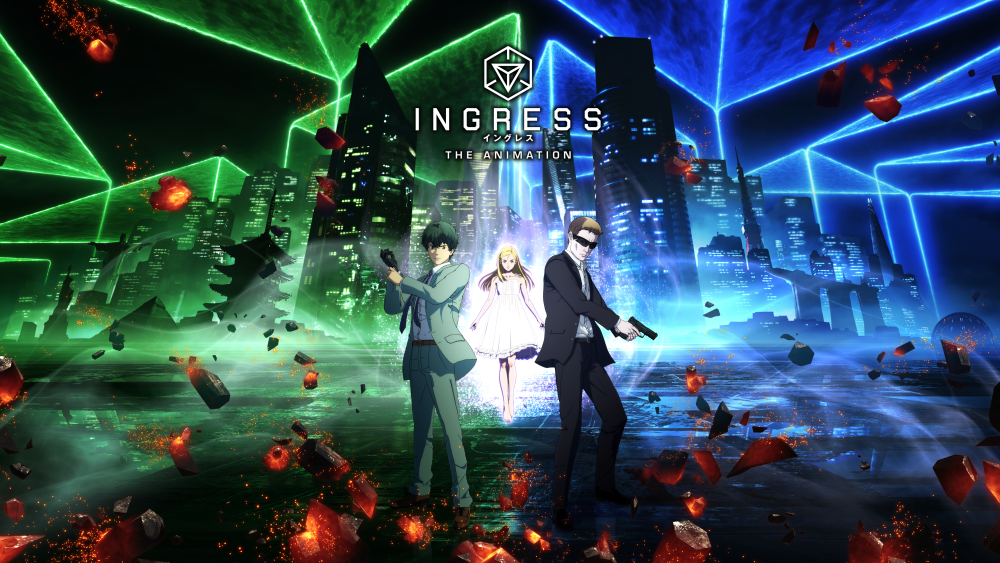 Ingress: The Animation will be coming to Netflix in October. Created by animation studio Crafter, with character designs by Takeshi Honda (Neon Genesis Evangelion) and directed by CG artist Yuhei Sakuragi, Ingress: The Animation will be an adaptation of Niantic's augmented reality game.
Read more
The interview also touched on Ingress Prime, an upcoming overhaul of Ingress on a new platform, and Niantic's Harry Potter: Wizards Unite AR game. The latter will use the same framework created for Pokemon Go, and will use the same location and GPS data for Niantic's previous games. Beuttenmüller declined to reveal more information than that, beyond reconfirming that Harry Potter: Wizards Unite would launch before the end of the year.