ScribbleTaku
Nobody got Battlefield 1942 yesterday? The shame. Surely you'll be able to redeem yourselves with today's game.
Good luck!
---
Trending Stories Right Now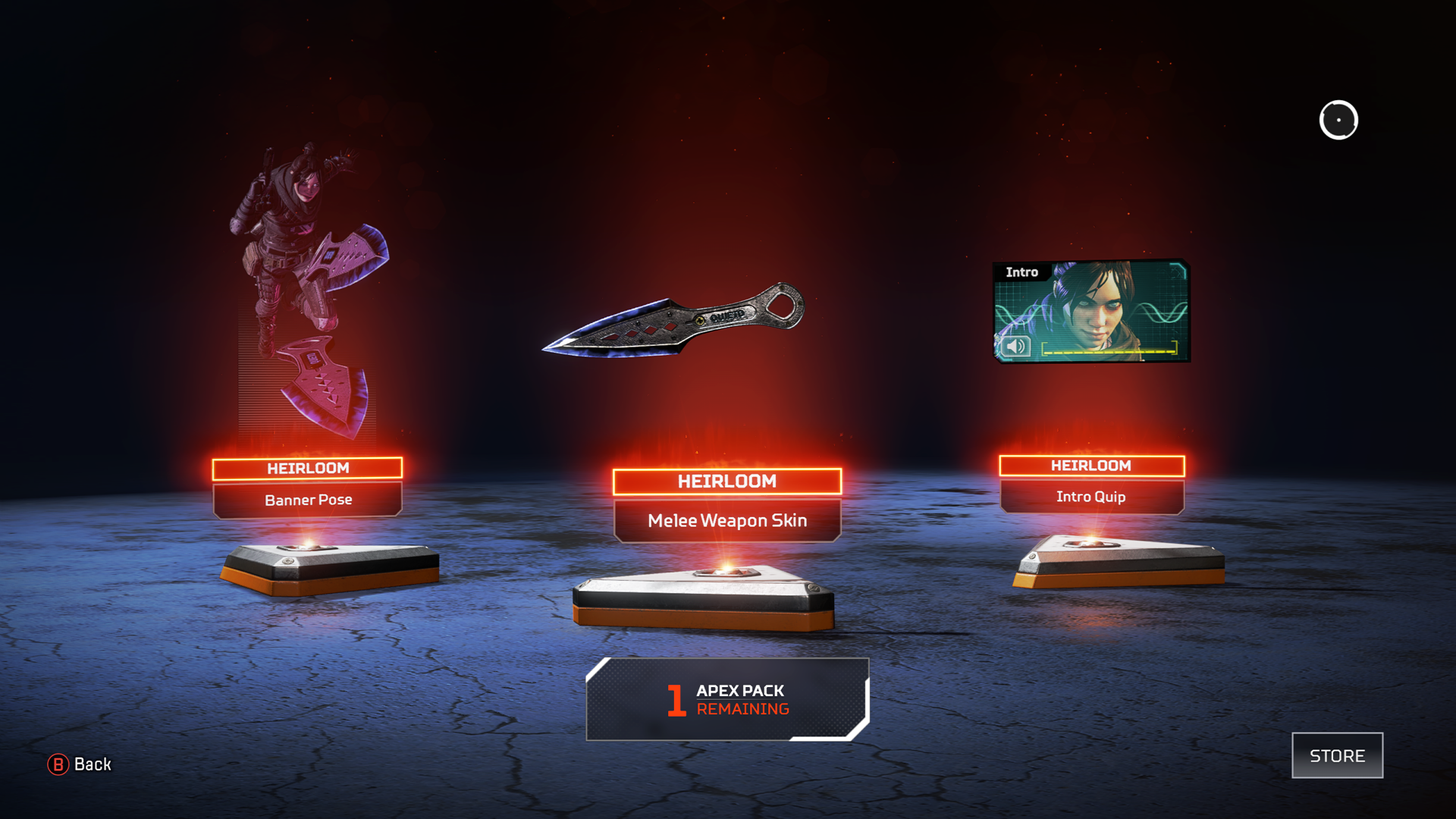 If you're lucky, opening a loot box in Apex Legends might get you a set of "heirloom" items. These are ultra rare cosmetic items with a less than one per cent chance of dropping, though you're guaranteed to get one after 500 boxes. One player ended up paying $US500 ($704) to go through 500 boxes in the hopes of getting the illusive items. Now that he has them, he doesn't feel as though it was worth it.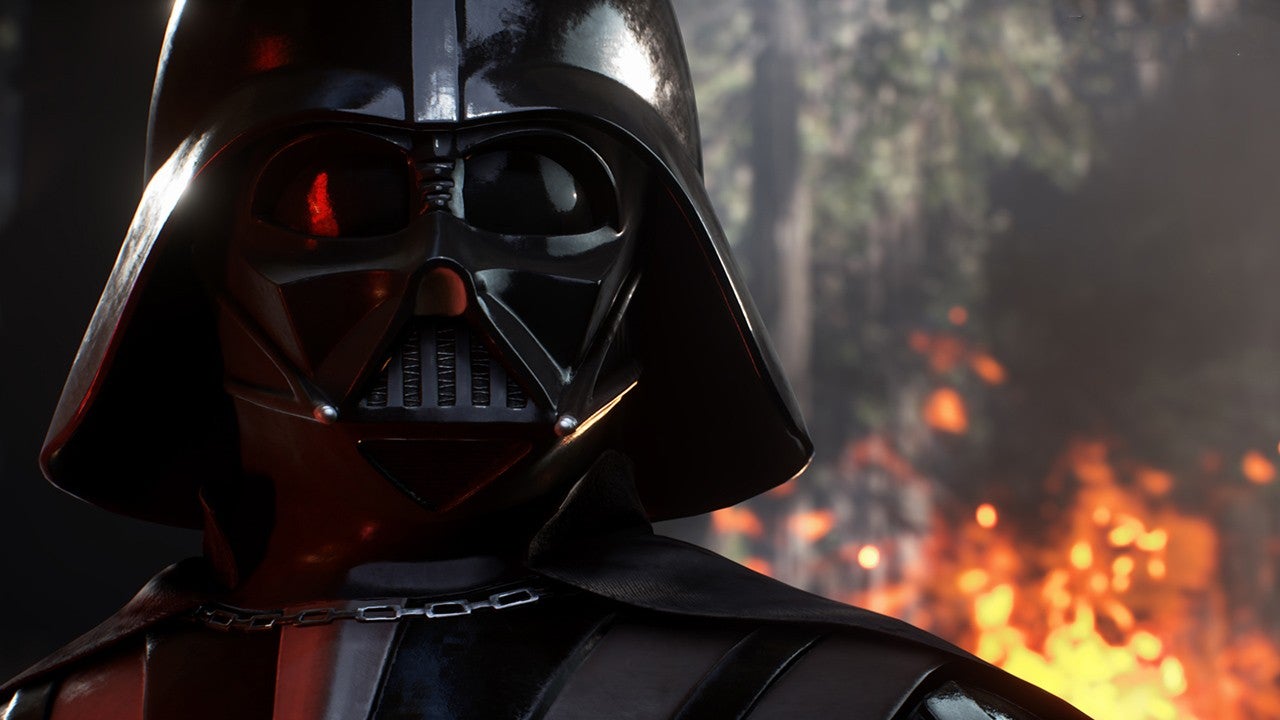 Given that 2017's Star Wars Battlefront II is broadly considered the tipping point in an anti-loot-box conversation that has recently led to a loot box bill in the United States senate, you might be forgiven for thinking that Electronics Arts games have loot boxes. Not so, says its VP of legal and government affairs; they merely have "surprise mechanics." And they're "quite ethical." Phew!