ScribbleTaku
Nobody got Battlefield 1942 yesterday? The shame. Surely you'll be able to redeem yourselves with today's game.
Good luck!
---
Trending Stories Right Now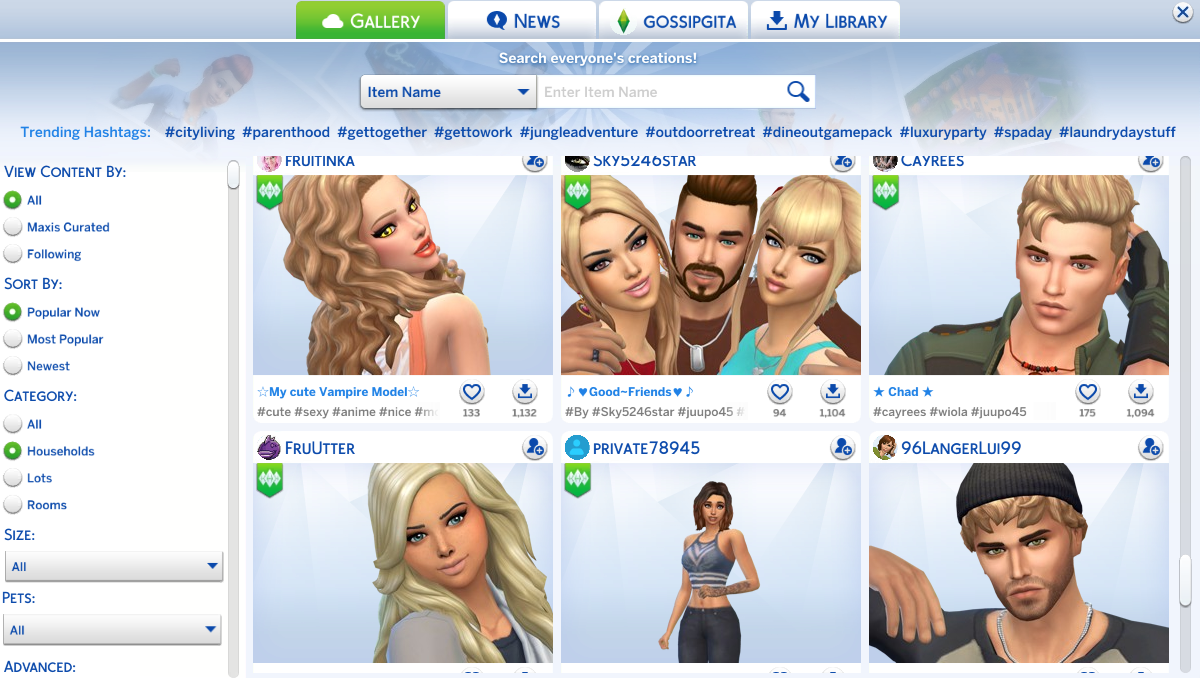 If you don't want to make new Sims in The Sims 4, you can always download ones other players have made from the gallery. Some players are saying that unless you're looking for characters who are white, your options are pretty slim.
Jokes aside, evidence is mounting for an actual, real-life, bona-fide PC version of Red Dead Redemption 2, with the latest clue a product page on the website of "MediaMarkt", a large European retailer.