Every frame of every film Hayao Miyazaki has ever made is a work of art. So it's no surprise that so many people love to pay tribute to his films.

The latest retrospective inspired by the legendary director takes place in Los Angeles this week. The San Francisco-based art gallery Spoke Art is coming down the coast for the "Miyazaki in Los Angeles Tribute Show", running August 17-19 at the Building Bridges Art Exchange in Santa Monica, California.
Over 130 artists from around the world have made art in all mediums paying tribute to Miyazaki's films, such as My Neighbour Totoro, Princess Mononoke, Spirited Away, Kiki's Delivery Service and Howl's Moving Castle. Here are a few pieces to give you an idea of the scope and beauty in the show, starting with these four pieces.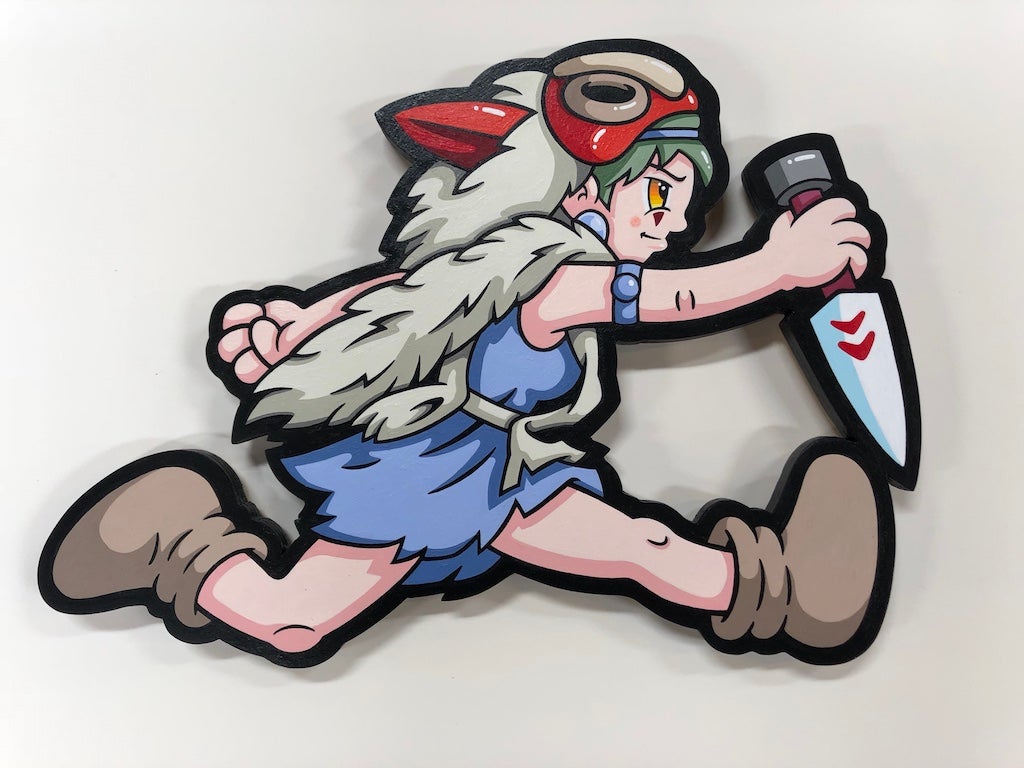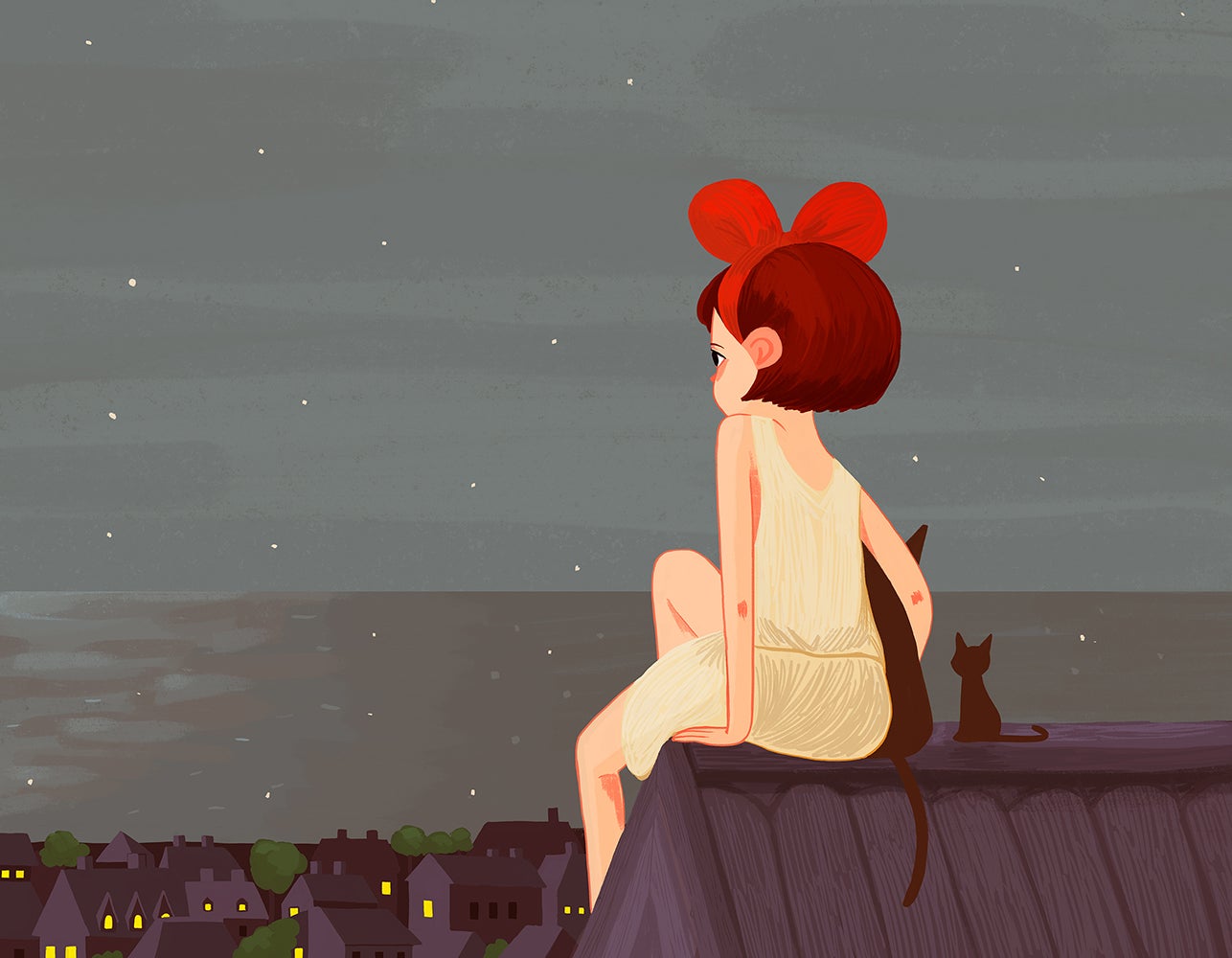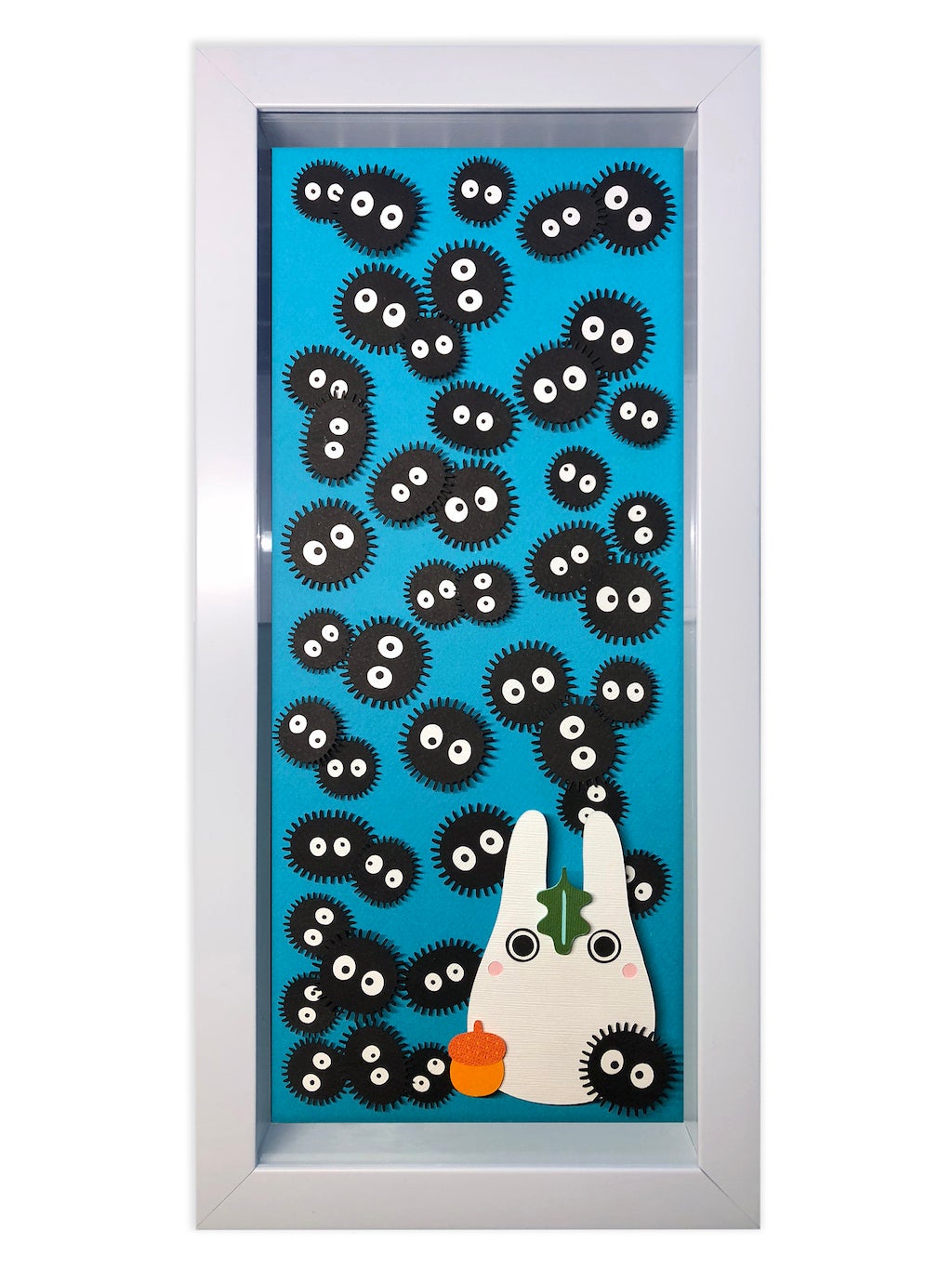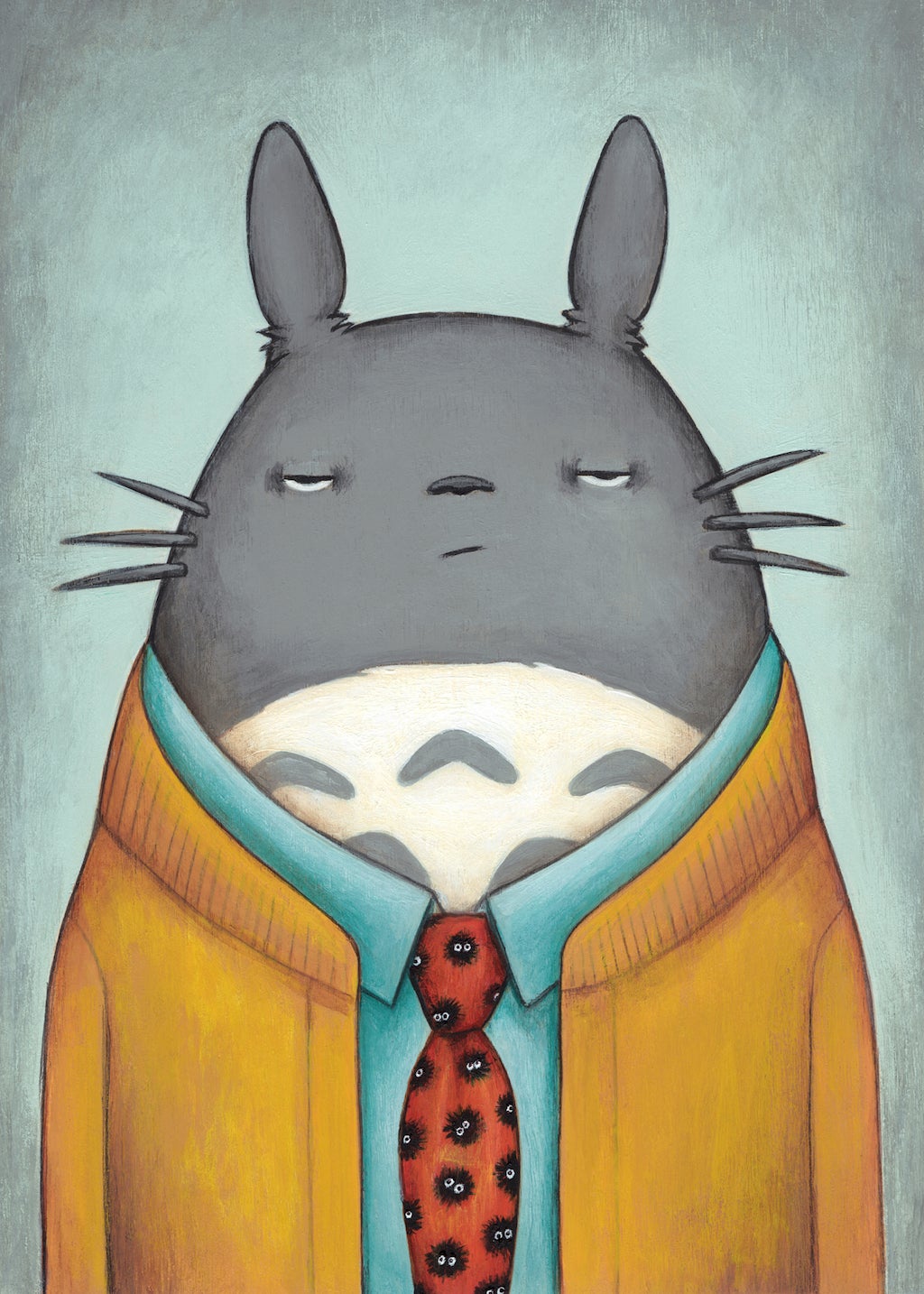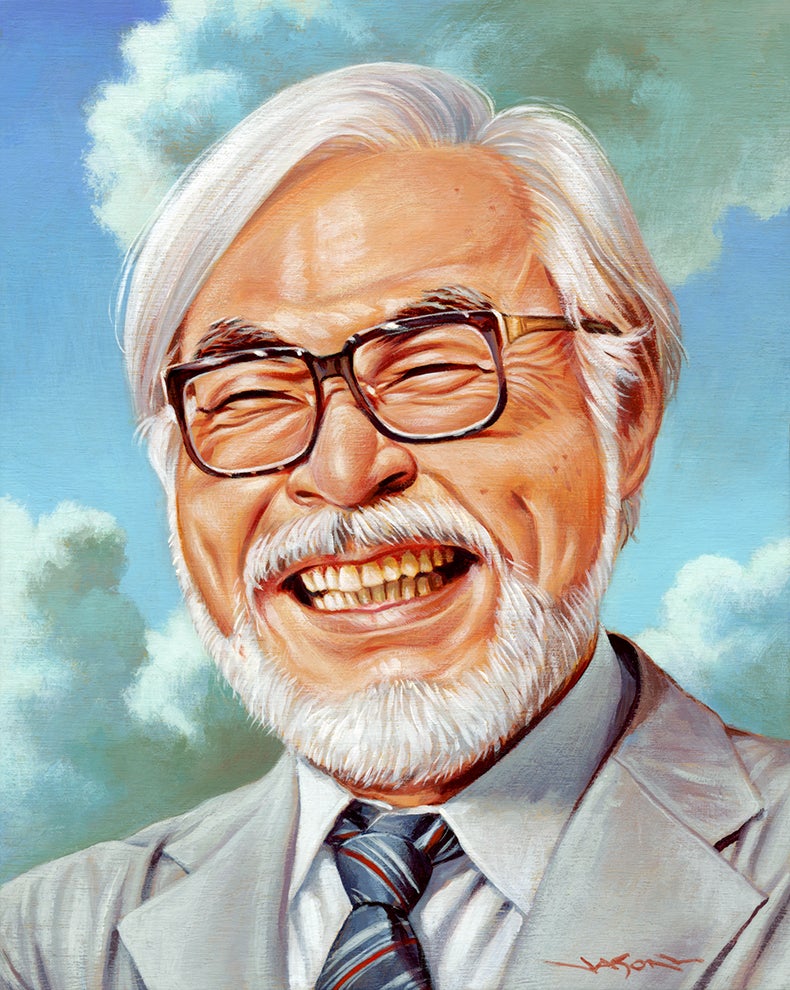 Jason Edmiston – The Storyteller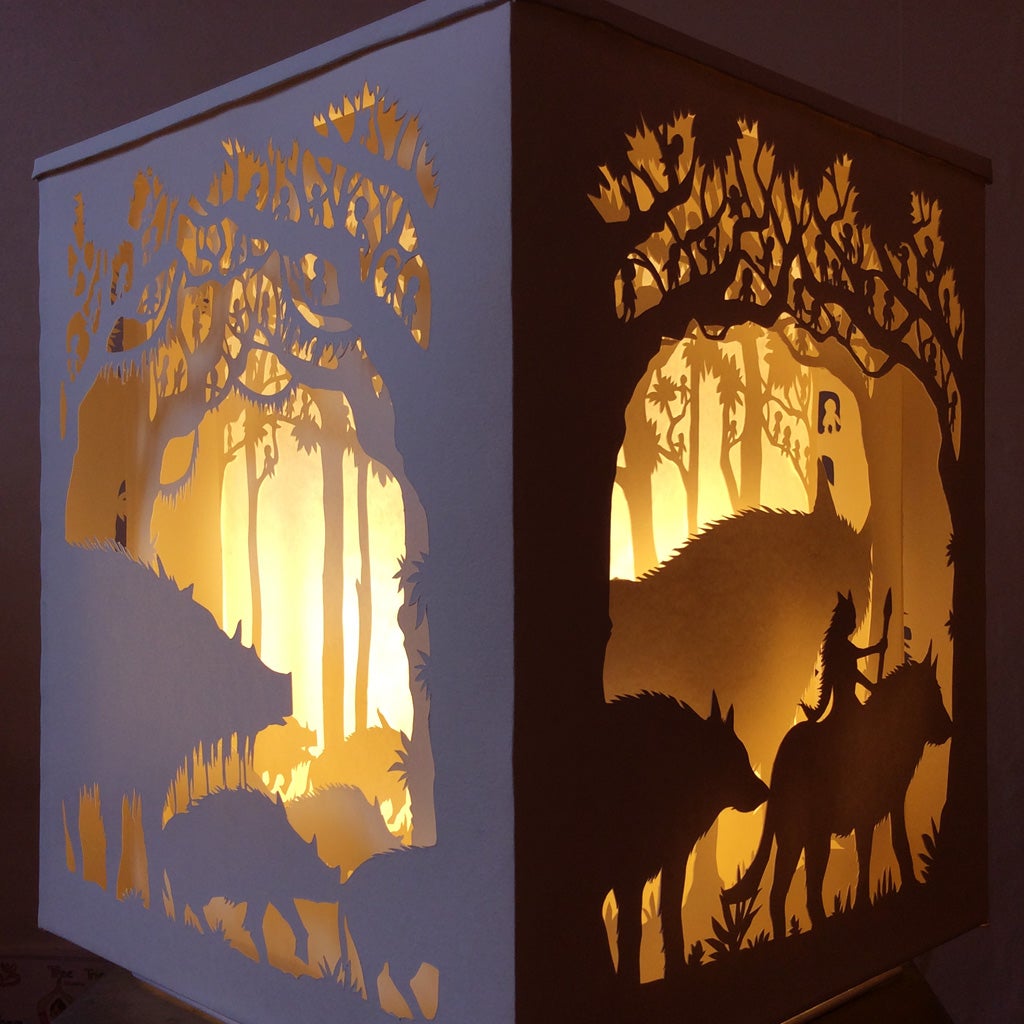 Tom Eglington – Kodama Woods 5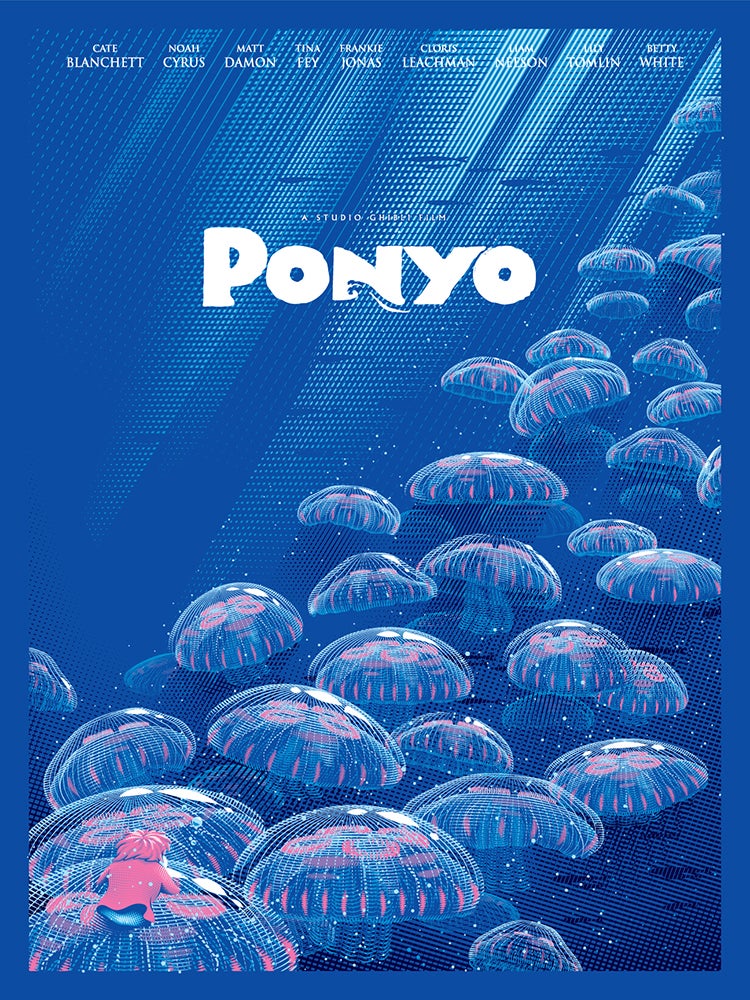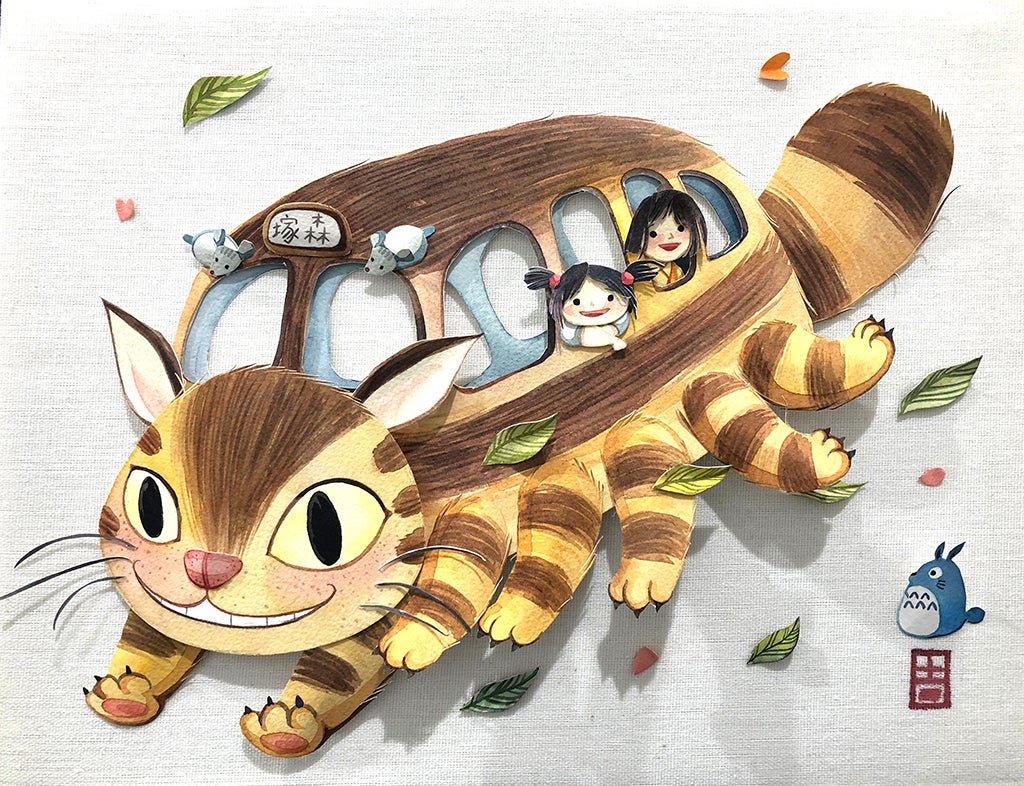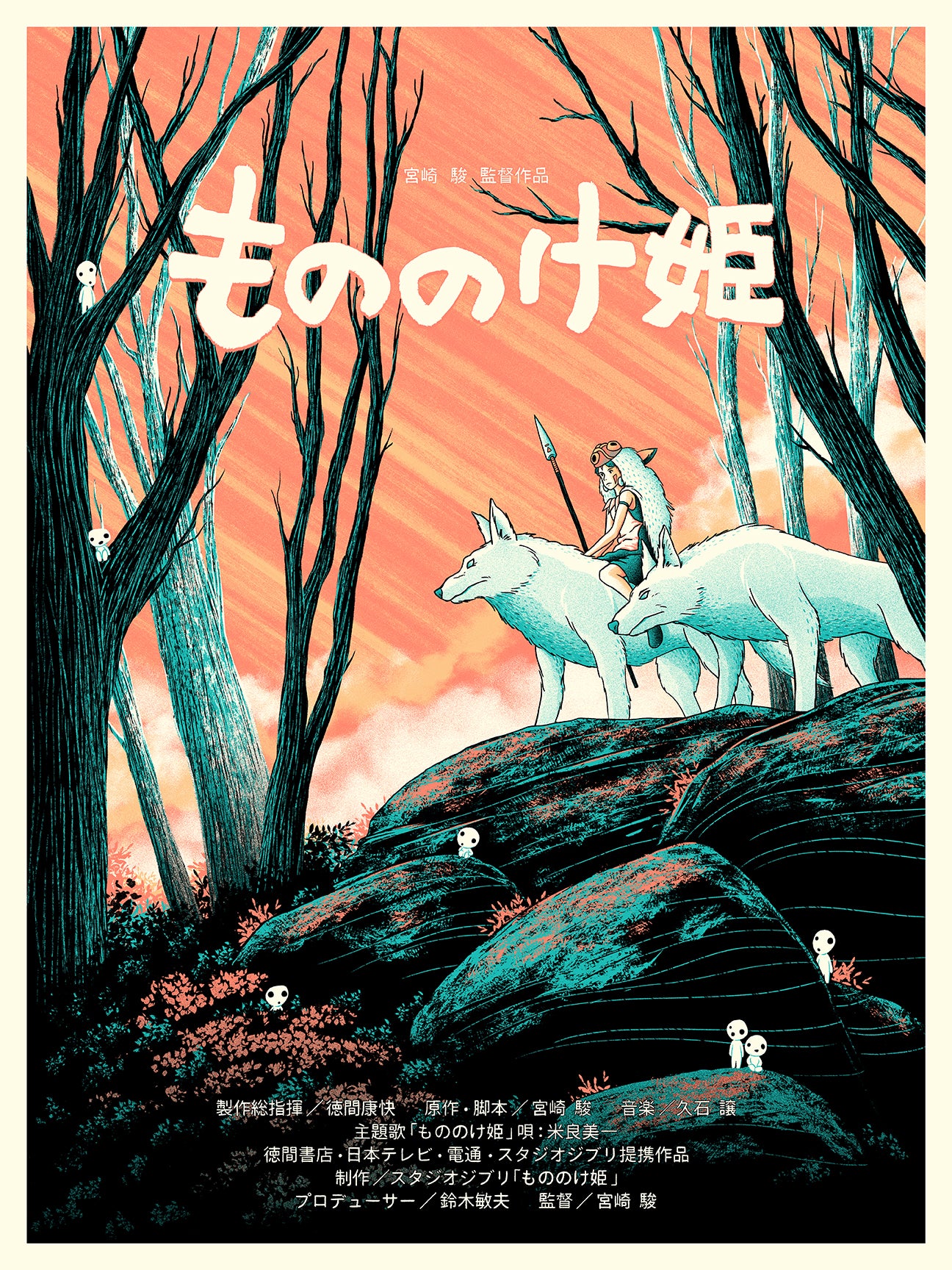 Bruce Yan – The Forest Spirit gives life and takes life away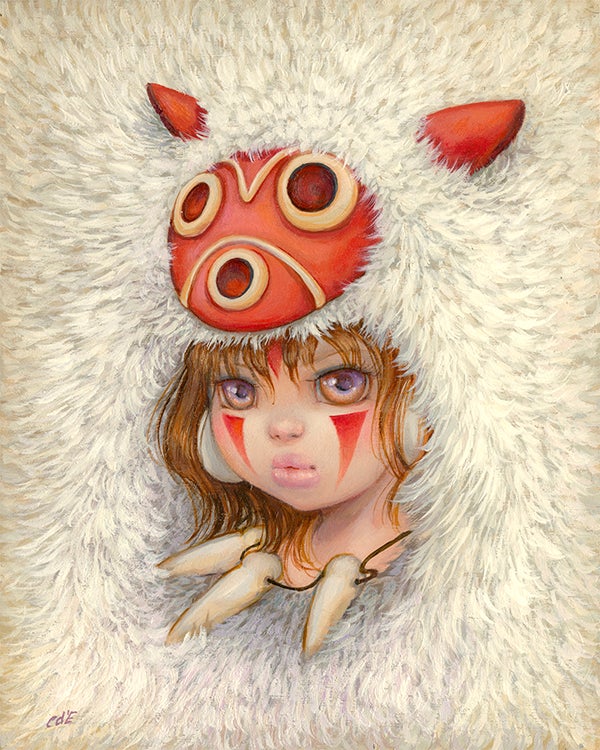 Camilla dErrico – Like Mother Like Daughter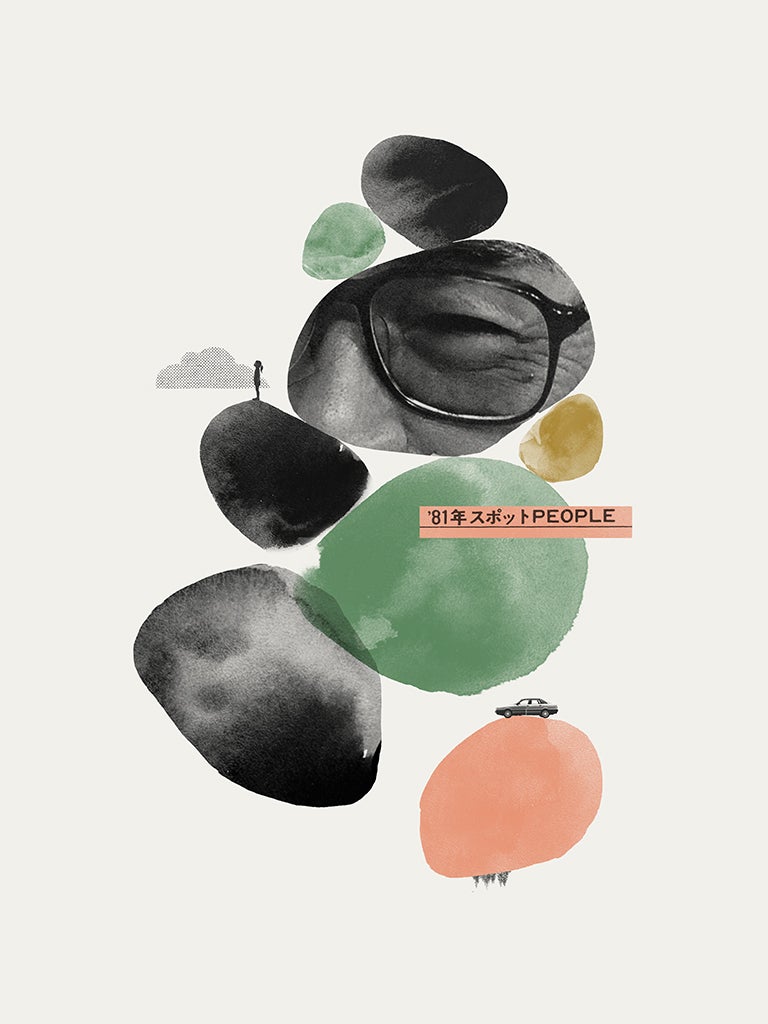 Concepción Studios – Hayao's Hero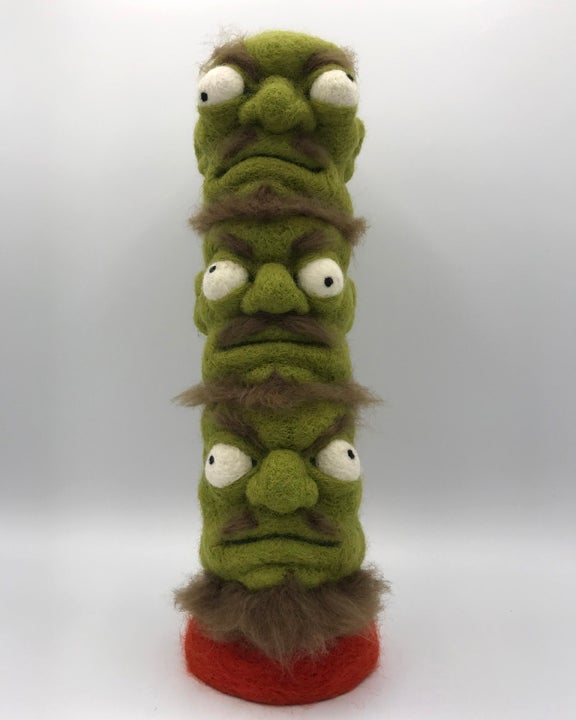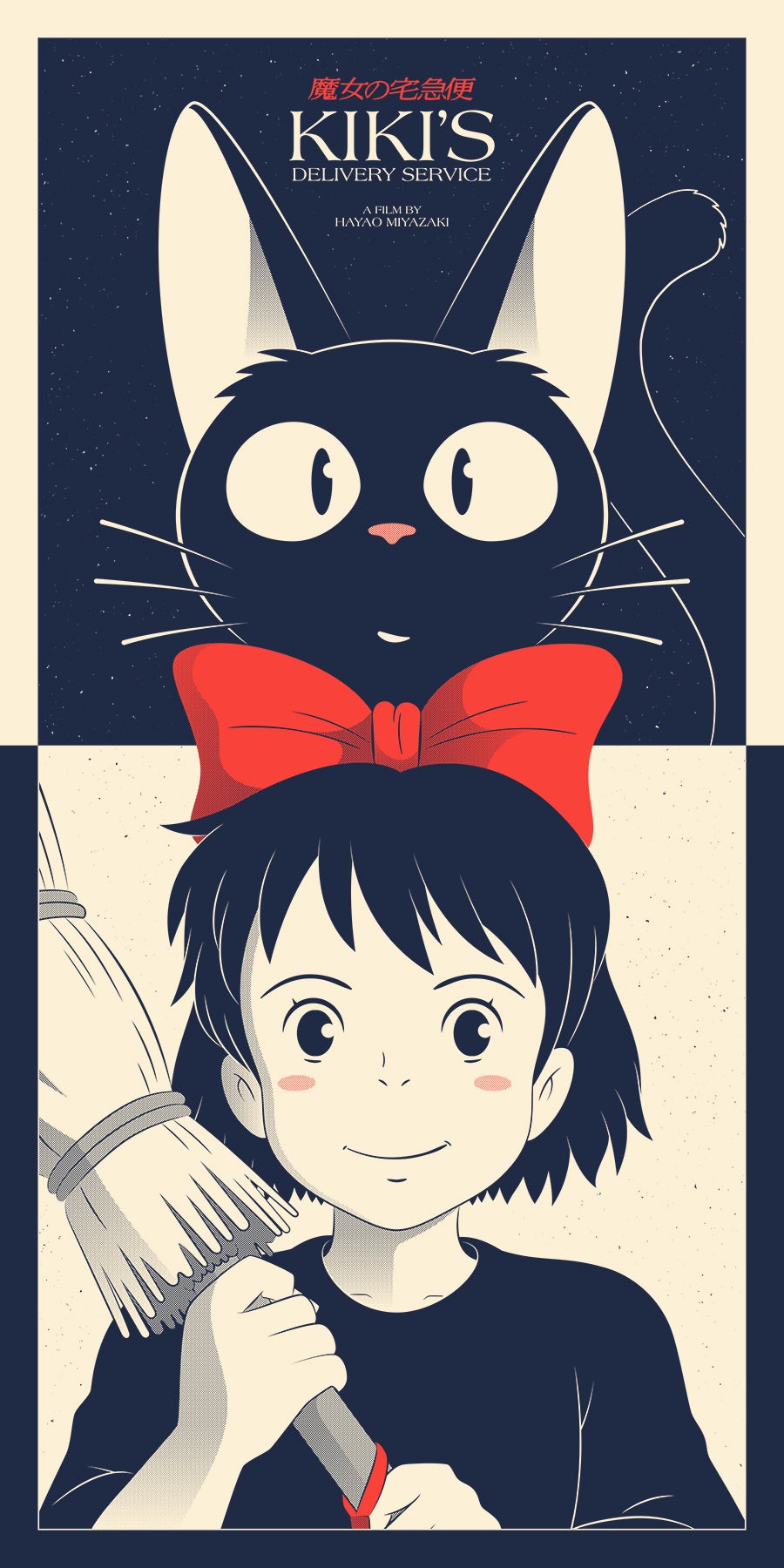 Guillaume Morellec – Kiki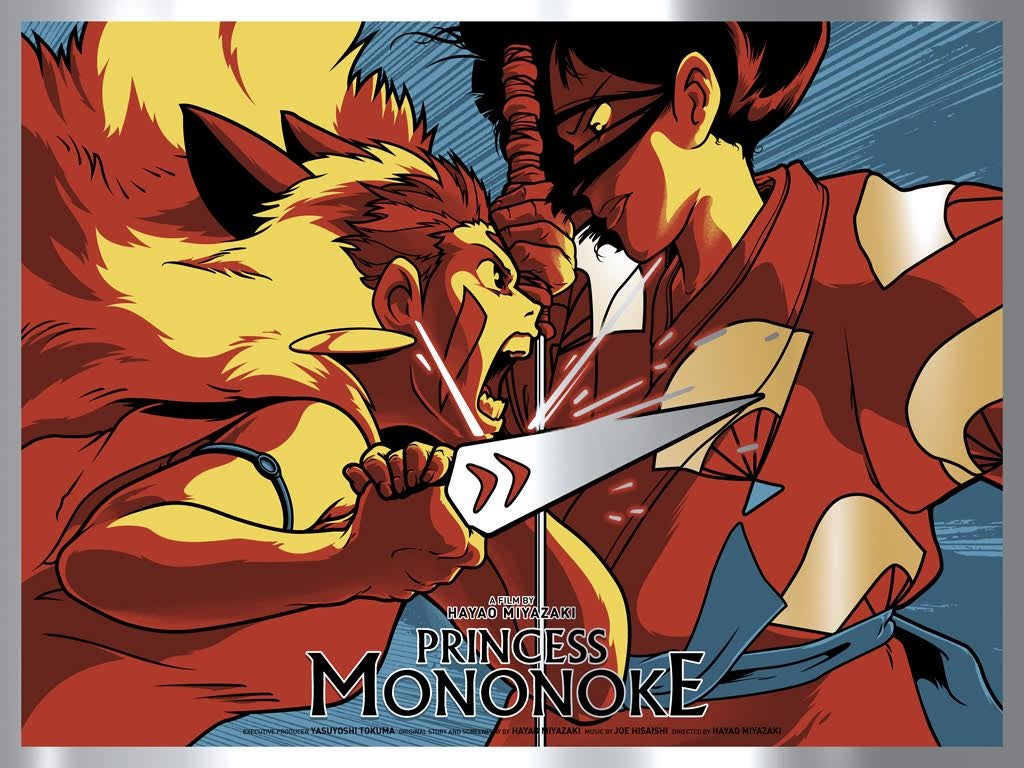 Joshua Budich – "There's a demon inside you. It's inside both of you."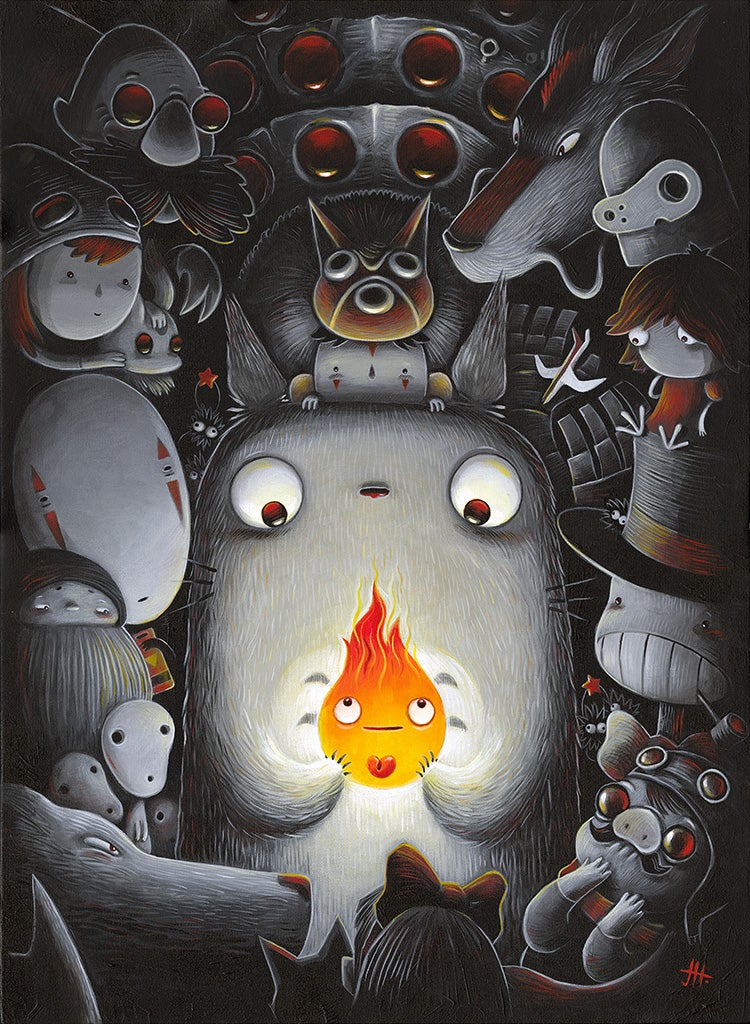 Justin Hillgrove – I Like Your Spark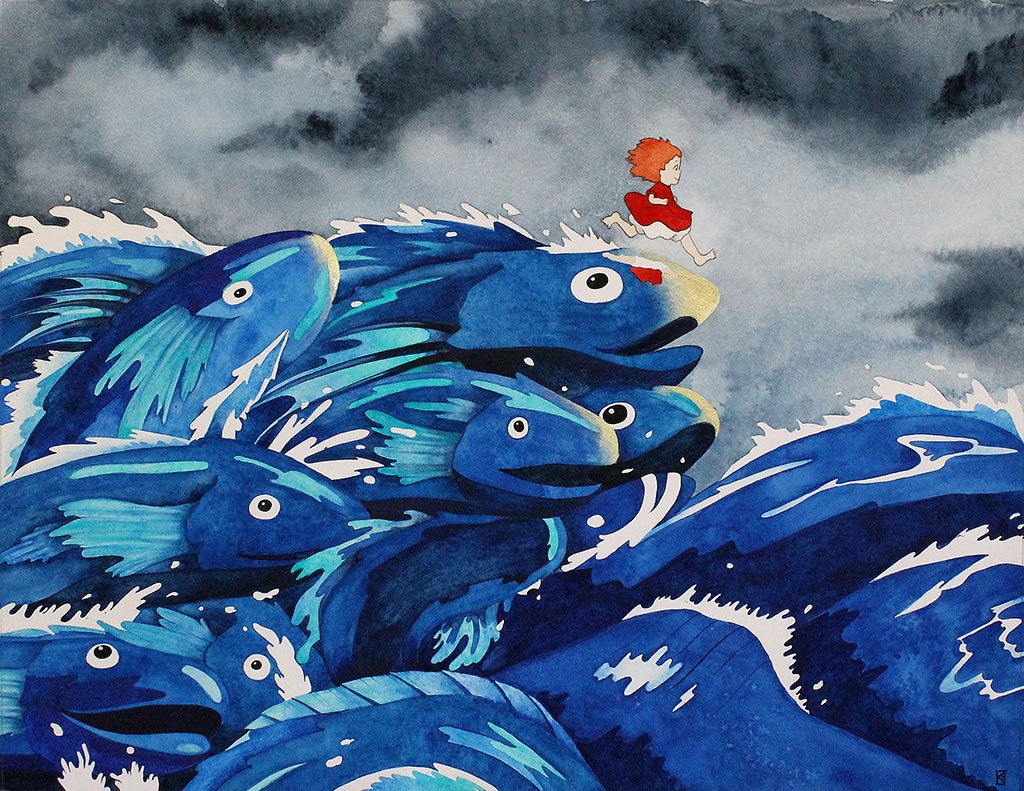 Kate Snow – Ponyo is Free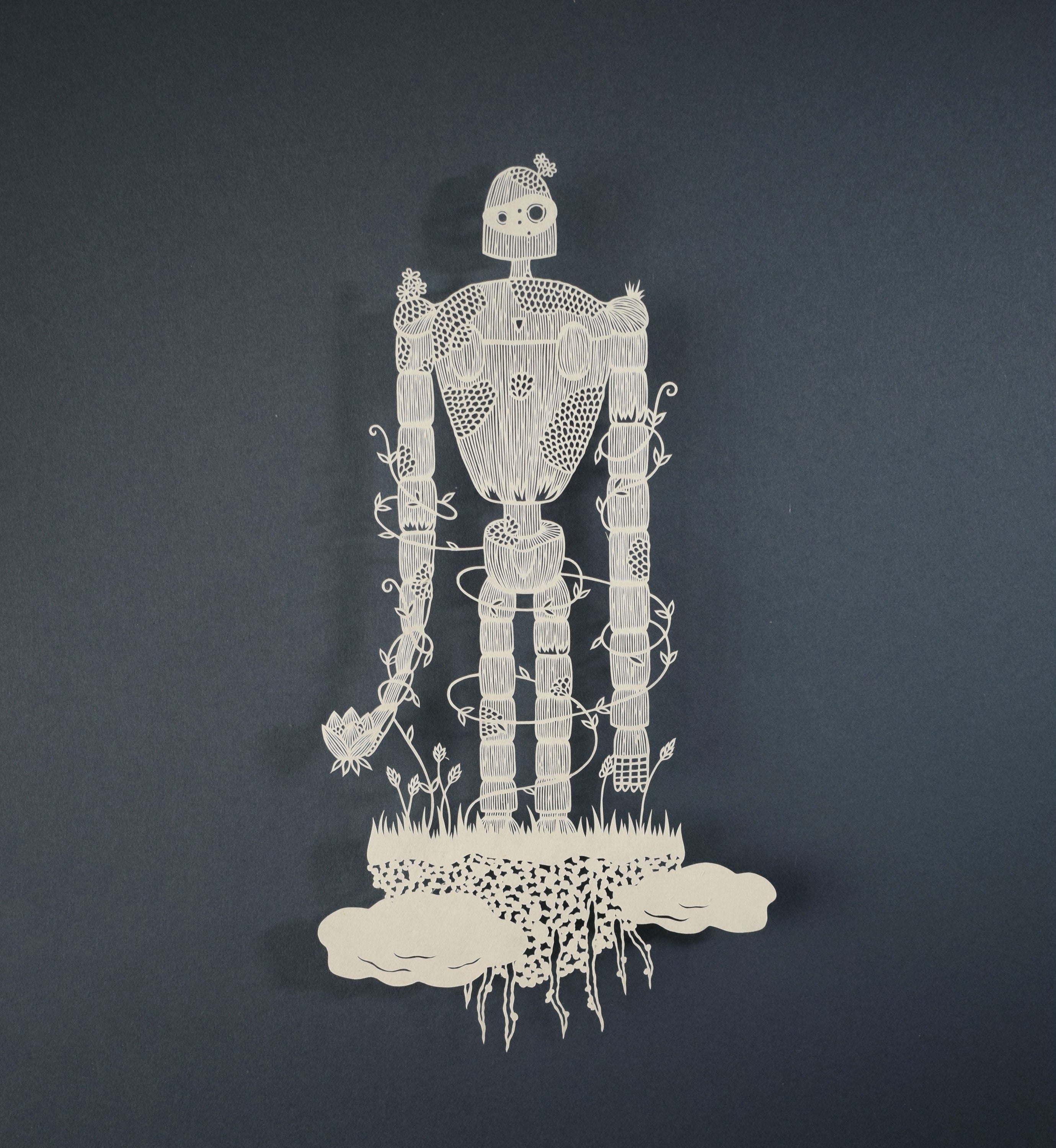 Pippa Dyrlaga – The Sky Gardener
The show is open from 5PM to 10PM on August 17, and from 10AM to 6PM on August 18-19, at the Building Bridges Art Exchange, Bergamot Santa Monica, 2525 Michigan Ave, Unit F2, Santa Monica, California. Visit this link for more.