Image: Bungie, via EUIPO
Back in June, Bungie received a massive cash injection, to the tune of $US100 ($138) million, from Chinese tech giant NetEase. The investment was earmarked for a game unrelated to the developer's Destiny franchise and today, that project appears to have a name: Matter.
Bungie's original announcement on the investment was thin on details. The trademark filing, registered with the European Union Intellectual Property Office, is sadly no different.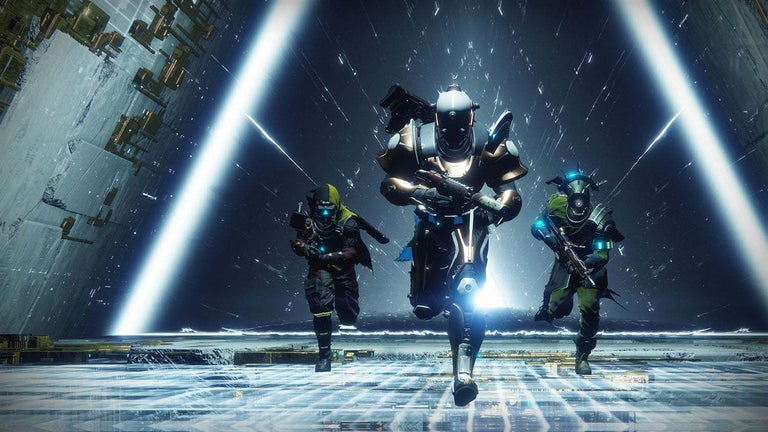 Bungie has been quietly working on a non-Destiny new game for some time now, and today the studio acknowledged it for the first time, announcing a partnership with Chinese publisher NetEase that will raise them $US100 million ($132 million).
What it does have is a single image, which you can find at the top of the article. Going by that alone, we can safely assume Bungie is working on a tactical paintball FPS.
Or not. Whatever it is, it looks to be multiplayer, going by the "Goods and services" section of the filing:
Computer game software downloadable from a global computer network ... Entertainment services, namely, providing video games and video game competitions via the Internet.
That's all we have to go on for now. Feel free to speculate in the comments.
MATTER [EUIPO, via PC Invasion]