Now that we've all had enough time to download about six patches, get the hang of swinging and knock off a few bosses, let's have a chat about Spider-Man.
The easiest comment to make about Spider-Man is that it's a good looking game. That's been the case for a lot of Sony exclusives this year — Detroit and God of War were stunning too. The animations are what's particularly spectacular though, which is to be expected given how much Spidey's acrobatics are front and centre.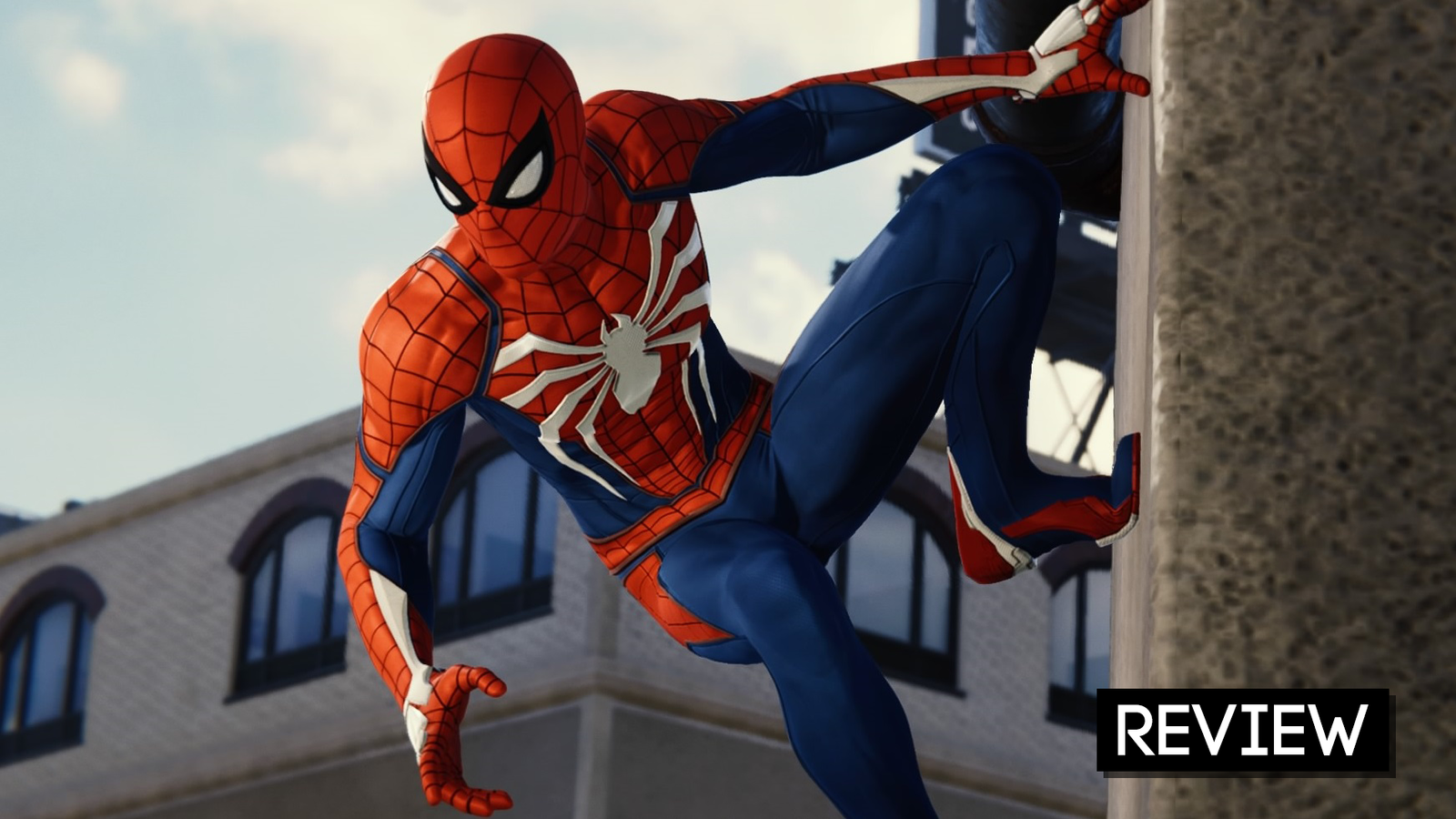 Insomniac Game's new Spider-Man adventure on the PS4 is a fun comic book brawler with some good story beats. It's elevated by a system of acrobatics that features some of the most intuitive and exhilarating movement I've ever experienced in a game.
But as a general open world game?
I'm still working my way through, so I can't answer that yet. I got a code early, but Telstra's shovel-inspired intervention into my home internet meant I had to sit on the game for longer than I would have liked. The first few hours of the game are certainly very busy, but it's busy with all the same kinds of stuff you've seen in every other open-world adventure.
That's not necessarily a bad thing. Ambition comes in many forms — but when you've got the likes of The Witcher 3, what CD Projekt are doing with Cyberpunk 2077 as well, and games that iterate in new environments like Horizon: Zero Dawn, I can understand why some would have been left wanting more.
The biggest quirk has been the amount of crashes and game-breaking bugs people have encountered. It's natural for any open-world game to have more bugs than can be reasonably discovered — Jason's book has a great chapter on Dragon Age: Inquisition and the problems Frostbite caused for Bioware — but some of Spidey's quirks are genuinely really funny.
A fact of life for any open world game is bugs. Spider-Man has some good ones.
But for fans of the comics, fans of the PS2 Spider-Man, what do you think? Have you been satisfied with Insomniac's take on web-slinging? What do you want to see in future story content — and what expectations did you have going in?