If you've been waiting and you've finally seen enough games worth taking the plunge, here's a Neon Switch console for a pretty decent price.
EB Games are selling the Neon Switch console through their eBay page for $399, which you can knock down to just under $380 with the PENNY5 checkout code.
That'll bring the price to $379.05, which is about $20 off what EB are charging direct. It's enough that you can pick up a pretty decent indie for the price — or an accessory. Head here to check the deal out. And if you're wondering what games might be worth picking up, here's some ideas…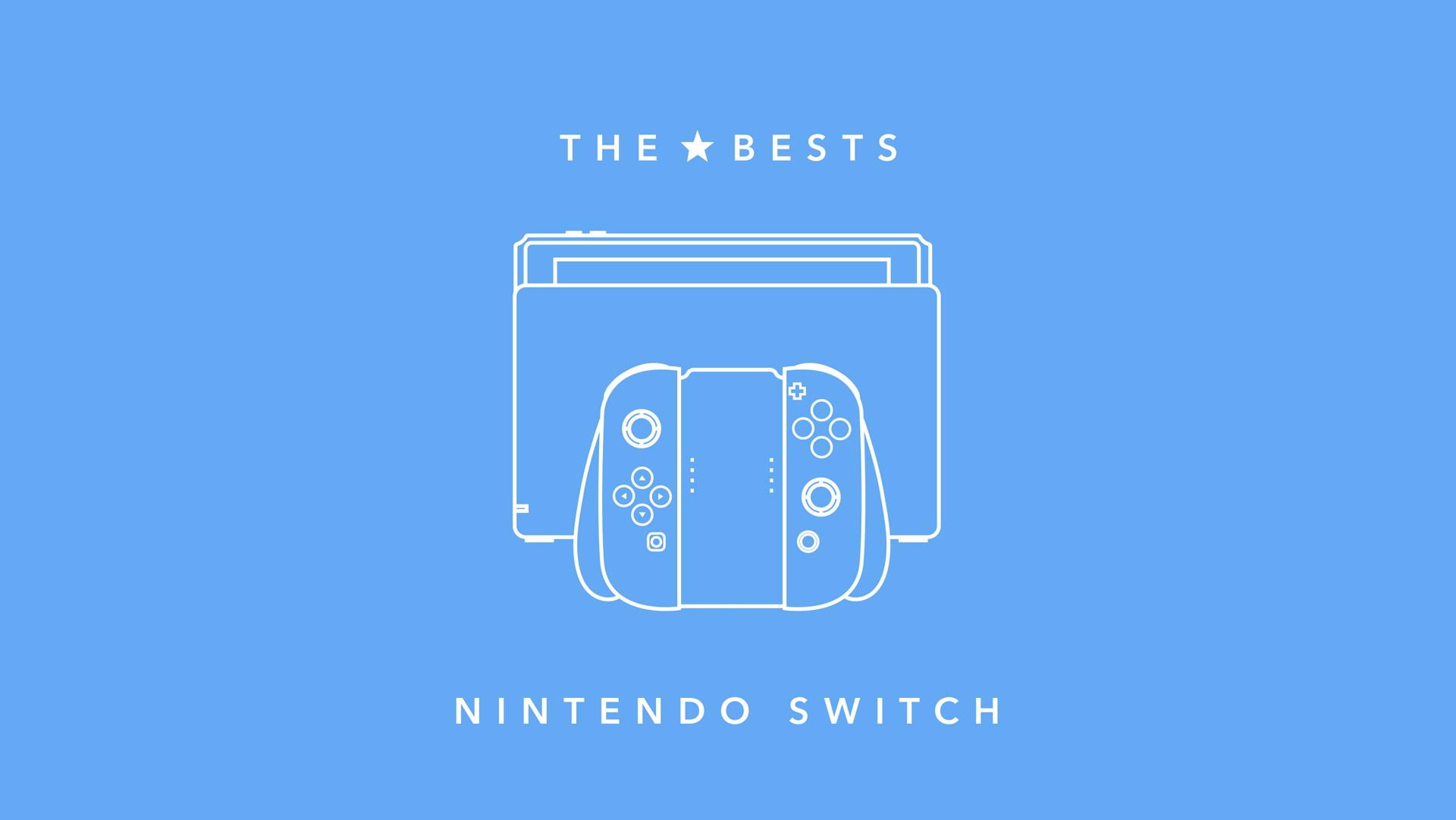 You just bought a new Nintendo Switch. Now it's time to figure out what games you want to play. We've got you covered.
Read more
Technically, Golf Story is about golf. Not so much golf itself, but the people that play, and the silly things you do while golfing.
Read more