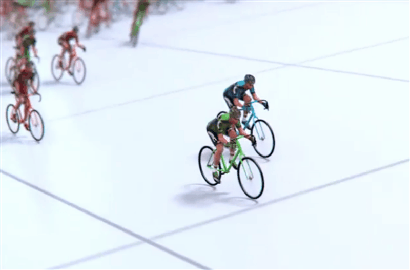 Tyson Ibele is an animator who has created tyFlow, a particle simulation tool for 3dsmax. What this means for you is: funny videos of 3D models falling over.
Like this:
And this:
Animators, if you're not testing and showing off stuff with slapstick comedy videos, what are you even doing.
You can see more of Tyson's vids at his Instagram page.