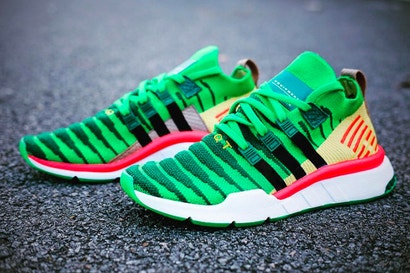 Image:
s.sam.group
Adidas keeps rolling out looks at the official Dragon Ball sneakers that'll start releasing soon, and the latest is probably the best of the bunch: Shenron.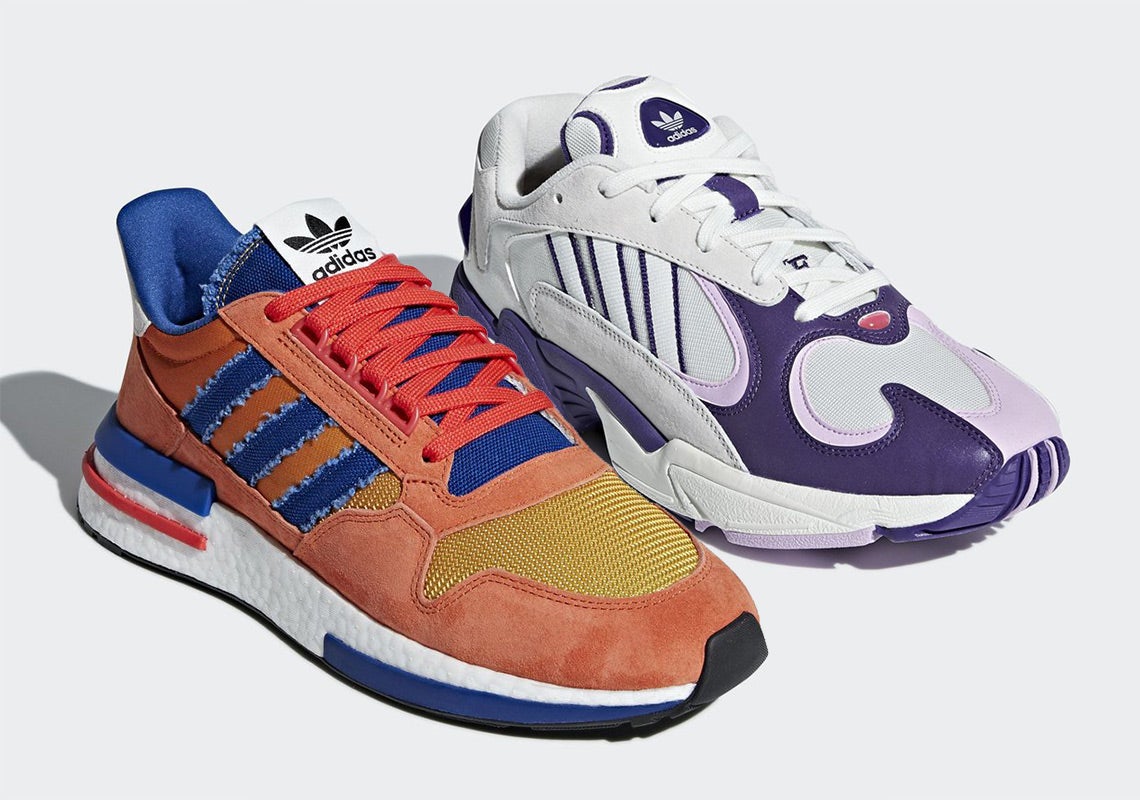 OK, we're pretty much done with leaks. these are some of the first official shots of Adidas' anticipated upcoming collaboration with Dragon Ball Z, and they show the first two pairs are running with a Goku vs. Frieza theme.
These shots from s.sam.group show that the EQT Support ADV Primeknit Shenron's shoe is based on has had its colour palette sharpened up to match the dragon's appearance, while there's some detail on the heel and near the cage to reflect his scales and belly.
I'd say this is the best of the bunch for now, in terms of it looking designed for someone over the age of five, but it helps that it's also one of Adidas' better silhouettes (one of the main criticisms of the Dragon Ball line has been that it's using some of Adidas less desirable shoes instead of more popular sneakers like the Ultra Boost or NMD).
That's for now, though. Leaks from earlier in the year showed another Shenron EQT Support was also coming as an Adidas store exclusive, only this time for Super Shenron and in a nicer mix of black and what looks like a light gold knit.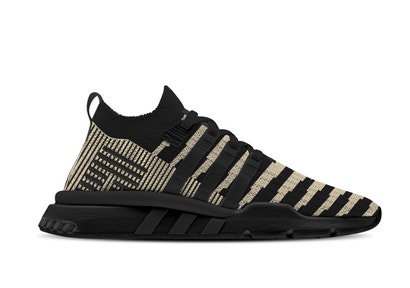 If legit, that would be the nicest of the bunch.