If it's been a while since you've checked out Magic: The Gathering, you can jump back in for free next week.
The open beta for Magic Arena — Wizards of the Coast's continued attempt to digitise the beloved CCG — kicks off from 0600 AEST September 28, after being in a closed beta for around half a year.
Mikey covered the two currencies in Arena earlier this year, and Eric found it was a neater introduction into Magic without the upfront cost (and awful UI) imposed by Magic Online.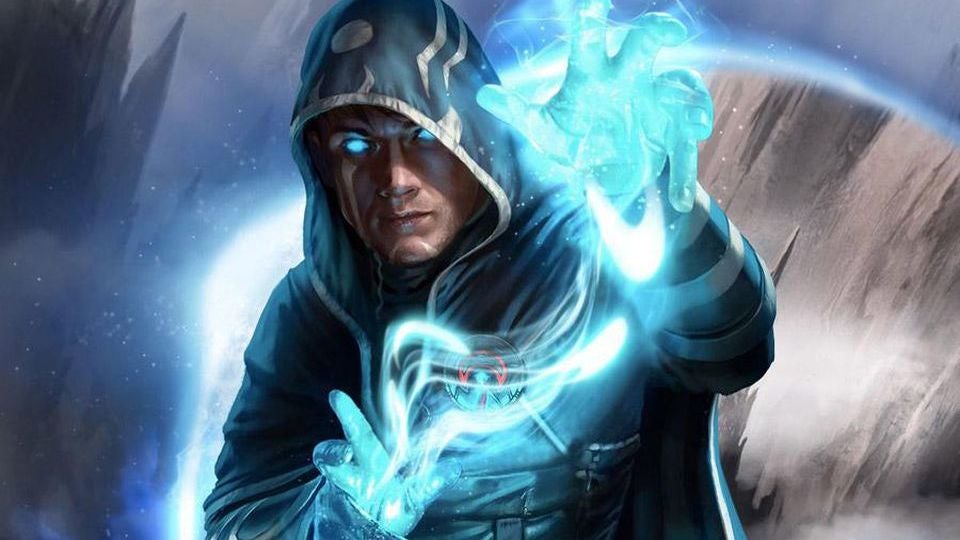 Magic. The Gathering has been running for as long as I can remember. Even when I was young, going to the games store to pick out new Game Boy games, I could see the packs and decks hovering over me. It's always seemed interesting but daunting. Arena makes those apprehensive first toes in the water a little easier to dip.
One sticking point for Magic has been the divide between physical and virtual cards, but the Arena open beta is offering a nice twist for the Guilds of Ravnica block that launches later this month. (The official sale date is October 5.)
Every Guilds of Ravnica Planeswalker deck — as in the physical ones you'll be playing with in a store at pre-release events — will come with a unique code so you can unlock that deck for your Arena account. On top of that, every prerelease pack will have a code so you can get a free entry into a sealed deck event on Arena.
Magic Arena is still light years away from phasing out Magic Online — and there's a ton of development remaining, after all — but it's a neat look into the improved integrations WotC can do down the track. For more info about the game, head to the Magic Arena page.