Cafe Leblanc isn't only a place for serious coffee lovers, but it's also where Tokyo Game Show visitors can play some Persona Q2.
Atlus has recreated the coffee shop, turning it into a TGS demo station.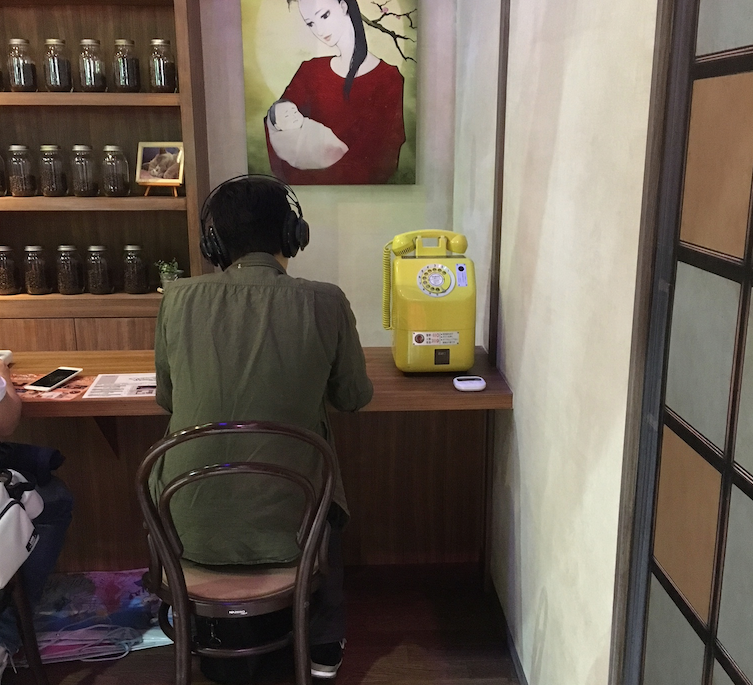 Photo: Brian Ashcraft, KOtaku
There are some nice details, such as the cafe's yellow public phone and the painting on the wall.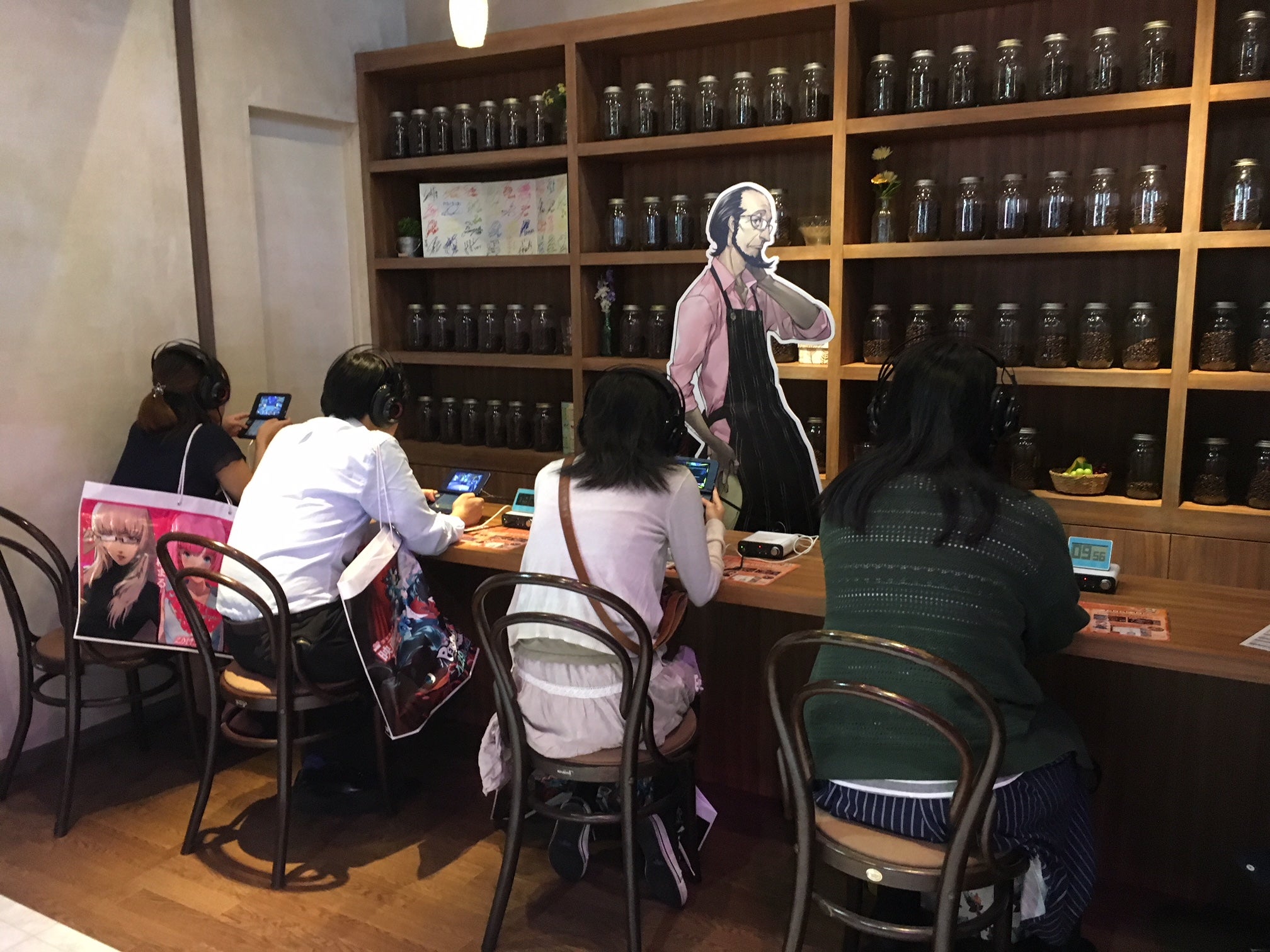 Photo: Brian Ashcraft, Kotaku
Too bad the Sojiro cutout can't teach us how to make a perfect cup of coffee.