ScribbleTaku
It had to happen eventually, right? Hunt for Red October was the last ScribbleTaku.
Let's see how you all go today.
Good luck!
---
Trending Stories Right Now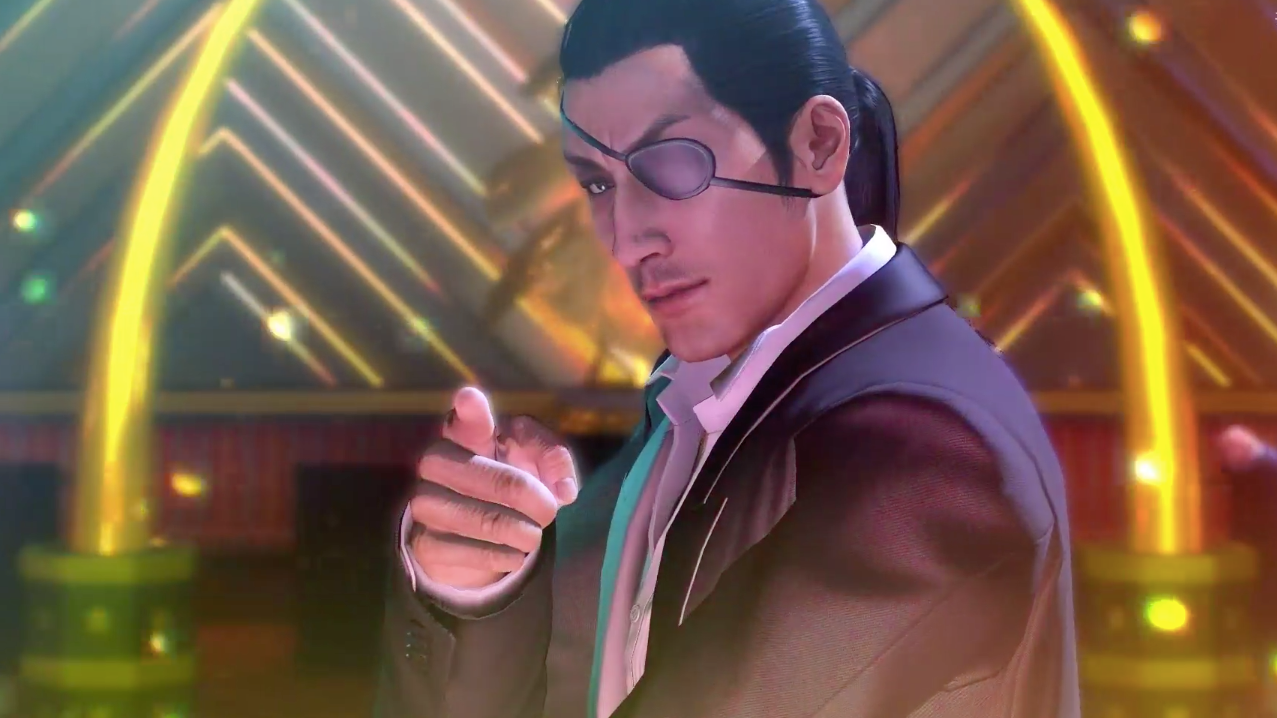 New game announcements from Obsidian, Rare, and Dontnod highlighted Microsoft's Inside Xbox presentation at X019, the company's annual fan festival taking place in London this weekend. It also showed several updates and new trailers for previously announced games, as well as new content coming to Project xCloud and Xbox Game Pass -- including 10 Final Fantasy games.
Star Wars Jedi: Fallen Order is finally out this Friday if you've been patiently waiting to dust off your light saber. Being the first major story-driven Star Wars game released in years, it's sure to stir up the force so here's our roundup of the cheapest copies available in Australia.