ScribbleTaku
It had to happen eventually, right? Hunt for Red October was the last ScribbleTaku.
Let's see how you all go today.
Good luck!
---
Trending Stories Right Now
While Australia may fumble about in the digital dark ages, setting fire to forward-thinking broadband policy as if it were an onion-scoffing heretic, online connectivity in general has come a long way in the last five years, usurping industries once dominated by the physical. Why rent movies when there's Netflix? Why leave the house for a new game when Steam exists? It should come as no surprise, then, that Microsoft wants to release a new model of the Xbox One, sans disc drive.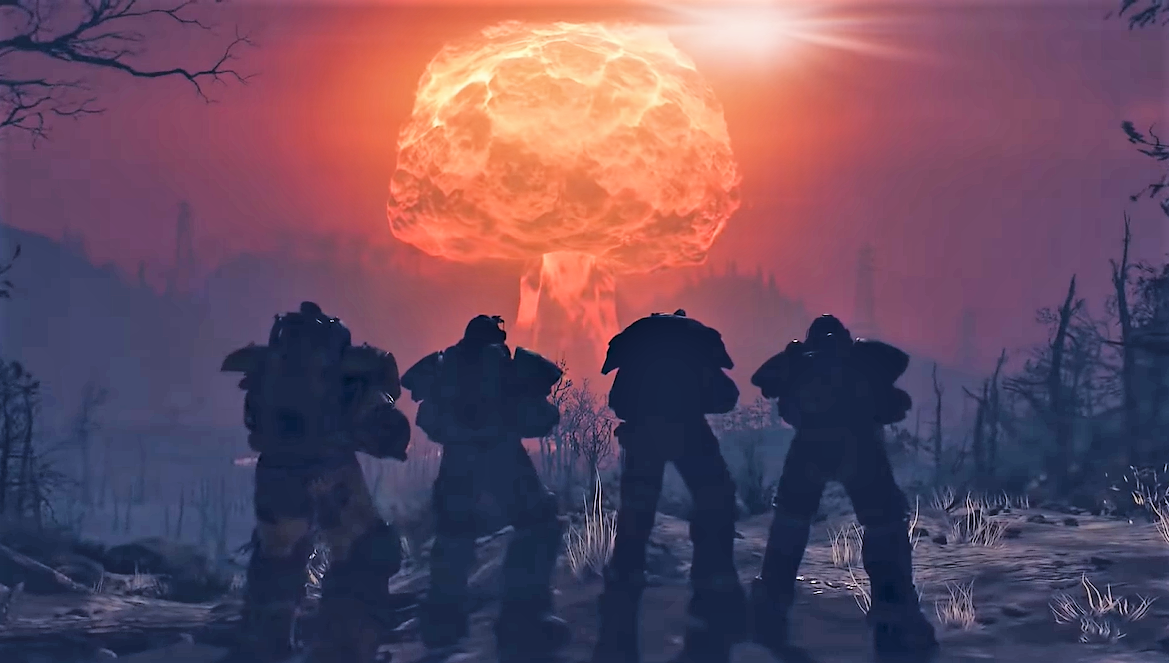 Even though Fallout 76 takes place in a world where the bombs have already dropped, the game is littered with silos full of more nukes for players to launch themselves. Finding the codes to do so is supposed to be complicated, but players have not only already launched nukes, they've found ways to streamline the process as well.