When we say pop culture is iconic, we don't usually mean it this literally.
a few years back, when they were tackling Pokemon, and they're still at it, still making stunning iconic pieces.
Check some of them out below. Thanks to Monarobot for the permission, and check out their Patreon if you're interested in supporting their work.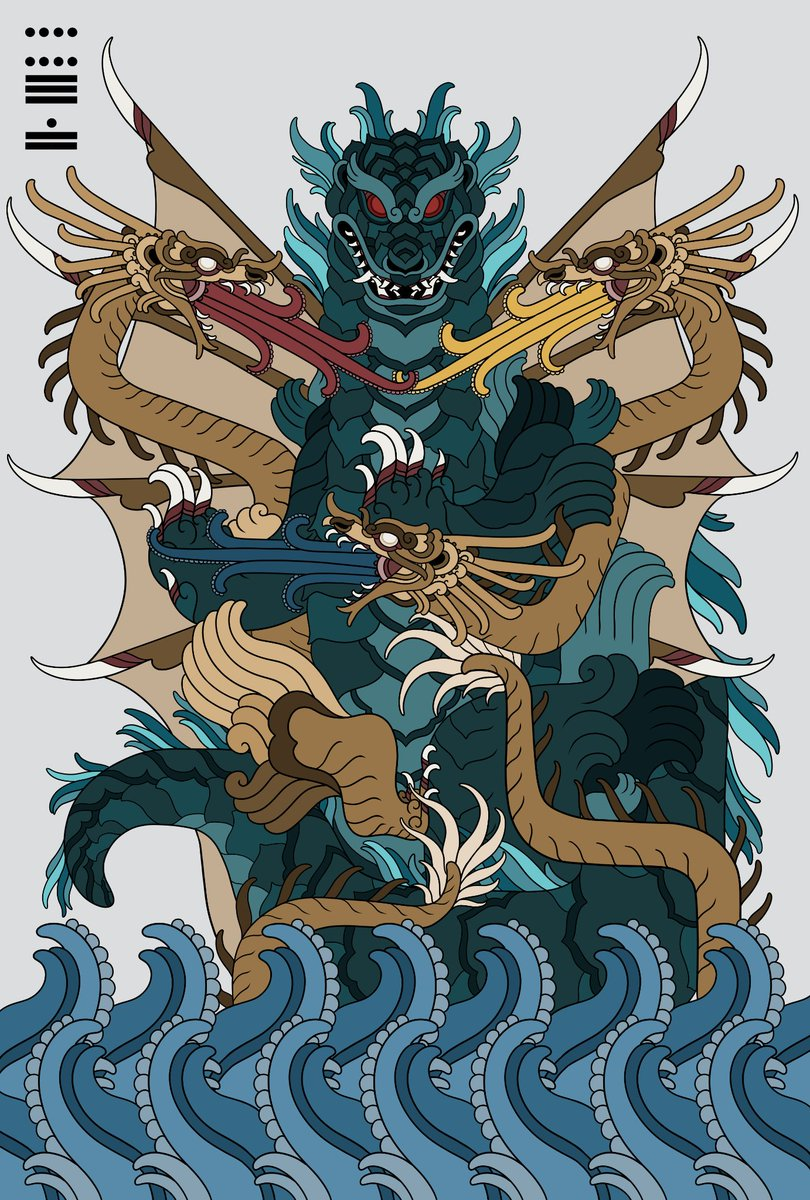 A poster of Godzilla vs. King Ghidorah. (Illustration: Monarobot)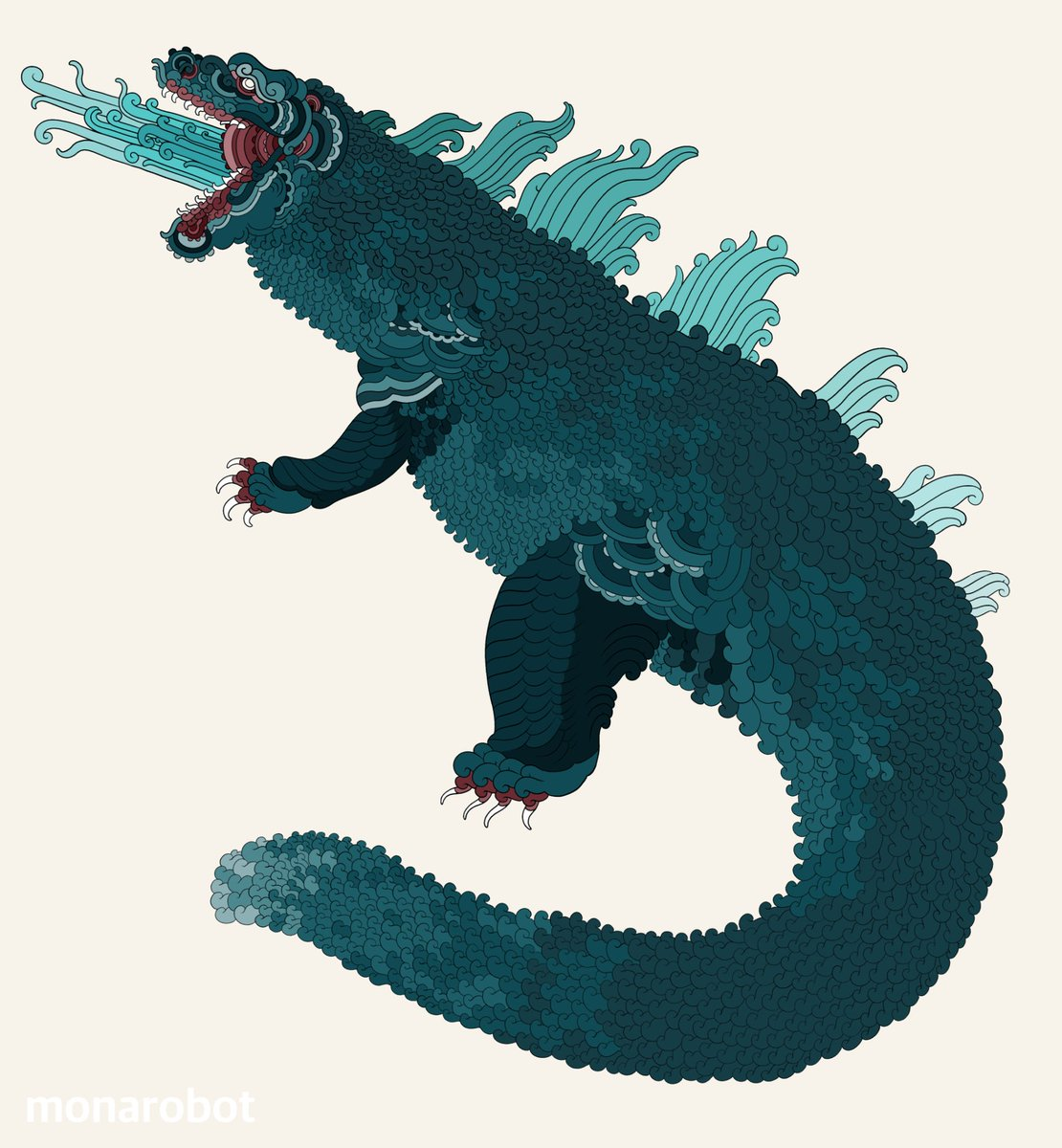 Godzilla! (Illustration: Monarobot)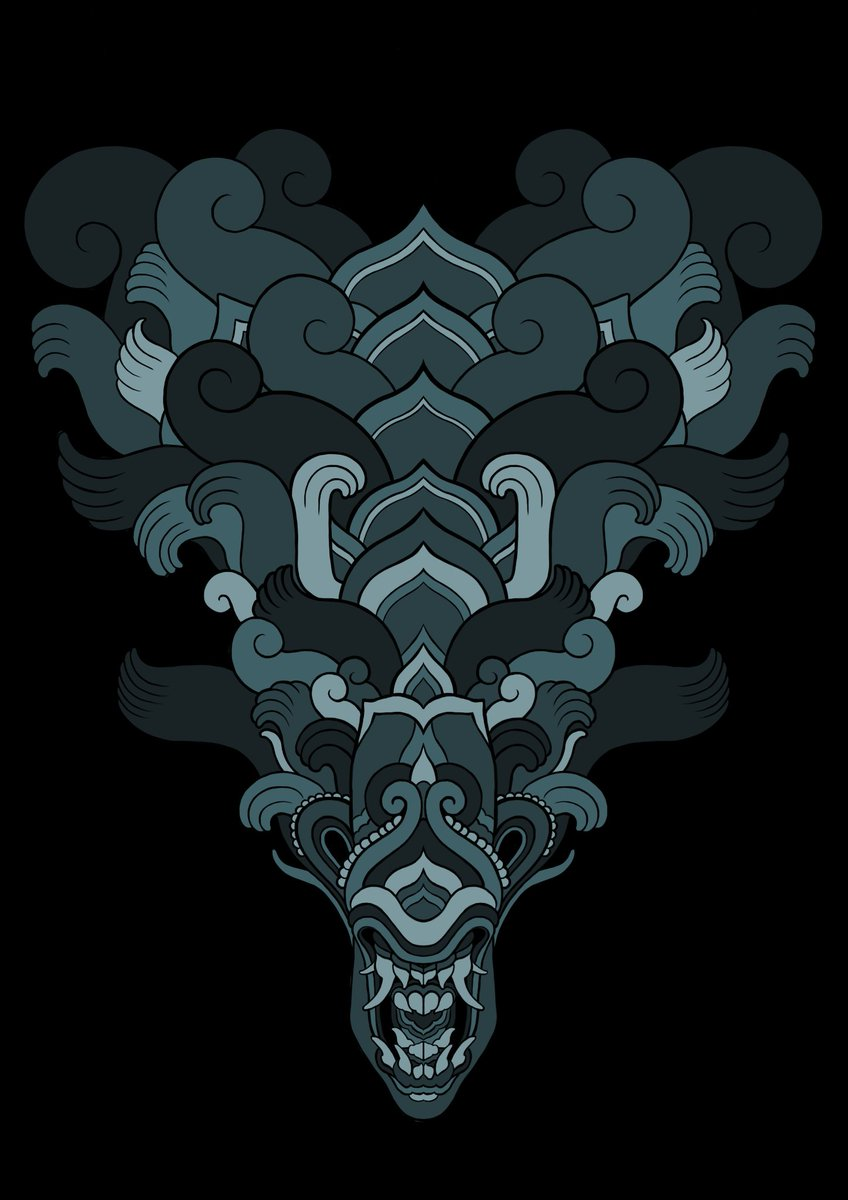 The Xenomorph Queen. (Illustration: Monarobot)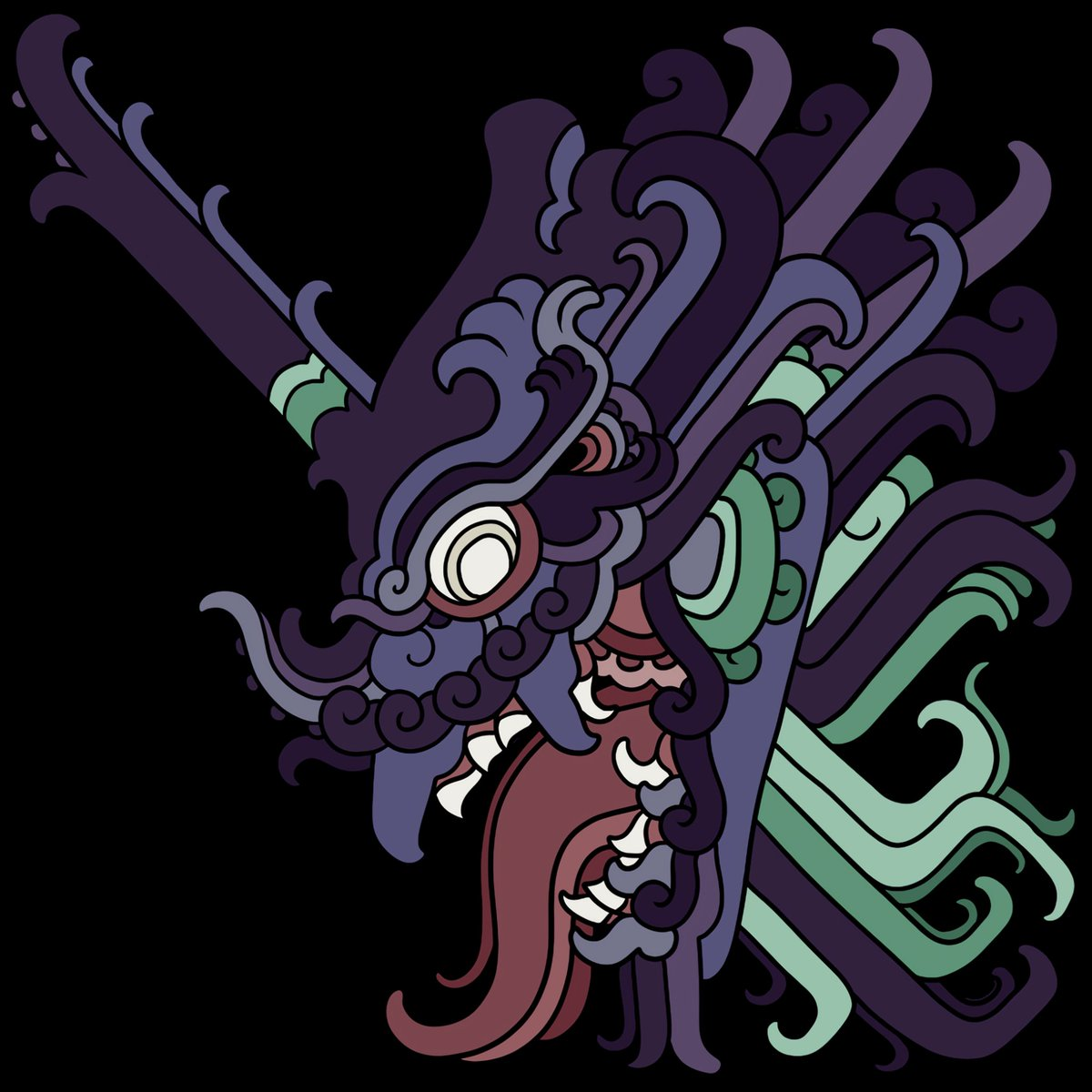 EVA Unit 01 From Neon Genesis Evangelion. (Illustration: Monarobot)