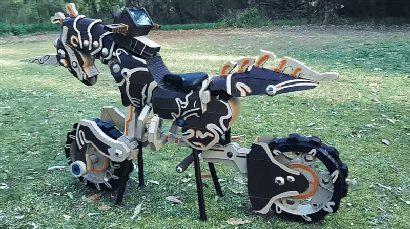 We've seen some ingenious Labo designs lately, but this one from an Australian contest winner takes the cardboard cake.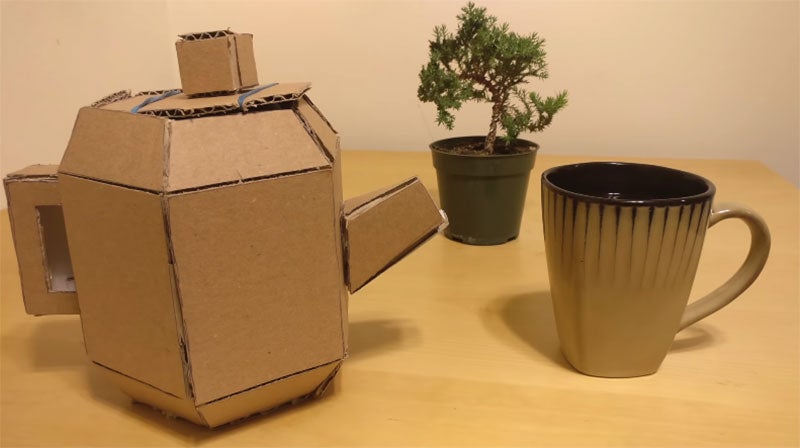 Nintendo's Labo came with a bunch of stuff you could craft, but fans taking part in a competition have come up with a bunch of new/improved designs, ranging from big red dinosaurs to solar powered accordions to interactive teapots.
Not content with building something small and cute that sits on a desk, Jordan Booth from Australia won Nintendo's local Labo competition with this life-size replica of Zelda's Master Cycle Zero, complete with moving handlebars, rocking motion and even headlights.
Like everyone else, Nintendo's Labo team was "completely blown away by the sheer scale, complexity, and faithfulness of this life-size reproduction".
The other Australian winner, this "Marionette", is also amazing:
via Go Nintendo