Aladdin just got a whole hell of a lot darker. Recently, we featured the art of comics artist Warrick Wong, who rendered the protagonists from The Incredibles in a bleak, stylised way that positioned them as the viewpoints into a dark alternate universe for the characters.
Now, he's back with another bleak take on a classic Disney property, and the land of Agrabah won't do super well.
In Wong's version of the story, Aladdin used his wishes, not for kindness and love, but for revenge on the cruel, wild city that abused him as a "worthless street rat." With his newfound magic powers, courtesy of a meaner, more Jafar-like Genie, Aladdin topples the monarchy, and Jasmine, living in exile, vows revenge.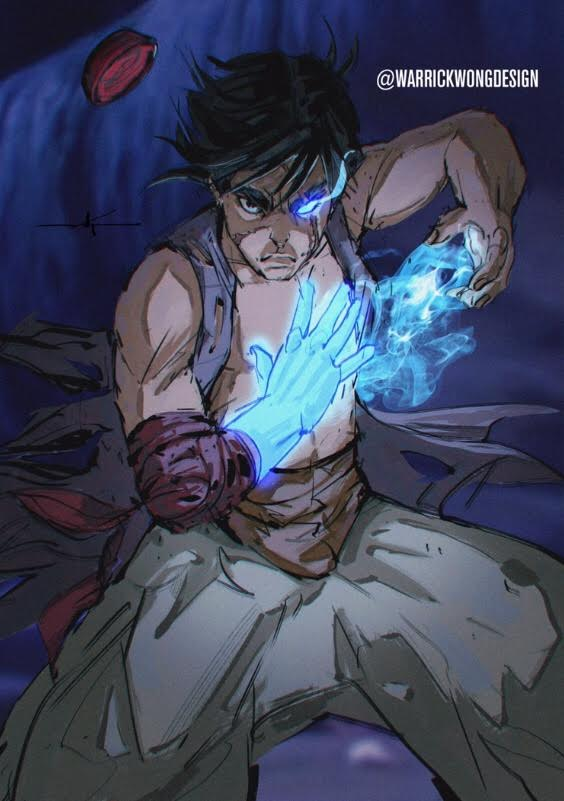 Aladdin, imbued with dark power, Cable-style. (Illustration: Warrick Wong)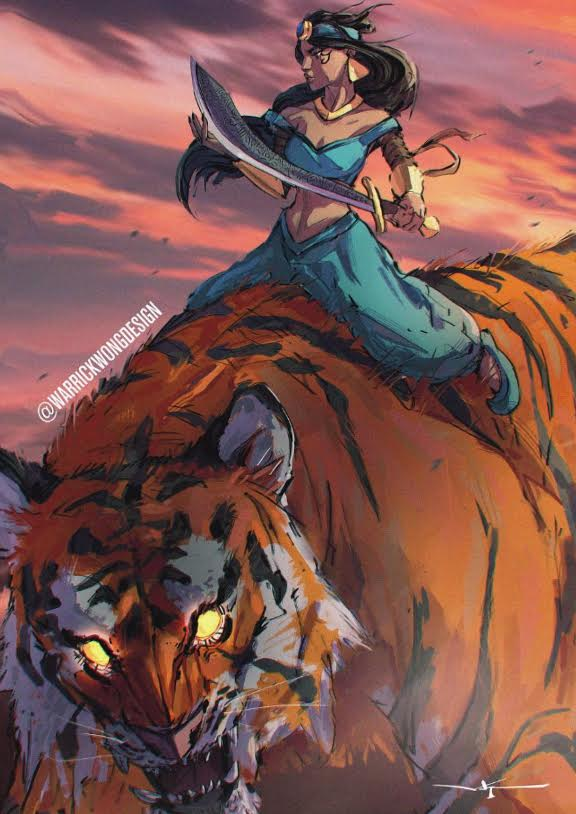 Jasmine the revenger. (Illustration: Warrick Wong)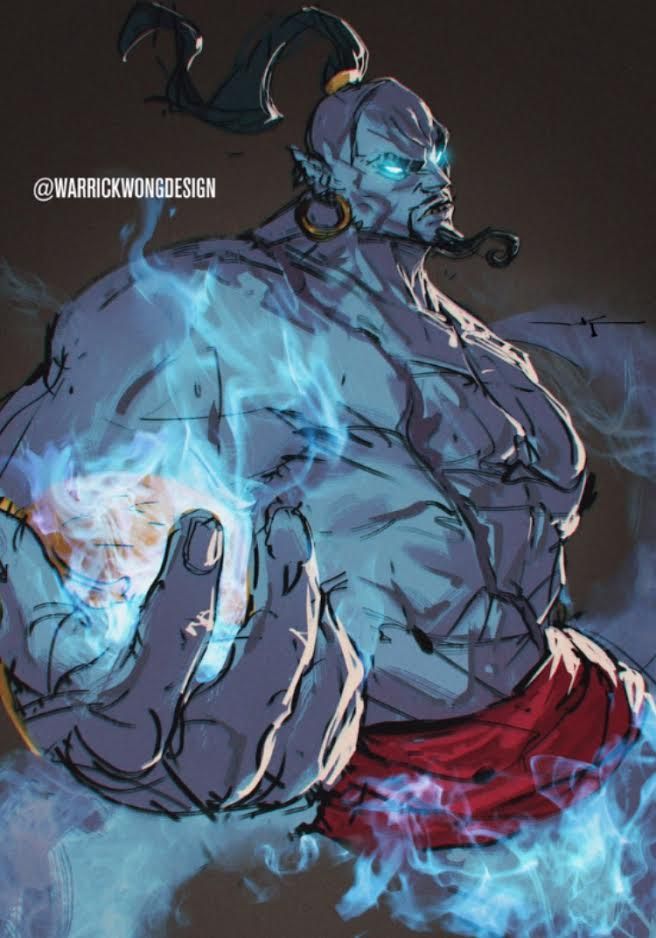 Genie, the dark tempter. (Illustration: Warrick Wong)
It's nasty stuff, but Wong makes it appealing with his sharp, well-defined art style. It all looks like something out of a very weird Elseworlds comic. Sign me up. Though I doubt this one will be a musical.
You can see more of Wong's art, as well as more details on the story of this bleak Aladdin alternate universe, on his Instagram page.