At DragonCon earlier this year, there were enough Fallout cosplayers around for photographer So Say We All to run a little themed shoot for the series.
DragonCon, which was held between August 30 – September 3 in Atlanta, isn't just one of the biggest cosplay shows in North America, it's now one of the biggest cosplay galleries we've ever run on this site.
Read more
You can see the results below. I'm still not sure that Tunnel Snake didn't just walk right out of the game.
---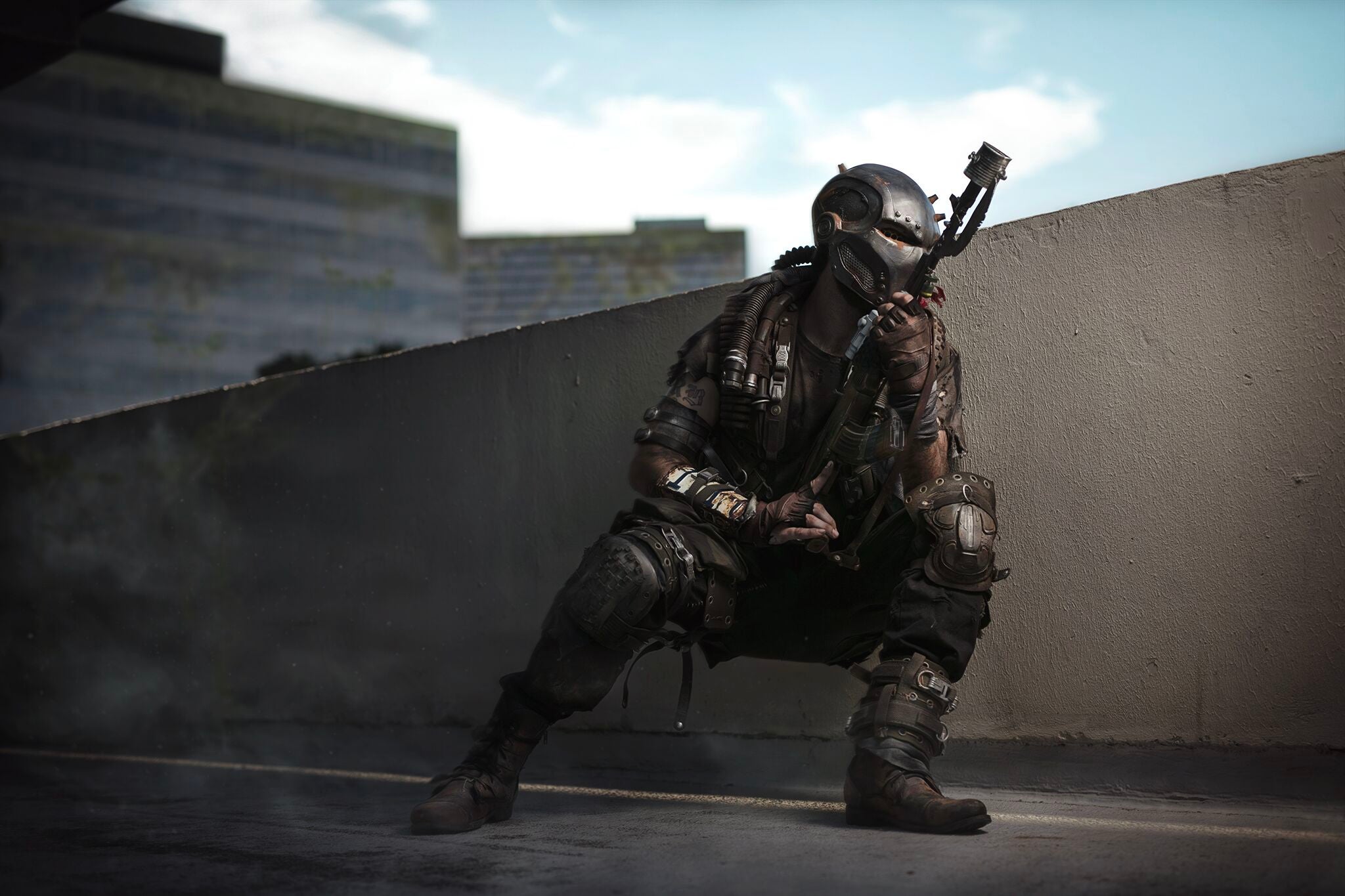 vultureproductions | Photo by
So Say We All
" loading="lazy" > Cosplay by
vultureproductions
| Photo by
So Say We All
dg_cos | Photo by
So Say We All
" loading="lazy" > Cosplay by
dg_cos
| Photo by
So Say We All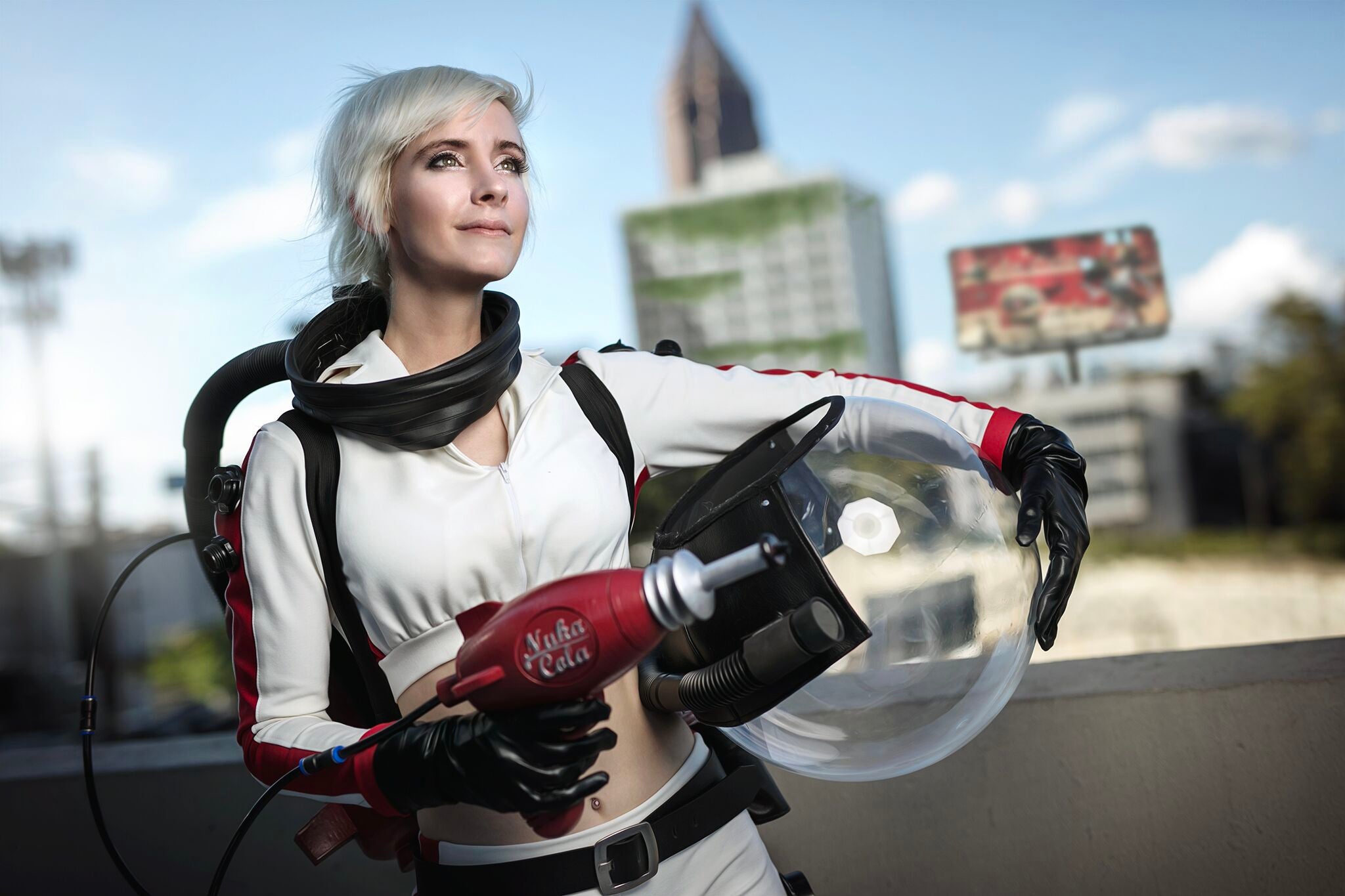 bubble_teatime | Photo by
So Say We All
" loading="lazy" > Cosplay by
bubble_teatime
| Photo by
So Say We All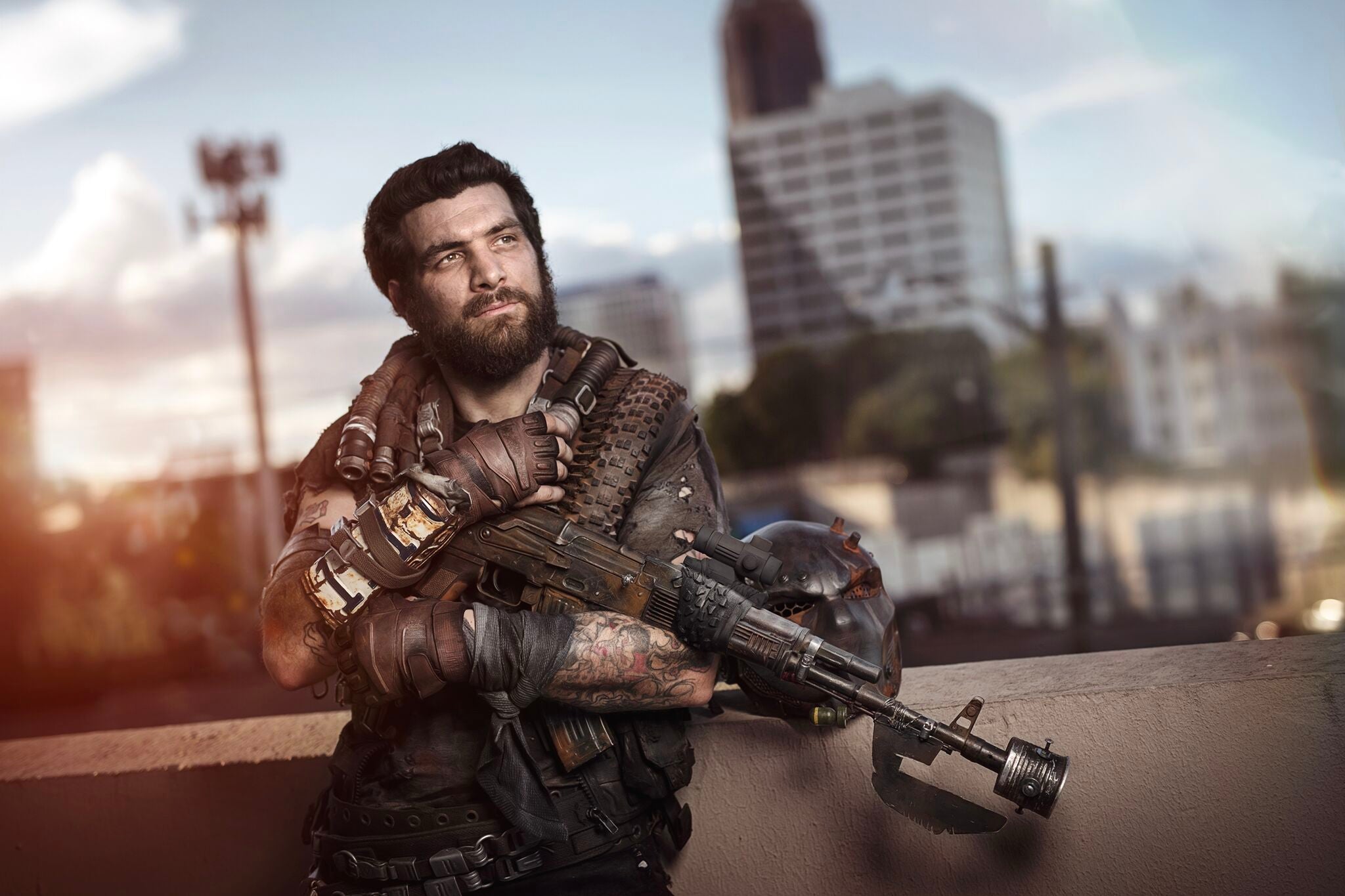 vultureproductions | Photo by
So Say We All
" loading="lazy" > Cosplay by
vultureproductions
| Photo by
So Say We All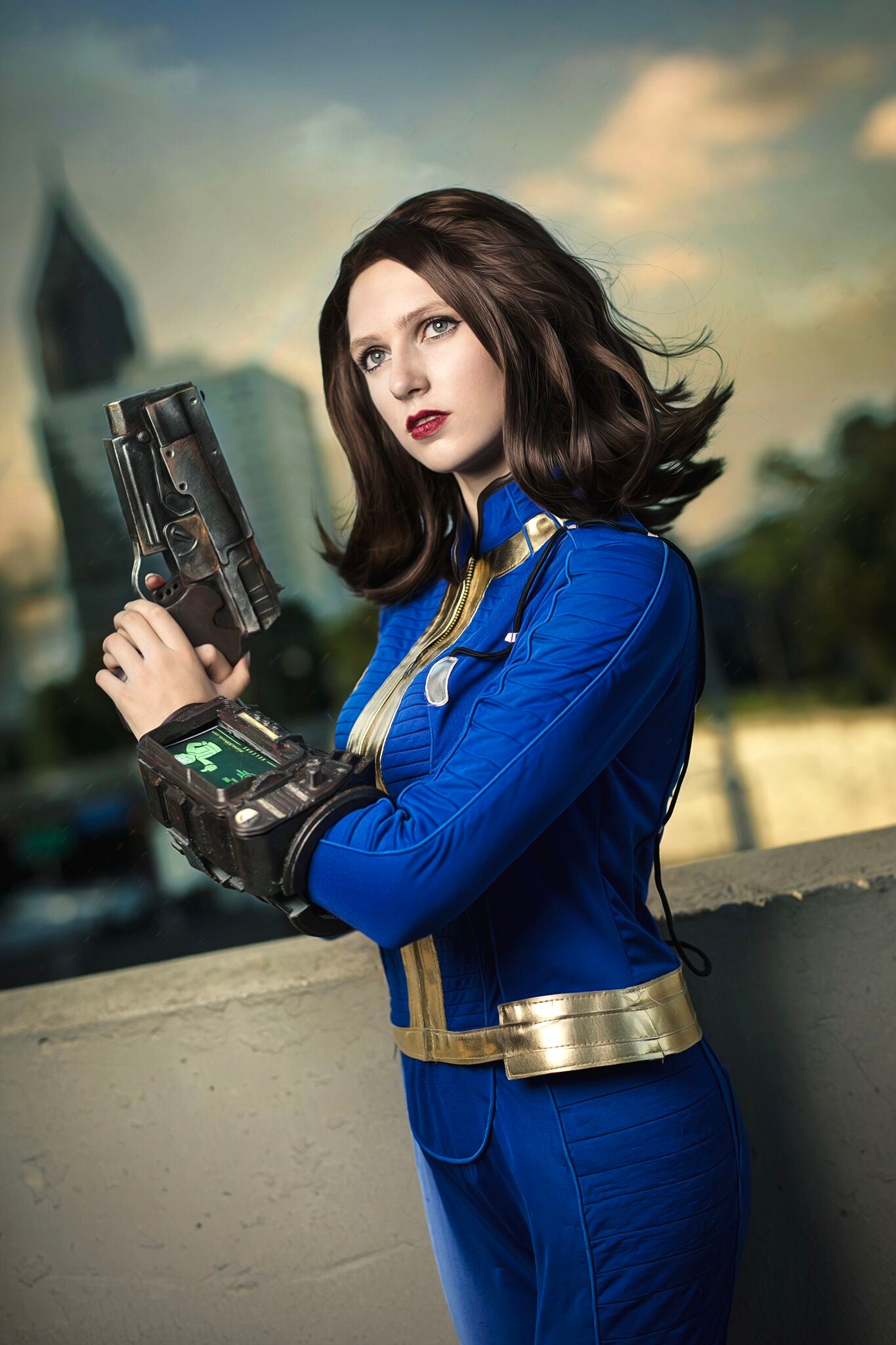 dunmeri | Photo by
So Say We All
" loading="lazy" > Cosplay by
dunmeri
| Photo by
So Say We All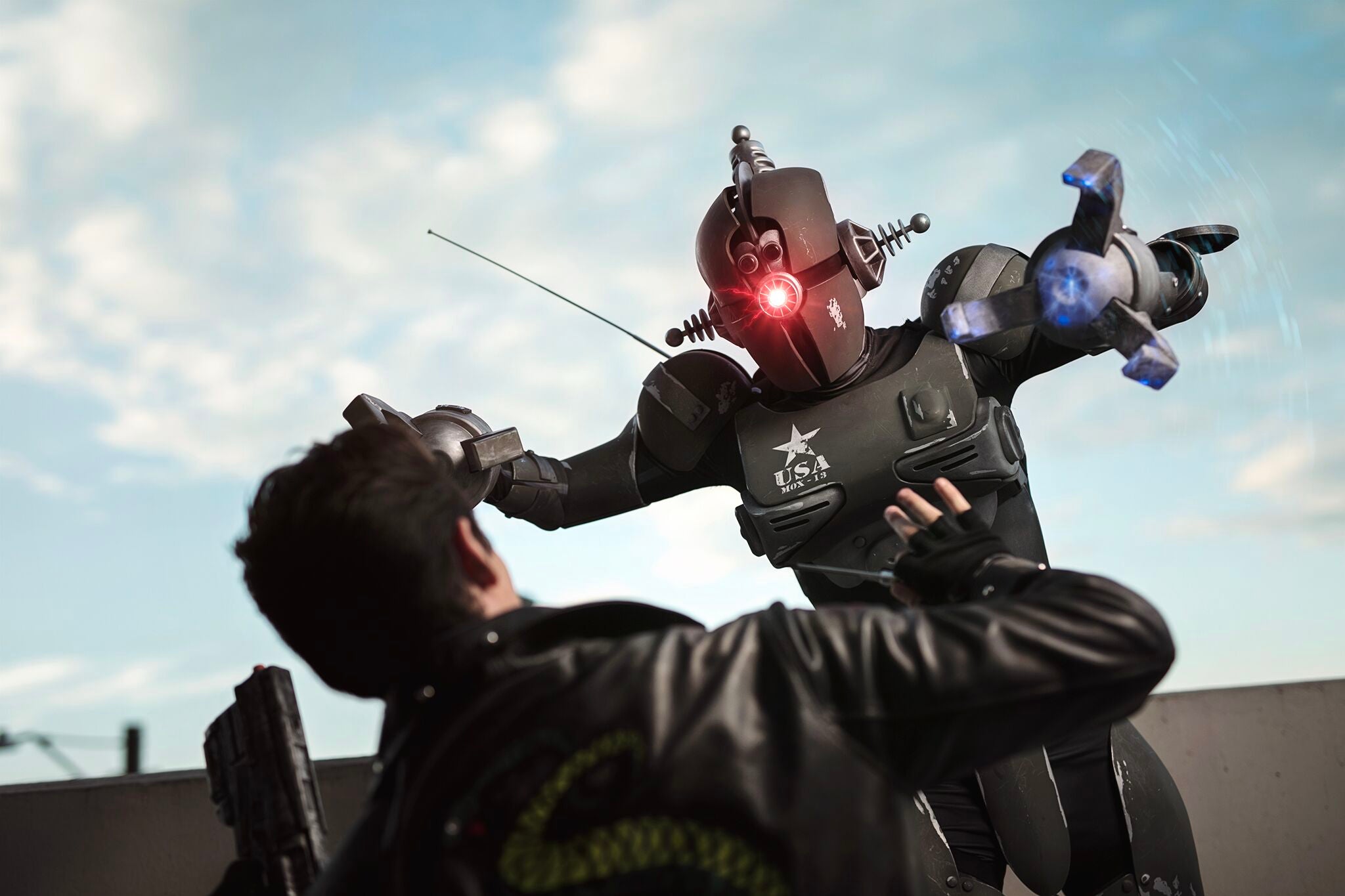 rinkbbq &
astonmartini_victorvoyeur
| Photo by
So Say We All
" loading="lazy" > Cosplay by
rinkbbq
&
astonmartini_victorvoyeur
| Photo by
So Say We All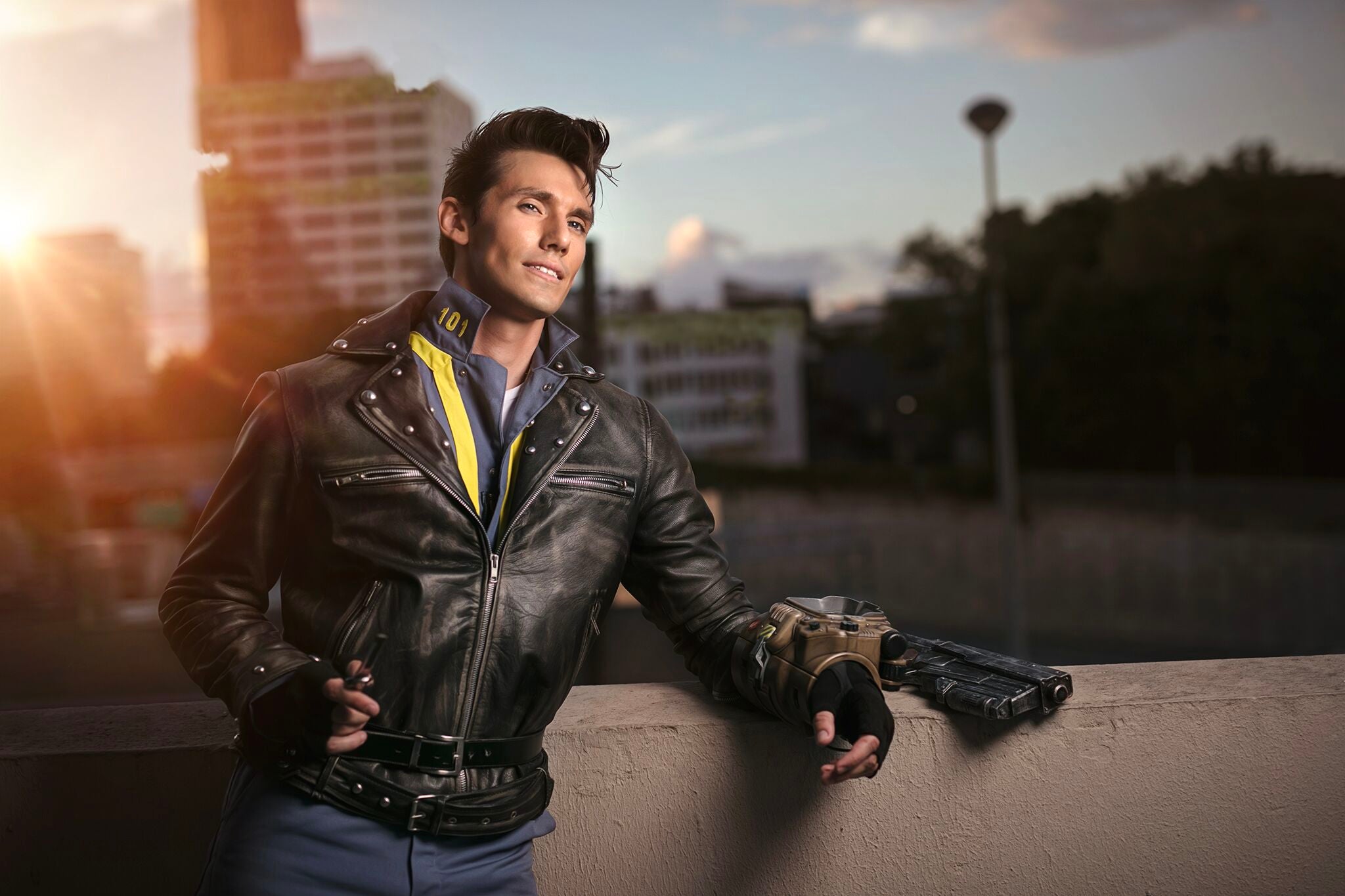 rinkbbq | Photo by
So Say We All
" loading="lazy" > Cosplay by
rinkbbq
| Photo by
So Say We All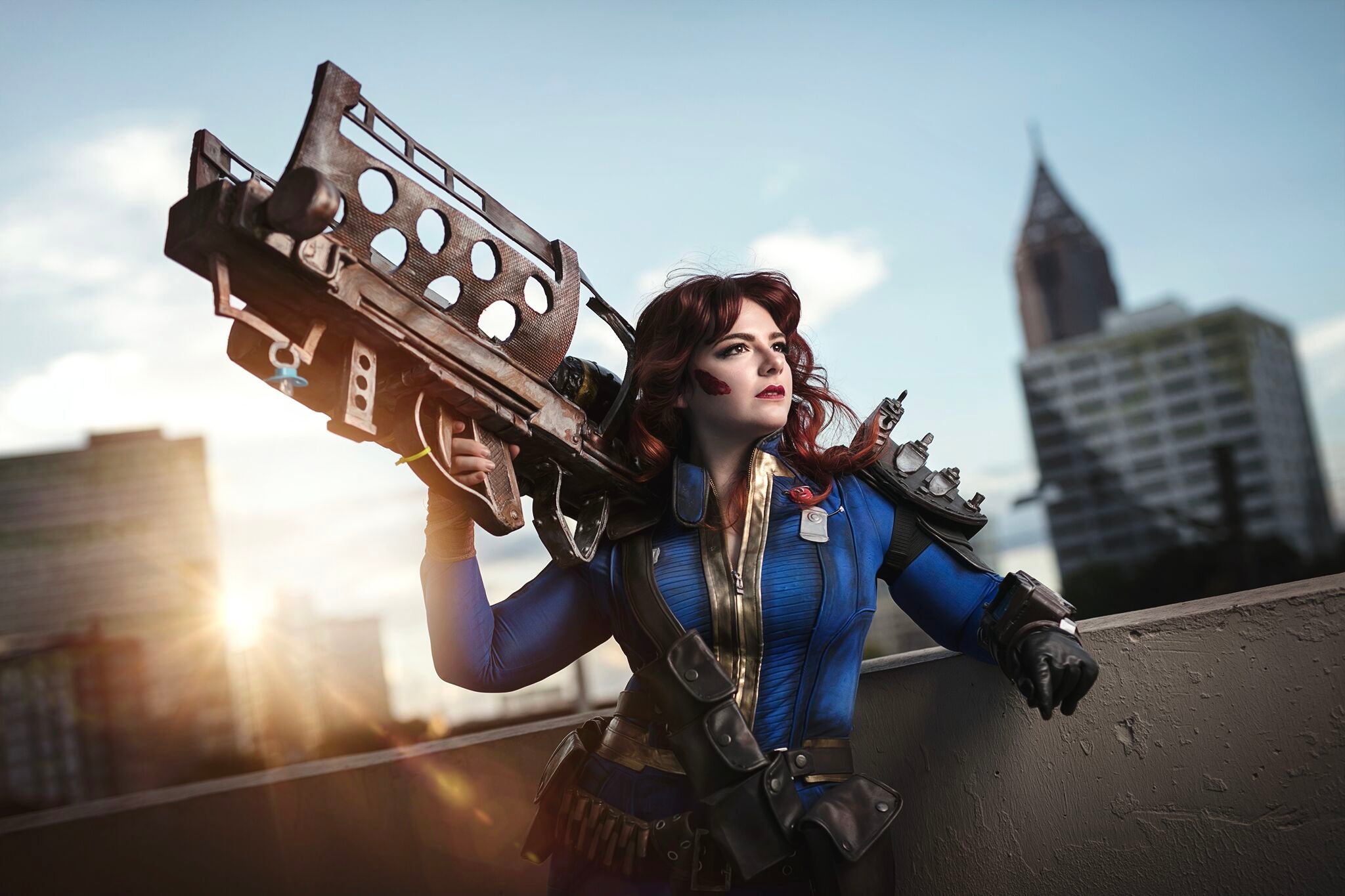 sassydavinci | Photo by
So Say We All
" loading="lazy" > Cosplay by
sassydavinci
| Photo by
So Say We All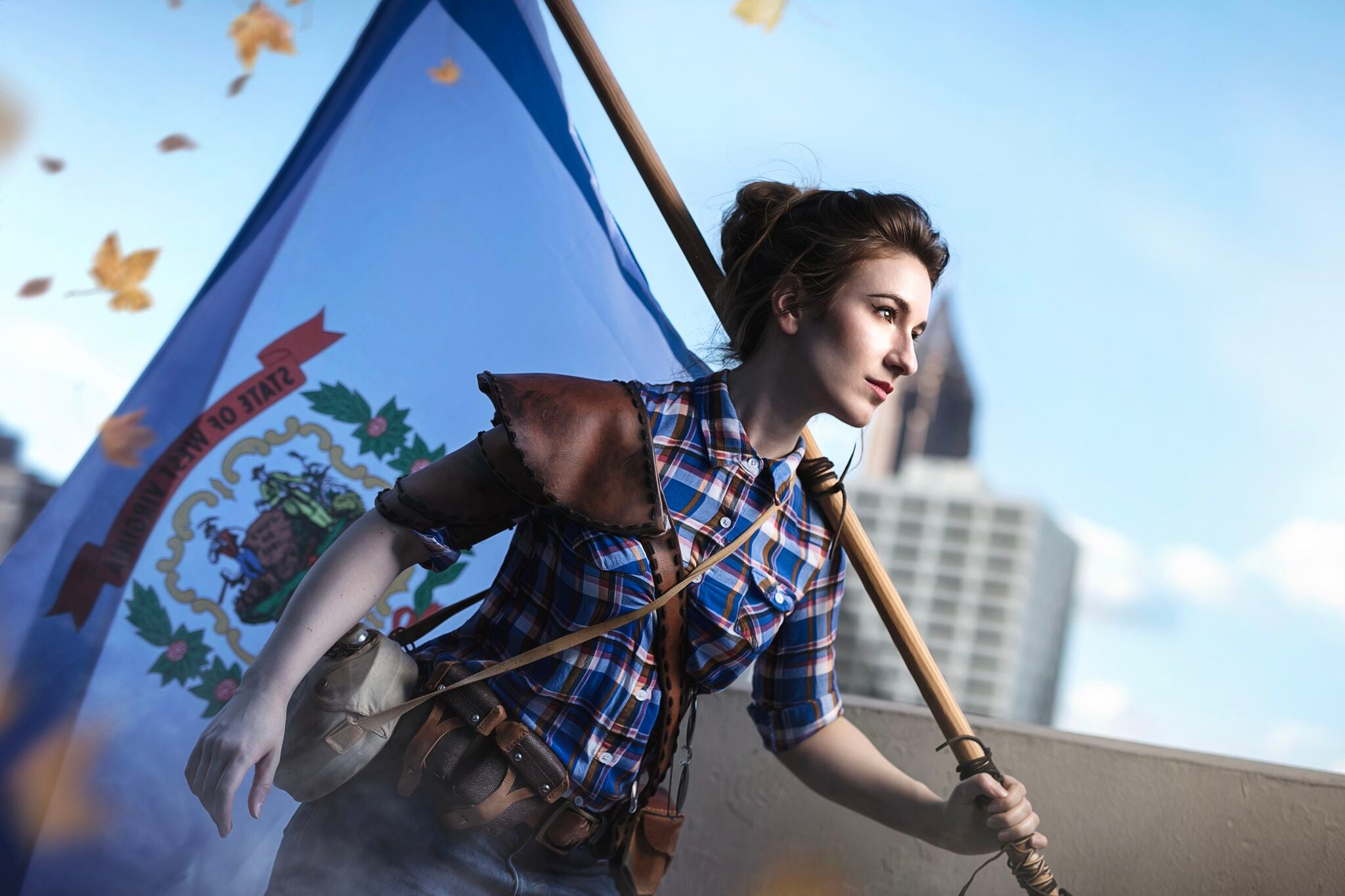 conventionallyunconventional | Photo by
So Say We All
" loading="lazy" > Cosplay by
conventionallyunconventional
| Photo by
So Say We All