The writer-directors behind Zero Escape and Danganronpa have formed their own studio and are teaming up to create another game about school kids and murders.
Fans of both series will likely want to check out Death March Club — especially since the developers don't think their former employer will continue their old series without them.
Danganronpa's Kazutaka Kodaka and Zero Escape's Kotaro Uchikoshi announced last month that they had departed publisher Spike Chunsoft and formed their own studio, Too Kyo Games. Today, the pair officially revealed their first game, Death March Club, which they plan to release in 2020.
It follows a group of a dozen misfit school kids, each around 12 years old, who get into a car accident on a class trip, waking up to find themselves in an abandoned underwater amusement park where a clown forces them to play a Battle Royale-style murder game.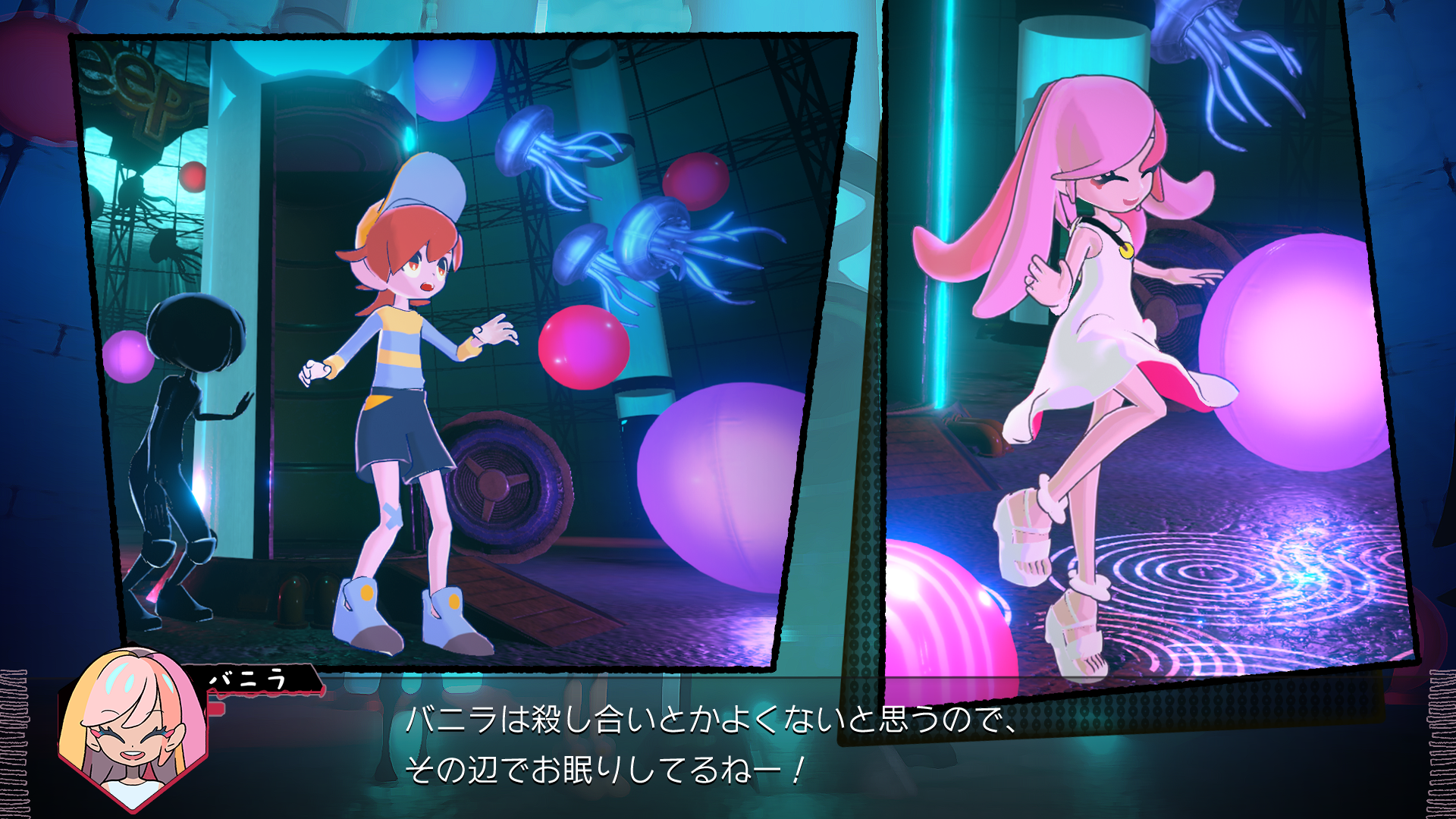 Screenshot: Too Kyo Games
In an interview last month in Tokyo, Kodaka said that the split from Spike Chunsoft was about getting out of a rut. "It was like doing the same thing over and over again," he said through a translator.
"I couldn't motivate myself through that. I wanted to do something new, with new people, a new setup."
While the studio has announced four projects that are in the early stages, including three games and one anime, Death March Club is the first one that they've given specific details about.
So far, it's only been announced for PC, and will be published by Izanagi Games. Famitsu magazine reports that it's going to be the pair's final "death game."
"We thought about doing something completely different," Kodaka said. Ultimately, the two realised that fans would expect the creators of Danganronpa and Zero Escape to create the ultimate game about schoolchildren and murder. "We wanted to meet that expectation head-on, and work on something that will be the epitome of the death game."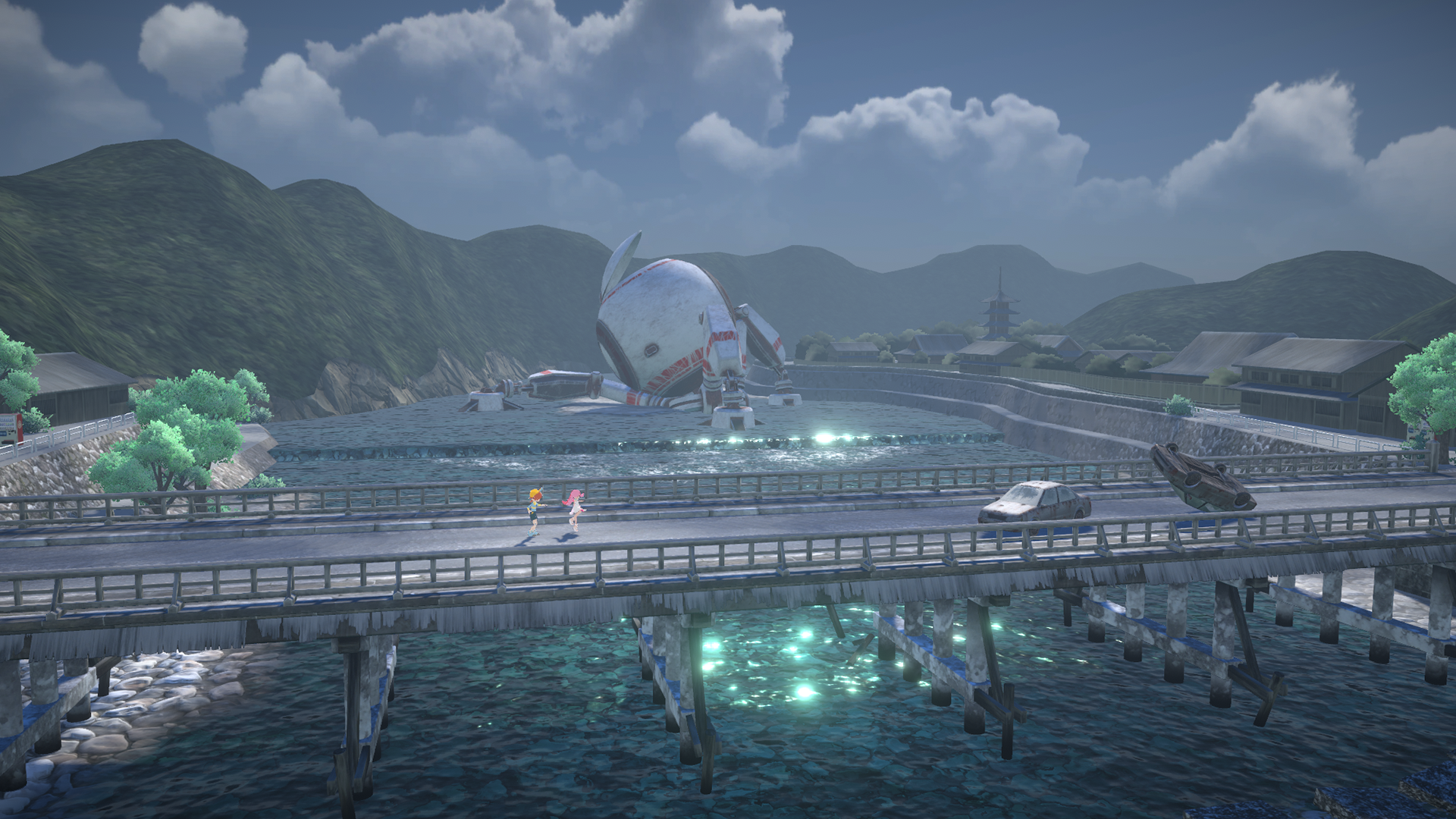 Screenshot: Too Kyo Games
Although the pair created similar games at Spike Chunsoft, they had never worked together before. "I always thought that Kodaka had things that I didn't have, in a way that could be very complementary," said Uchikoshi.
"I focus very much on building the characters," said Kodaka, "whereas Uchikoshi is very good at creating a story that has intricate tricks."
"Also, Danganronpa fans tend to be more stylish," said Uchikoshi, causing the room to break out in laughter.
Currently, seven people work at Too Kyo Games, many of whom left Spike Chunsoft with Kodaka and Uchikoshi. The company will do game writing, direction, music, and art, but will work with outside developers for the programming. Death March Club's engineering will be handled by the developer Grounding, under the supervision of Panzer Dragoon creator Yukio Futatsugi.