When you think of woodblock prints, you probably don't think of Mobile Suit Gundam. You should!
Bandai is rolling out some limited edition Gundam-themed hand-made woodblock prints. The Last Shooting print is priced at 50,000 yen ($US446 ($634)), with paper crafted by a 9th generation paper maker who is considered a Living National Treasure.
The three-piece print is a take on Yoshitoshi's woodblock print "One Hundred Views of the Moon." It's priced at 27,000 yen ($343).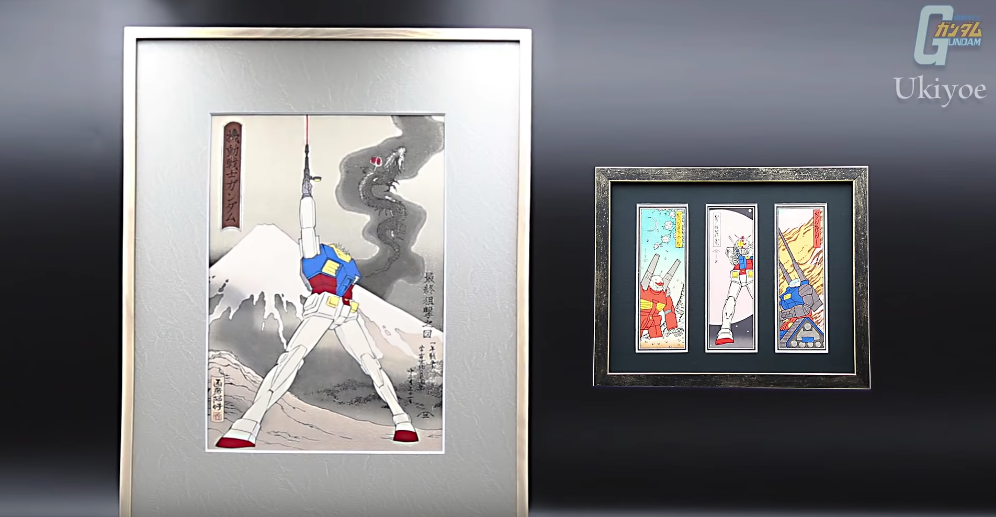 Screenshot: Bandai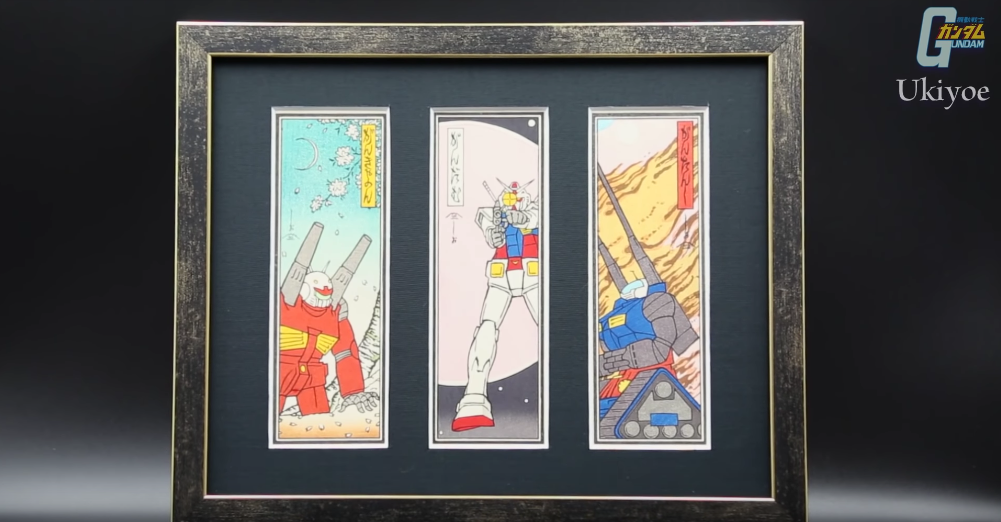 Screenshot: Bandai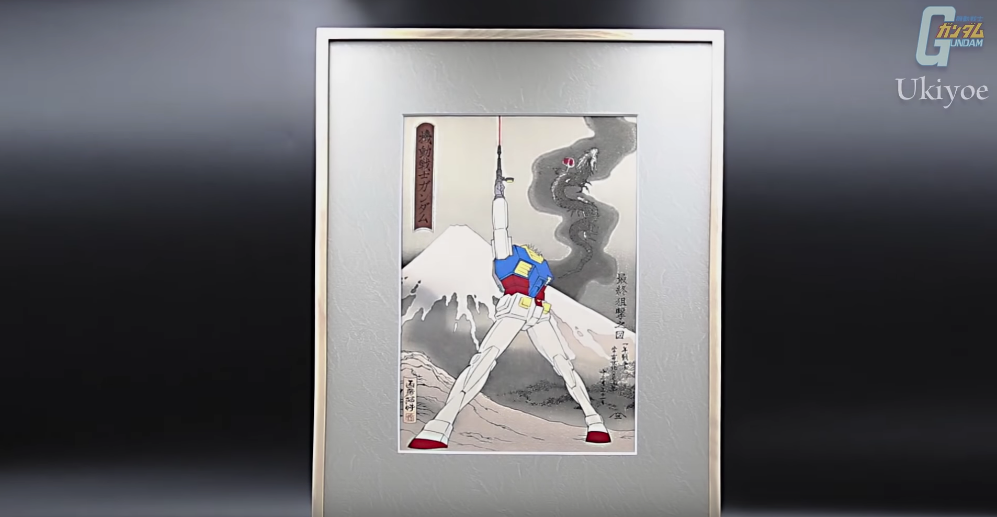 Screenshot: Bandai
Check out more in the clip below.