It won't have multiplayer, but as long as you're OK playing solo with all of the currently released story content, you'll be able to play Stardew Valley on your phone later this year.
An iOS version of the game, which is just over 311MB and will set you back $12.99, is set for launch on October 24. The mobile port is being developed by The Secret Police, rather than the teams currently working on porting multiplayer into Stardew's console versions.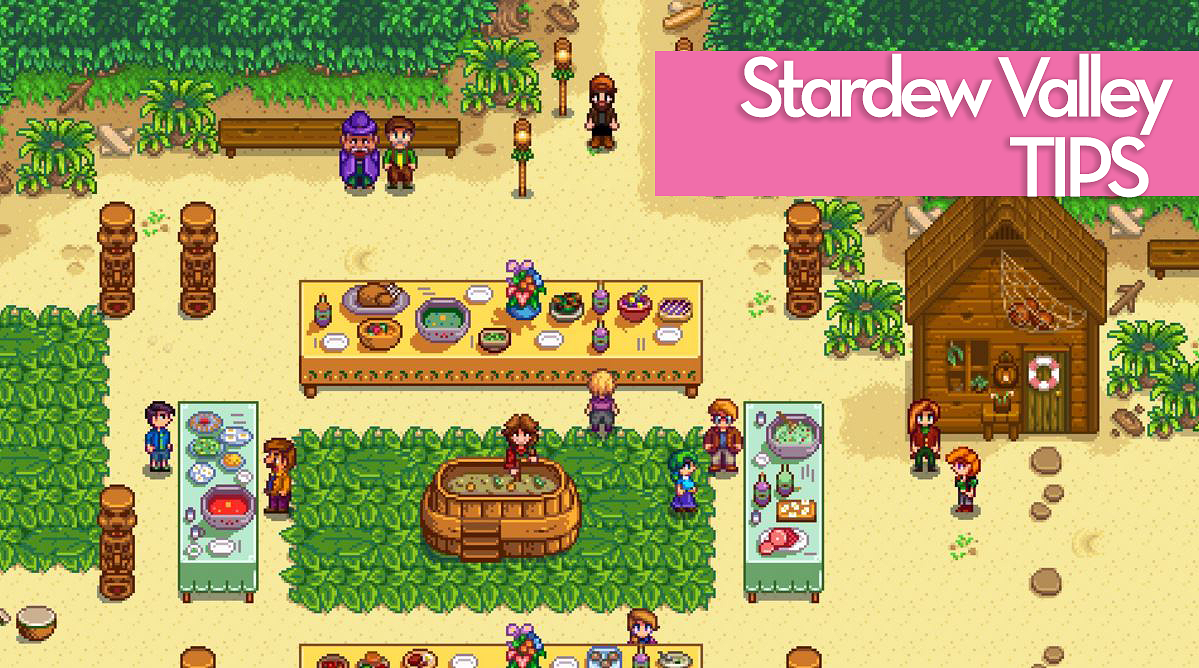 Living off the land ain't easy. There's a lot about Stardew Valley that the game doesn't really explain, which makes jumping in a bit daunting.
"PC players can transfer their save data to the iOS version via iTunes," developer Eric Barone posted on the Stardew Valley blog. Mods aren't supported, but the game will have all version 1.3 content (like the Night Market).
"It's the full game, not a cut down version, and plays almost identically to all other versions. The main difference is that it has been rebuilt for touch-screen gameplay," Barone added.
Work on the Android version is close to completion, with news about an Android release "soon".