Belle's dresses in Beauty and the Beast are gorgeous, but they're not exactly authentic to the place and time of the original 18th century French fairy tale that Disney adapted.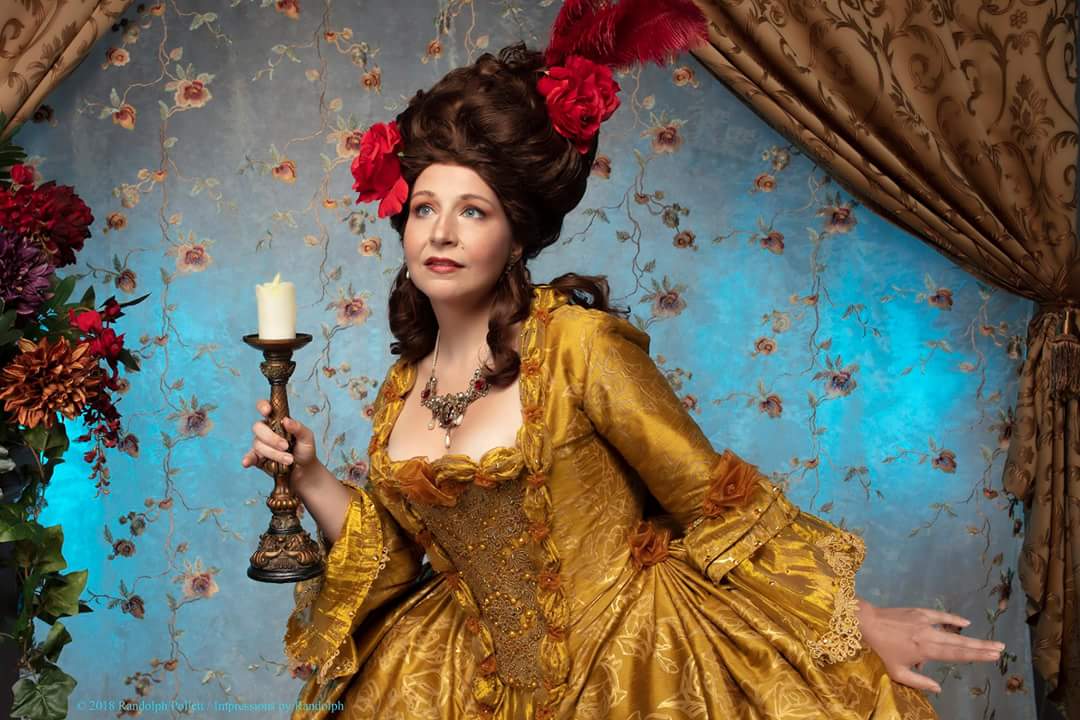 Cosplayer Athena's Adventures decided to address this with a historical adaptation of her own, taking Belle's basic colour palette and turning her ball gown into something a lot fancier.
It's an enormous and detailed dress, with six yards of hand-painted floral fabric adorned with over 150 handmade ribbon roses.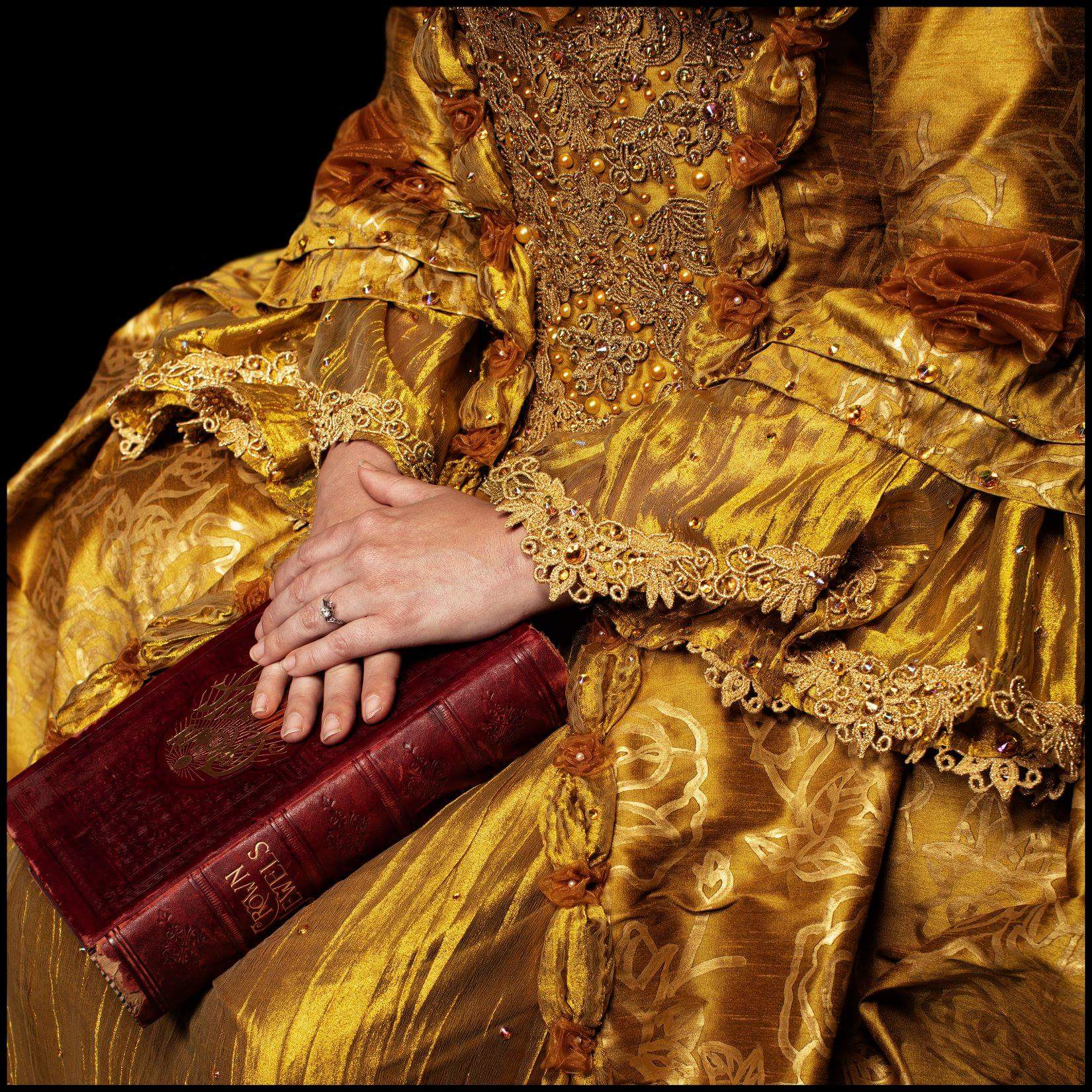 All photos here are by Randolph Pollett. You can see more of Athena's cosplay at her Instagram page.