Image: Remedy
May 16, 2017 was a sad day. Remedy's psychological action-adventure Alan Wake vanished forever because of expired music rights, of all things. Seems it wasn't actually forever, with the game reappearing on Steam late last month.
We've got publisher Microsoft to thank for this turn of events, according to Remedy's Twitter account, with the company able to "renegotiate the rights to the licensed music" and get Alan Wake back online.
Remedy says that Steam is the first port-of-call, with "other digital platforms to follow".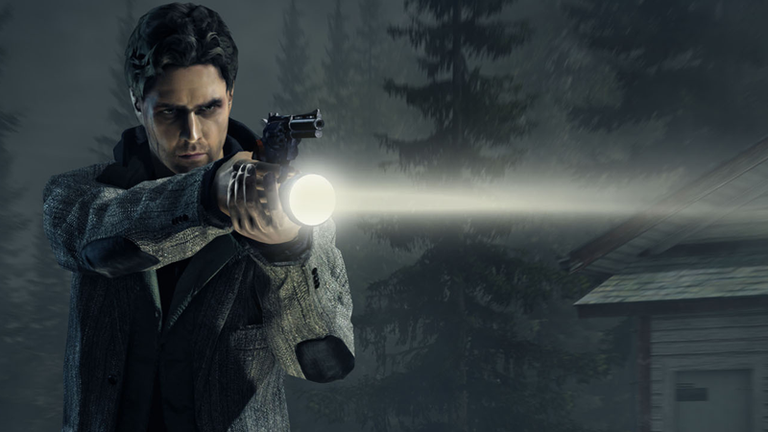 Alan Wake wanted to be a TV show almost as much as it wanted to be a creepy, ghost-laden horror game. Now, eight years after it first launched, it's finally going to get what it wanted.
Unfortunately, we missed out on the 80 per cent discount to celebrate the game's re-release. But that's OK — with Christmas fast approaching, I'm sure another Steam sale is just around the corner.