Alright. Let's have it out, people.
We've had plenty of coverage of Fallout 76 between myself, Ethan and Logan chipping in. For us, particularly as we've been digesting our Fallout experiences at the same time as the rest of the world. (I want to stress: this isn't a dig at Bethesda. A game like this really doesn't find its legs until everyone jumps in all at the same time - both from a gameplay and infrastructural perspective - so the fact that there wasn't pre-release copies wasn't really that much of a problem. Nobody would have gotten an authentic experience until all the servers were under load.)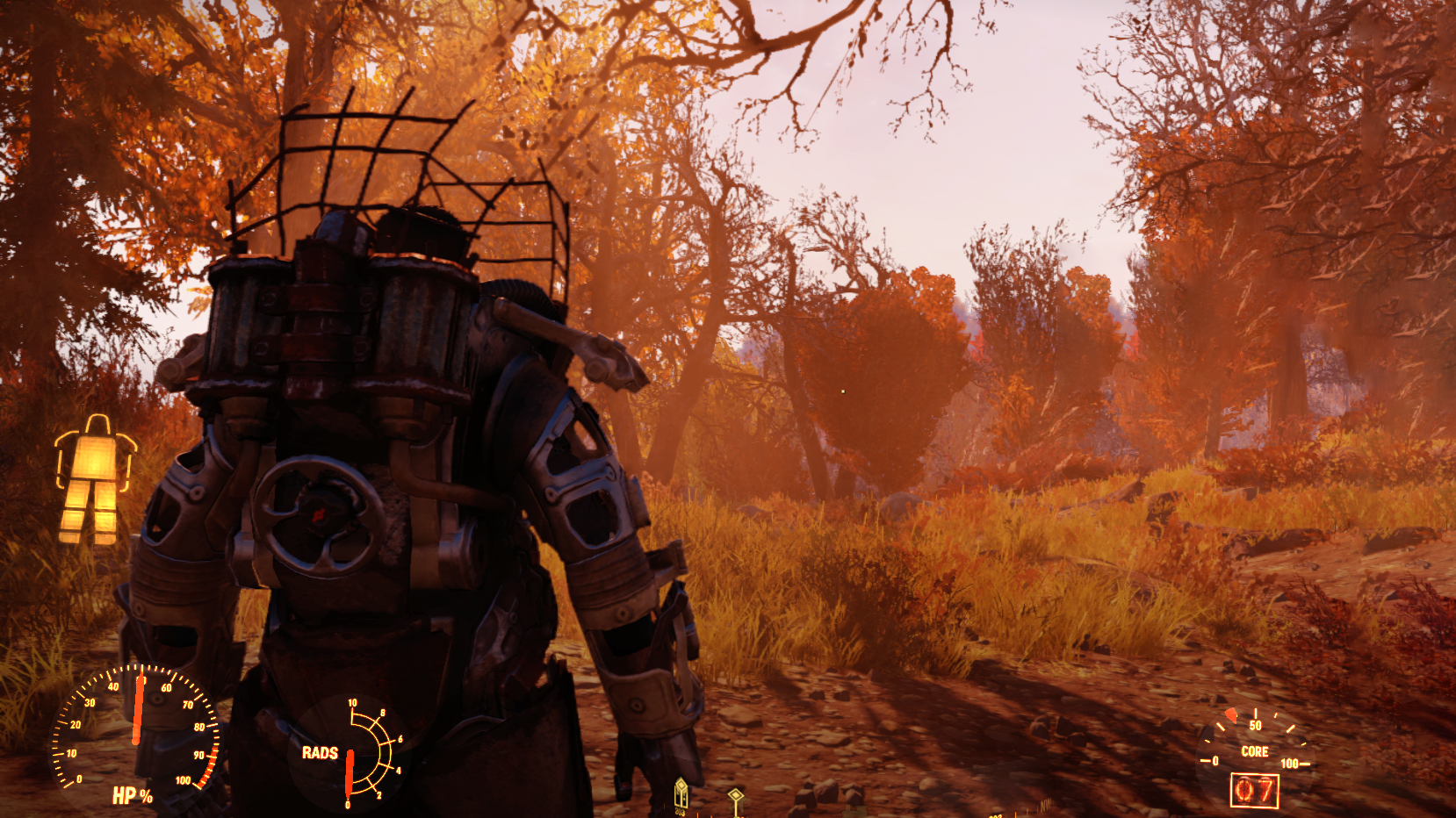 In the week since Fallout 76's release, it since has become one of 2018's more divisive games. Its Metacritic page is a horrorshow; its official forum and subreddits are battlegrounds between those who have found something to love in the buggy online survival game and those who think Bethesda has taken the series off a cliff.
I have a confession: I've never played a Fallout game, at least none of the modern ones. It's not a deliberate hole in my gaming backlog, but just one that grew out of timing and circumstance. And given that I'm engaged to a devoted Fallout fan, who probably would have finished Fallout 4 if she didn't do something as silly as get into a relationship with me, it seemed like a good time to venture into the wasteland.
But while we'll keep playing, and we'll have more to say about the game, this is a Community Review. I've had plenty to say already, here and on Twitter. But I want to hear your thoughts: as Fallout fans, particularly ones of the recent games, how have you found it so far? How bug-free or otherwise has your experience been? What stories from PvP do you have? How has the performance held up?