Announced today at Square Enix's annual Final Fantasy XIV Fanfest, the popular online game's third expansion, Shadowbringers, is coming early winter 2019. Expect an expansive story, a raised level cap and multiple new jobs — including one wielding a gunblade.
Now that players have freed Ala Mhigo and Doma in the Stormblood expansion, now it's time to take the fight to the evil Garlean Empire. What will happen to the Warrior of Light and the allied armies? Who are the mysterious Ascians who have been messing with players since the game launched? Who is the Warrior of Darkness? These questions will be answered in the new expansion.
Well, one will be answered in patch 4.5, in which we'll find out why the Warrior of Light must take a darker path.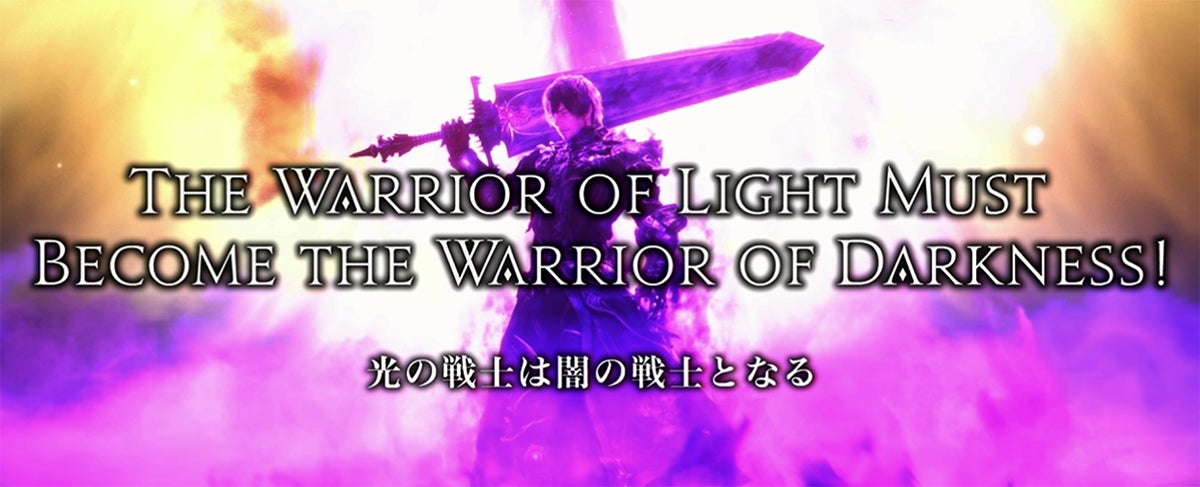 While producer Naoki Yoshida could not give details on which new character jobs will be introduced in the expansion, he indicated a hint about one of them was present in the expansion's teaser trailer. In said trailer, a character is seen wielding a weapon that is part gun and part sword, similar to weapons used by Final Fantasy VIII's Squall.
Shadowbringers will also bring new primals to fight and beast tribes to gain favour with, including the adorable Nu Mou.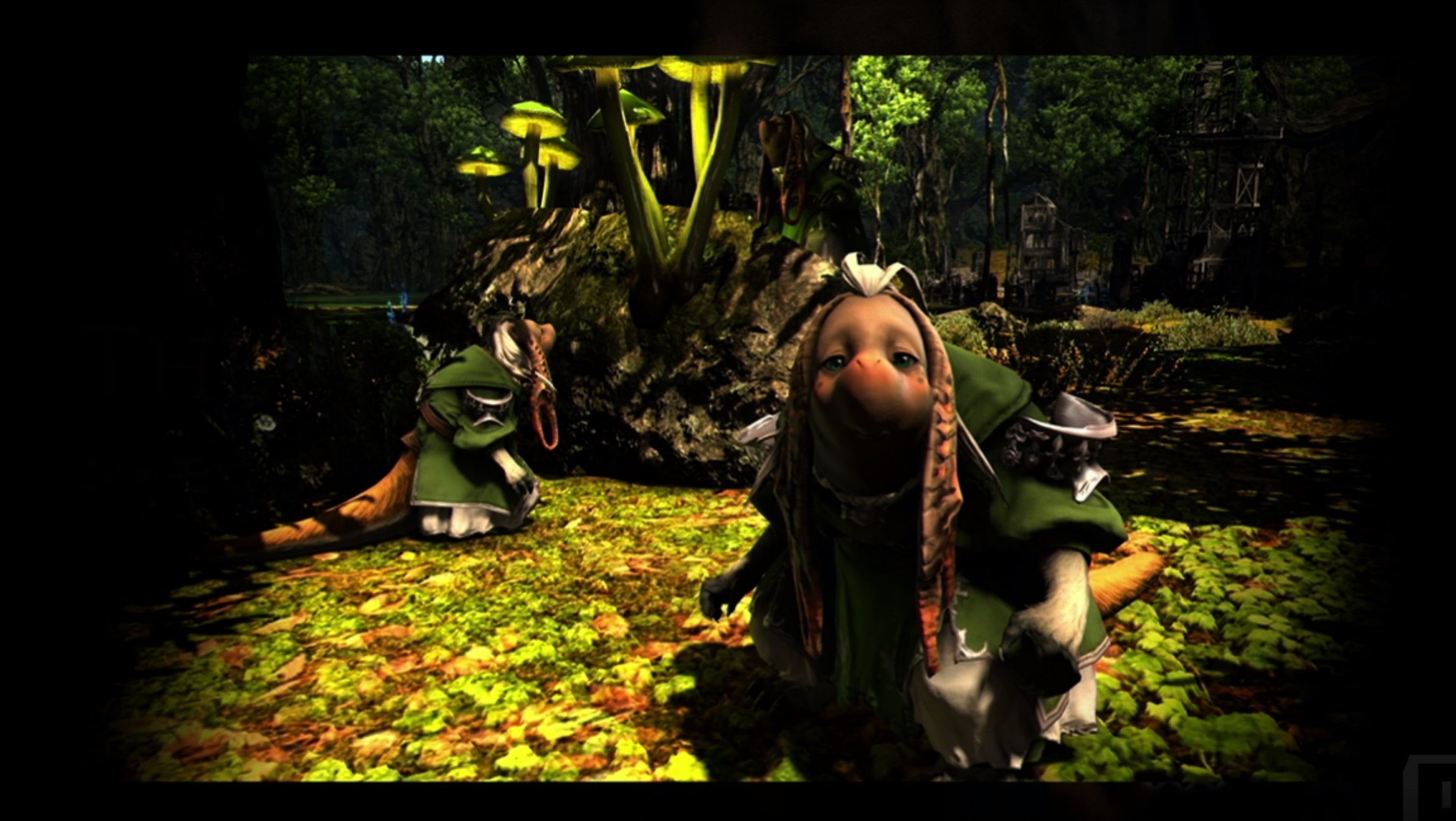 Other new features include nine new dungeons and a new series of end game raids. Crafters and gatherers will have the opportunity to come together and use their skills to rebuild the Holy See of Ishgard.
A feature akin to Final Fantasy XI's Trust system will be added in Shadowbringers, allowing non-player character heroes to accompany players through dungeons. This will allow players to play through the story scenario of the expansion completely solo.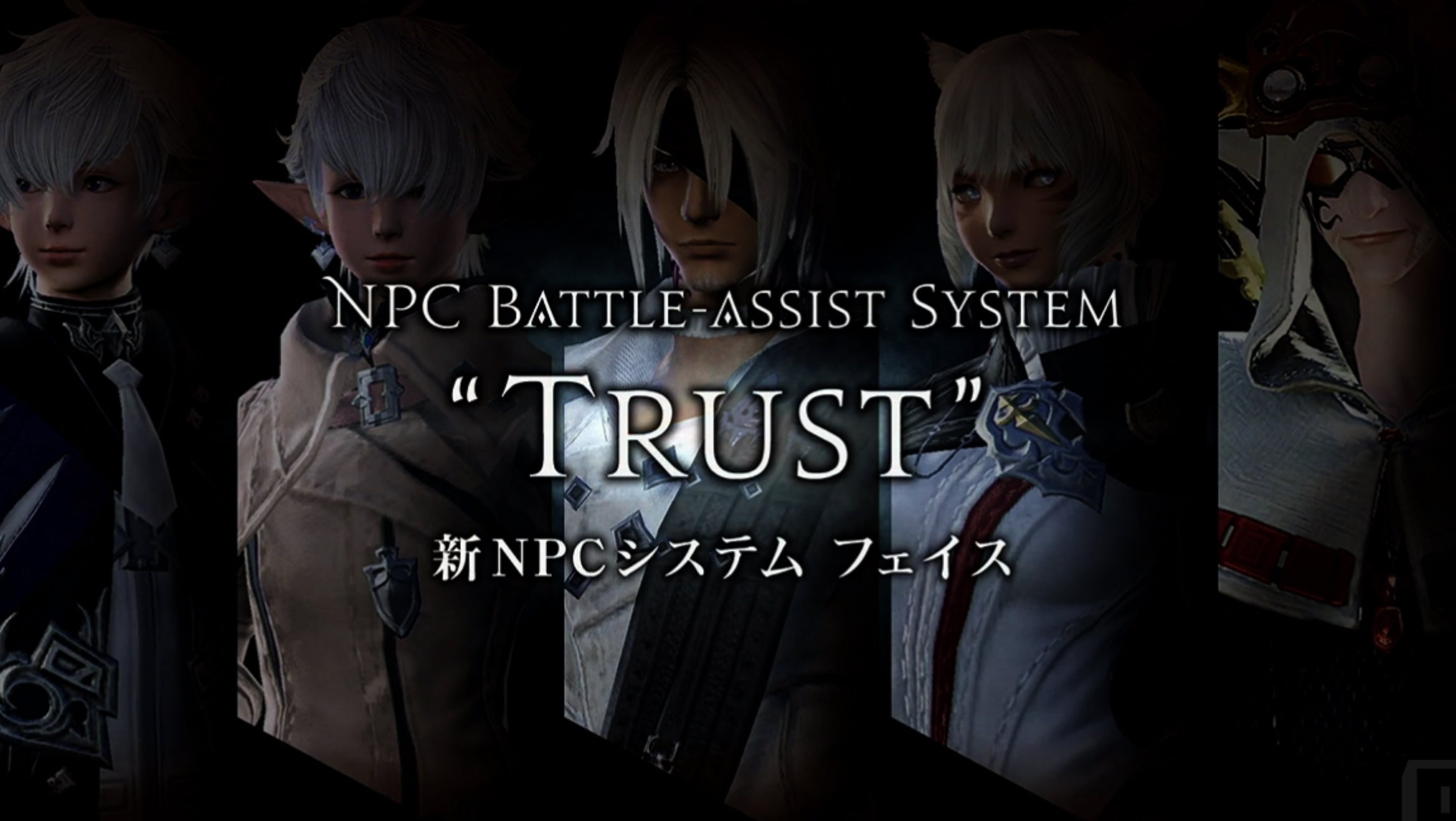 And for players who'd like to play through previous chapters of the story again…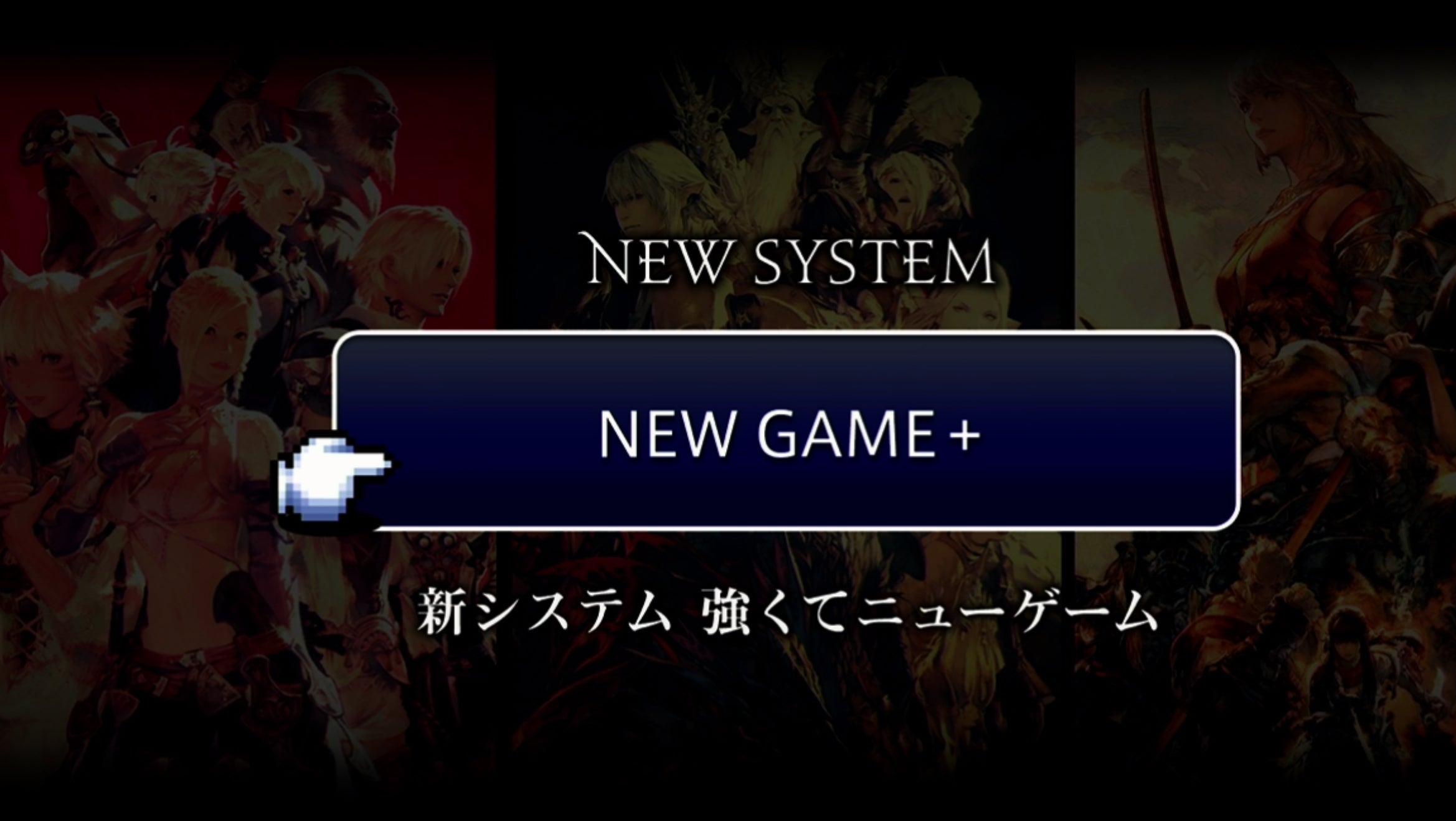 New game plus! Players will be able to go back and play older storylines with their current, ridiculously overpowered characters.
Updating…