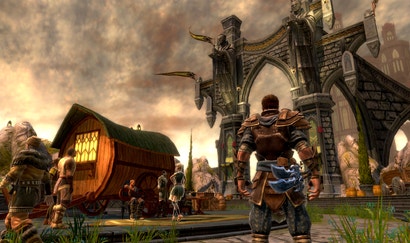 Briefly: Kingdoms of Amalur: Reckoning is finally backwards compatible on Xbox One. The program has been steadily growing every month, but this 2012 fantasy RPG is a particularly nice addition, especially since a remaster doesn't seem to be in the cards at this point.
A little generic perhaps, but charming and fun nonetheless. You can read Mikey's review from 2012 below, as well as a brief video introduction to the world of Amalur.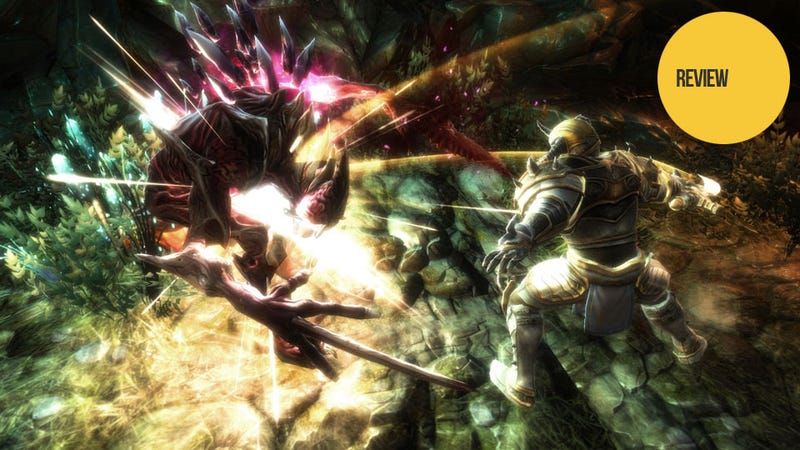 The lead designer of The Elder Scrolls III and IV, a New York Times bestselling fantasy author, and one of comics' most notable creators walk into a development studio to create an action role-playing game based on an entirely original fantasy world. Stop me if you've heard this one.