For those who have been busy battling the Elite Four over the weekend, how's the journey been?
I've been looking forward to a portable Pokemon for a while, particularly as more and more bigger Switch games lean towards online-only play, or require some kind of consistent online authentication.
Pokemon, fortunately, doesn't have that issue. So it's great for taking little Psyduck here on a journey.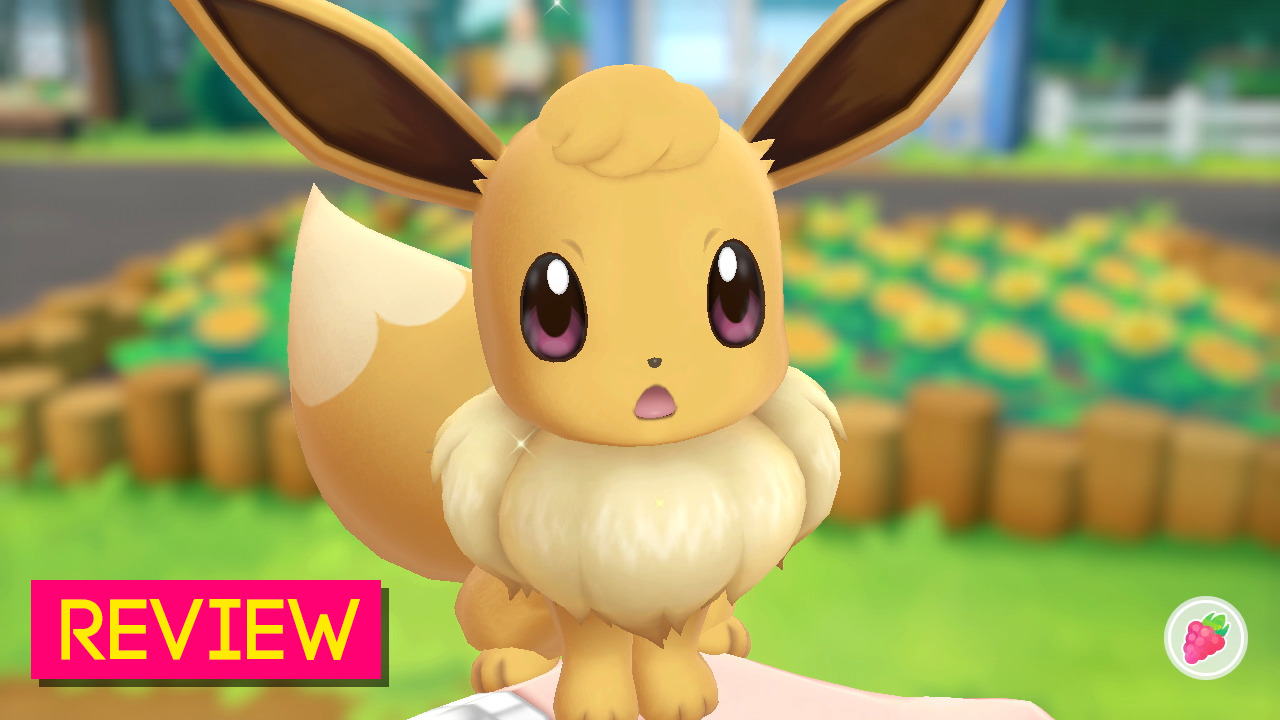 Pokémon Let's Go! Pikachu and Eevee are going to be divisive. The games seem meant to introduce a new generation of players to Pokémon, especially players who started with Pokémon Go. The changes made to gameplay may frustrate longtime fans, including me; I started playing in the late '90s and kept up with the franchise since. But I can't bring myself to dislike Let's Go! Eevee. Despite the changes and the modern Pokémon Go-influenced touches, the magic of Pokémon persists in Let's Go, just by virtue of it being Pokémon.
Read more
Pokemon Let's Go! Eevee and Pikachu aren't the most challenging of games, but in order to make the most of it, we have some advice. Here are a few tips for your journey to becoming the Pokemon Champion.
Read more
What I'd love to see is how long-time Pokemon fans have digested some of the changes, particularly with candy farming, the Pokemon Go-esque catching method, and the general difficulty.
Would you recommend Let's Go to fans of the originals, the more recent 3DS games, or Pokemon fans generally?