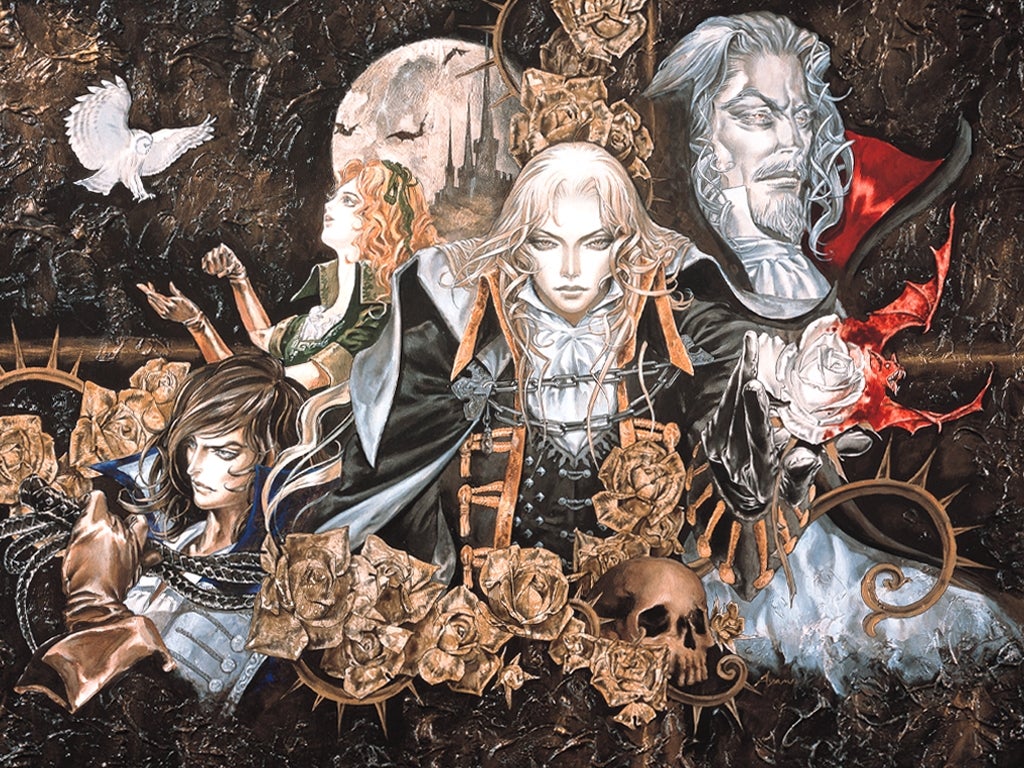 How well do you know Symphony of the Night? Probably pretty well. Dracula's castle has been so well-trod in the last twenty years that there are people out there that know every detail about it.
You probably don't know the game as well as Romscout, who has beaten the game blindfolded.
As a bonus run during the recent GDQx at Twitchcon, Romscout played through Symphony of the Night while wearing an adorable kitty blindfold in just over an hour and twenty minutes. Navigating the game only by audio cues and a mental map drawn over thousands of hours, this was one hell of an achievement that shows true mastery over a classic game.
Things didn't go smoothly. Romscout distracted himself early on and lost track of Alucard, forcing him to start over a few minutes in. Nor did he manage to beat the game within his estimated time of an hour.
Most of the run was spent with the co-commentators on the couch struggling not to have heart attacks. The stress of seeing someone play SotN is real.