After one of the most jam-packed product release seasons ever, all the big phones are finally out. But which one is right for you? Between multiple releases from Apple, Samsung, and Google, Huawei's continued global push, and old names like Nokia and Palm popping up again, there's a seemingly an endless number of choices. And to make things even more daunting, with several phones pushing the $1500-mark, making a hasty purchase can quickly turn into an expensive mistake.
But don't worry, we've got your back because we've tested and reviewed all of this year's most important phones so you don't have to. So here are our top picks for the best phone you should buy right now.
The best phone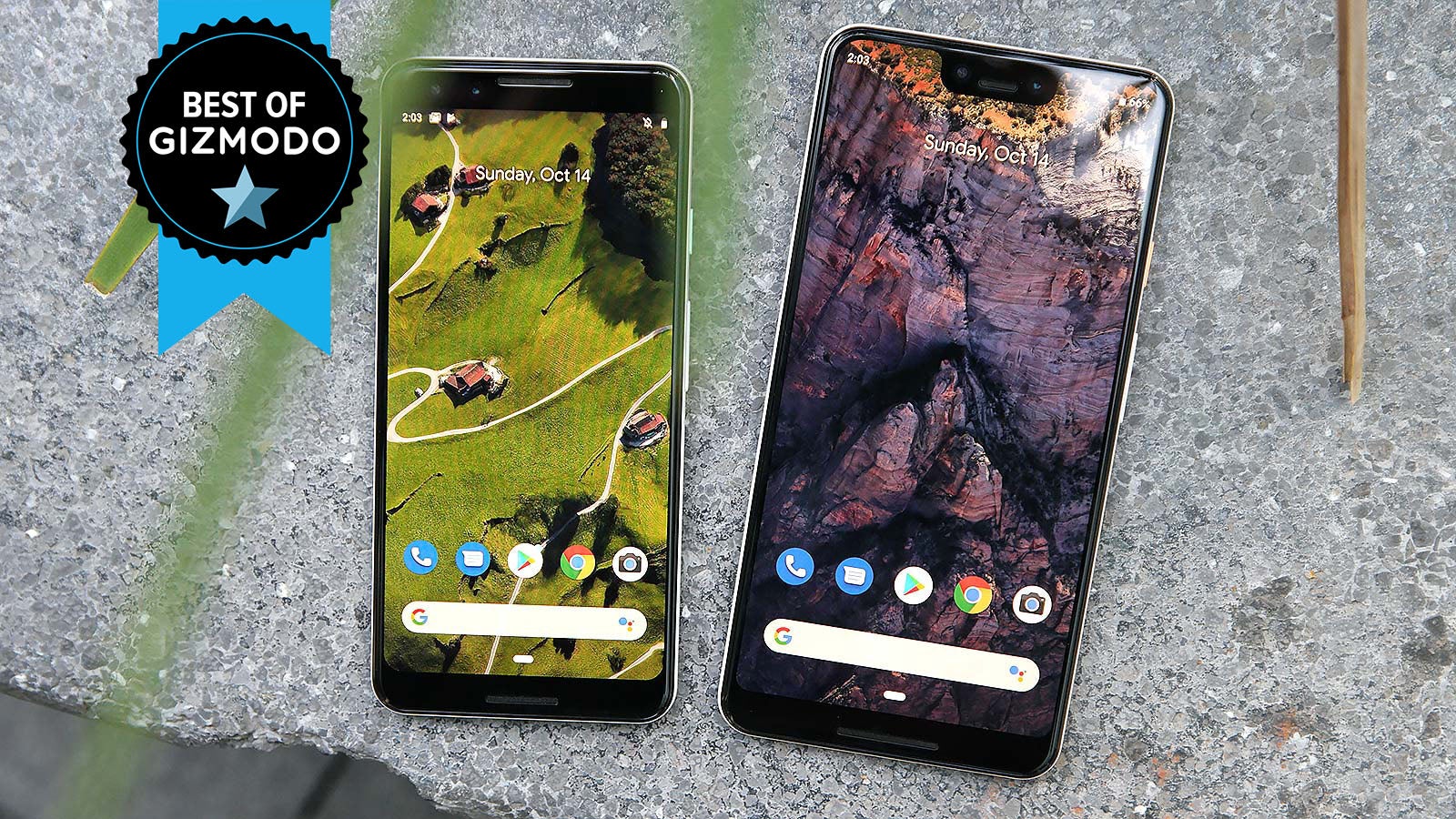 What Google's Pixel 3 lacks in sheer specs, it more than makes up for in software thanks to incredible features like Night Sight, a built-in call screener, and all the other Pixel-specific tweaks that make Google's homegrown phones the smartest and most considerate handsets on the market.
And with things like Google's AI-powered appointment booking service Duplex, the Pixel 3 is only going to get better.
Also consider
Even after notches became all the rage, Samsung's Galaxy S9 is still easily one of the best-looking phones on the market. However, class-leading design isn't the only thing the S9 has going on.
It was one of the first phones on the market sporting Qualcomm's Snapdragon 845 chipset, and on its rear camera, Samsung created the first smartphone lens with a variable aperture to help capture best photos possible, no matter how much light is available. And while the S9 isn't the newest phone on this list, because it's been around for it, you can get a brand new S9 and S9+ for a bit cheaper.
---
The best mid-range phone
With a Snapdragon 845 chip, 6GB of RAM and 64GB of storage, the standard XZ2 has all the specs you want in a flagship phone for just $899. And featuring Sony's super powerful haptic vibration engine, the XZ2 has the power to add a rumble to pretty much any content you watch or listen to on your phone.
Meanwhile, the XZ2 Compact might be the last bastion for people who still like small phones but don't want to compromise on specs or performance.
---
The best budget phone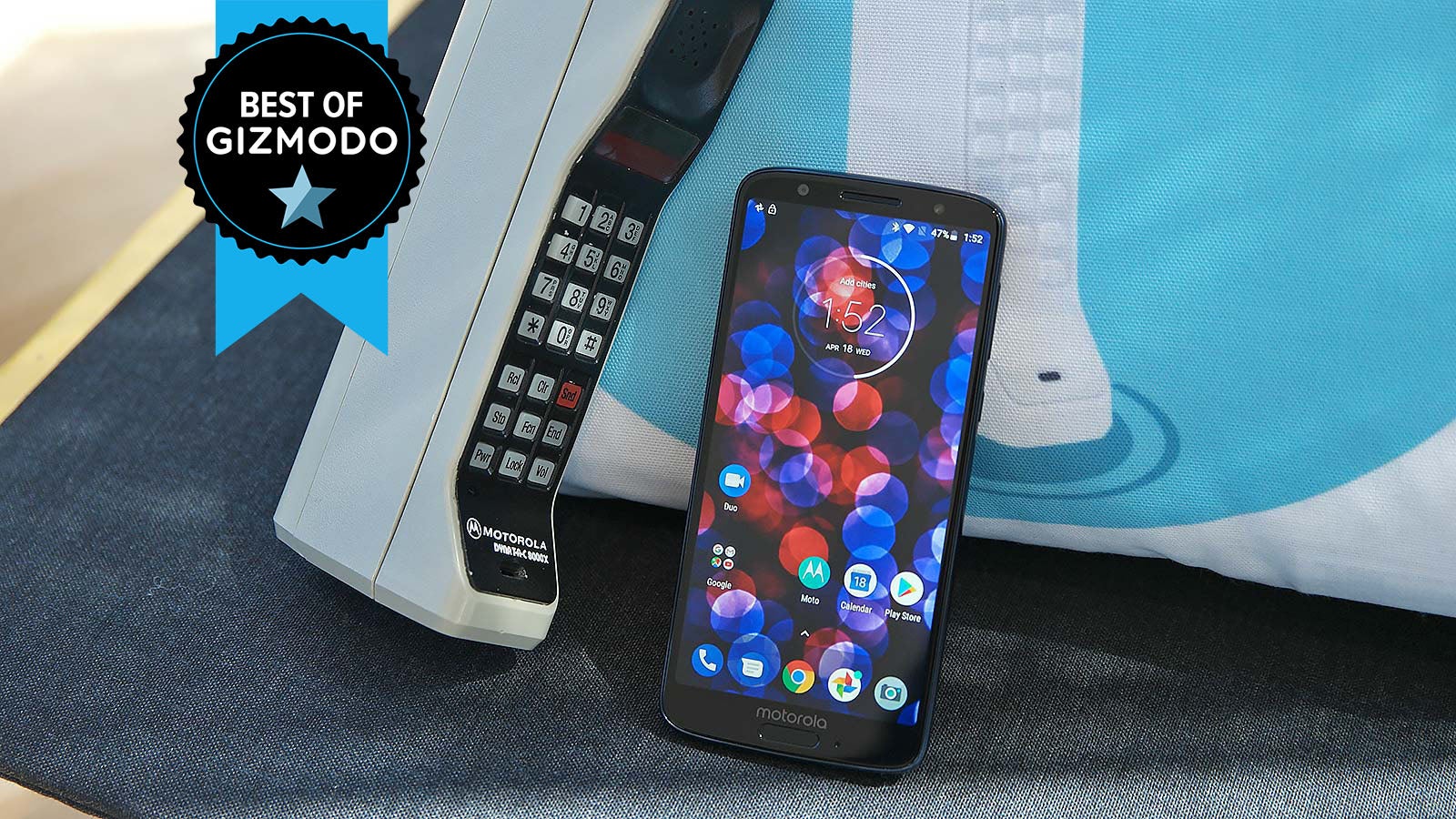 For years, Motorola's G-series phones have been the kings of the budget phone world, and the G6 is a latest and greatest example of Moto's dominance. Critically, the G6 is available both unlocked and from brick-and-mortar stores, and still retains important features like microSD card expandability and a headphone jack.
Whether it's for a young teen getting their first phone, or someone who just wants something simple and reliable the won't blow your finances, the Moto G6 has got you.
Also consider
Starting at $US350 ($484), the Nokia 7.1 typically costs $100 more than the Moto G6, but it's totally worth it. Because for the extra money, you get more base storage and RAM, better cameras, a bigger, brighter screen, and a much nicer design.
And since the Nokia 7.1 is part of Google's Android One program, that also means its software and security updates are managed by Google, and you won't have to put up with any unwanted bloatware either.
---
The best hyper phone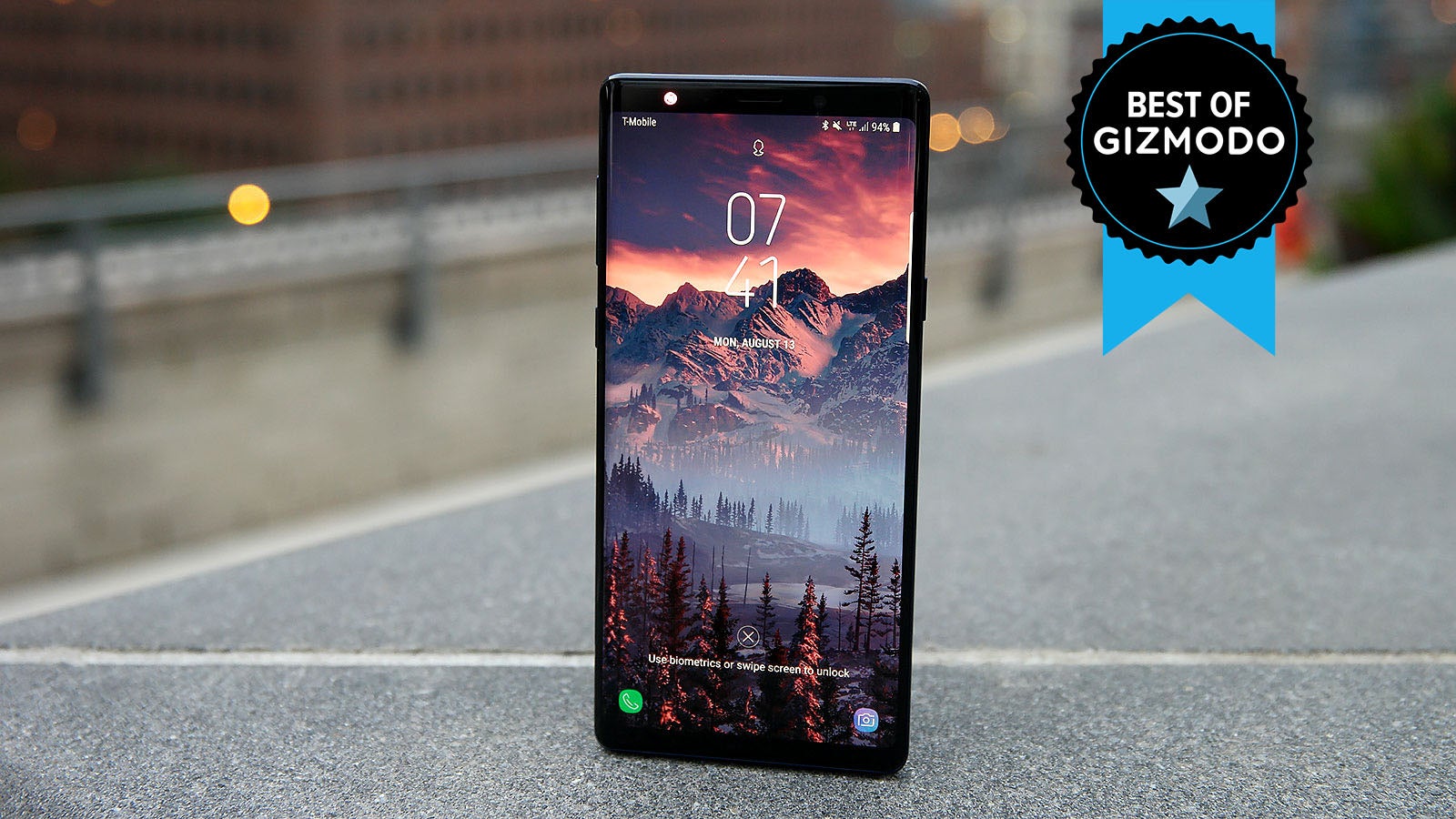 Like hypercars, hyper phones are handsets that are big, fast, and defined by excess. But if you want a phone that can handle everything home and work can throw at you, the Note 9 is it. It's got a big, gorgeous 5.8-inch display, ridiculous battery life that lasts upwards of upwards of 14 hours on a charge, built-in iris scanners and a secure folder to hide sensitive documents, and of course Samsung's S-Pen.
The phone even comes with 128GB of base storage (and a microSD card slot), which is twice what you get from a similarly priced iPhone XS. And just in case that's not enough, you can even turn the Note 9 into a mini desktop by hooking up a USB-C to HDMI cable to a nearby monitor.
Also Consider
The sheer technical superiority of the Mate 20 Pro can't be denied. That's because even though it lacks a stylus, it has pretty much every other feature you'd ever need, and maybe even a few tricks you didn't even know you wanted. We're talking about full-on 3D face scanning tech, a fingerprint sensor that's built into the screen, a new 7nm chipset with dual NPUs, and even wireless charging that can be reversed in order to power up other devices.
---
The iPhone most people should buy
With three new iPhones for 2018 along with two older models still on sale, choosing the right phone from Apple is actually a bit trickier than normal. However, with a somewhat reasonable (for Apple) price of $1299, the same A12 processor, FaceID tech, and 64GB of storage you get from its more expensive siblings, the iPhone XR is our top recommendation for people who want a new Apple handset.
As an added bonus, the iPhone XR also boasts battery life that's about an hour longer than the $1629 iPhone XS, and it comes it a bunch of fun colours.
Also consider
For people who want a little more, the iPhone XS or XS Max are the clear upgrades to the XR, just know that you'll need to shell out at least an extra $330 to get one.
The main benefits when moving up to the iPhone XS and XS Max is a significantly more vibrant and higher resolution OLED screen that'll make all sorts of content look better, and a second rear camera with a 2x zoom to help bolster your mobile photo toolkit. Also, thanks to new stronger glass backs and an IP68 rating for water-resistance (versus the XR's IP67 rating), Apple's high-end iPhones should also be slightly more durable than the iPhone XR.