Games are fun and all, but they're even better when they're capable of simulating national embarrassment in all their pixelated glory.
YouTuber Yeti spent far, far too long recreating the 1932 war in Rimworld, the colony simulator that's one of the highest rated games on Steam.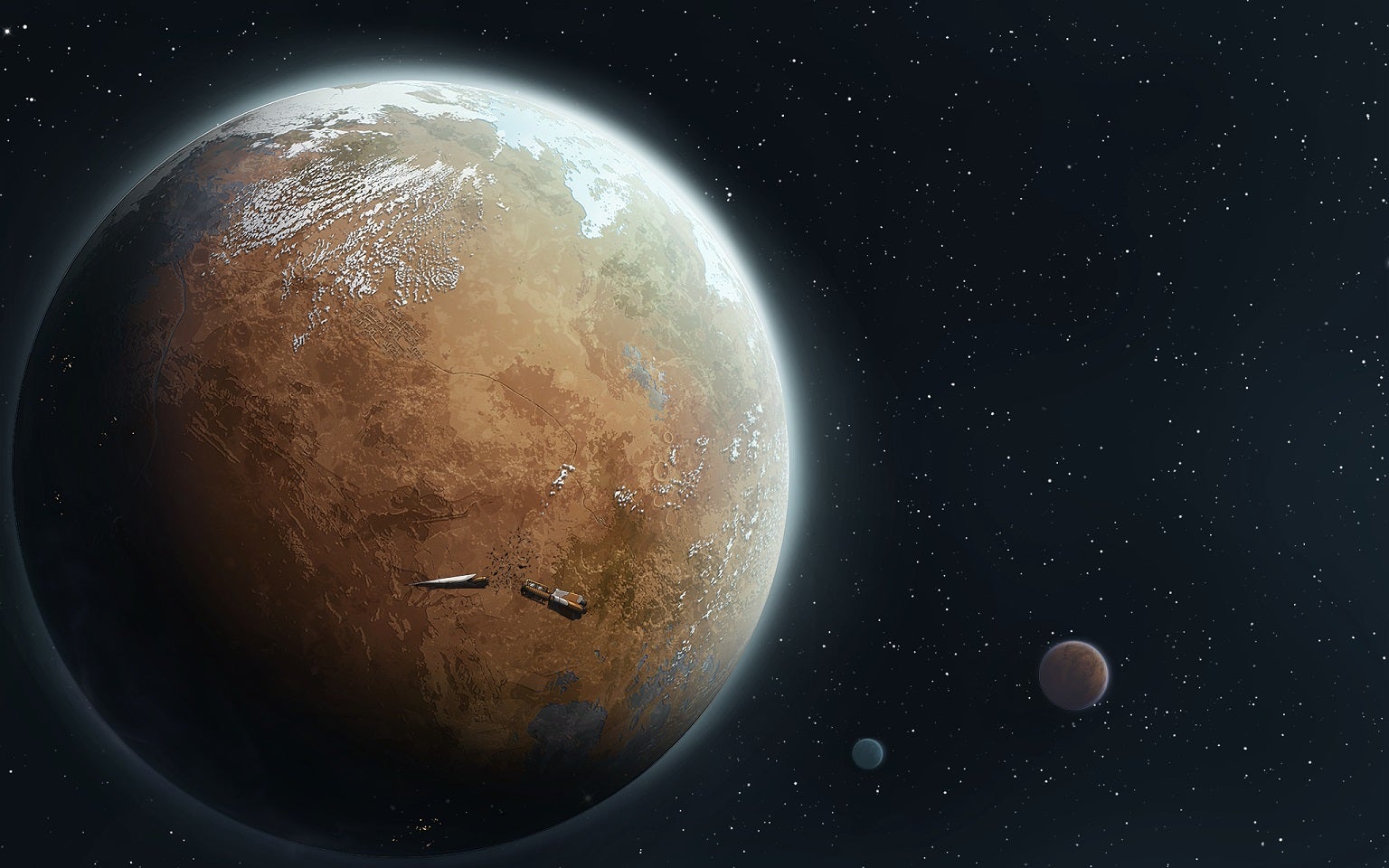 I watched a man tearfully avenge his dear old dog, freshly murdered by a dastardly raider, and then cook and eat it immediately afterwards. What the fuck, RimWorld? What the fuck?
Rimworld is typically more about sci-fi colonies, but as the game has modules to work out AI pathfinding, trade, melee combat, gunplay, ecology, psychology, and more, it's apparently perfectly suitable for recreating a bunch of emus running into machinegun turrets.
Just like the actual war, the humans lost.