There was once a time when movie posters — not movie trailers — did all the heavy lifting to convey the magic and wonder promised by a film's upcoming release. Portugal-based artist Luis Melo does the kind of illustration work that speaks to those wonderful posters of yesteryear in a truly masterful way.
Though Melo's influences are vast and varied, the idea running through all of his art is to turn every scene into a "visual funk party," where all of his artistic obsessions are put front and centre.
Melo's work doesn't always end up evoking movie posters, but his illustrations all immediately give you a sense of the epic stories that inspired them and how they'd lend themselves to the big screen.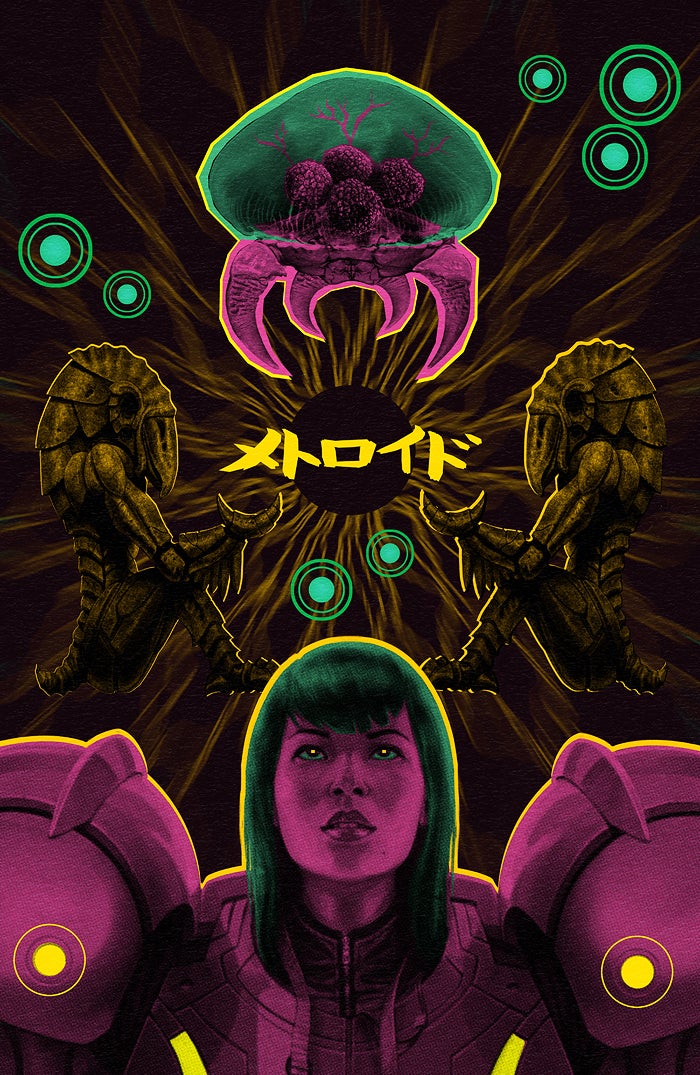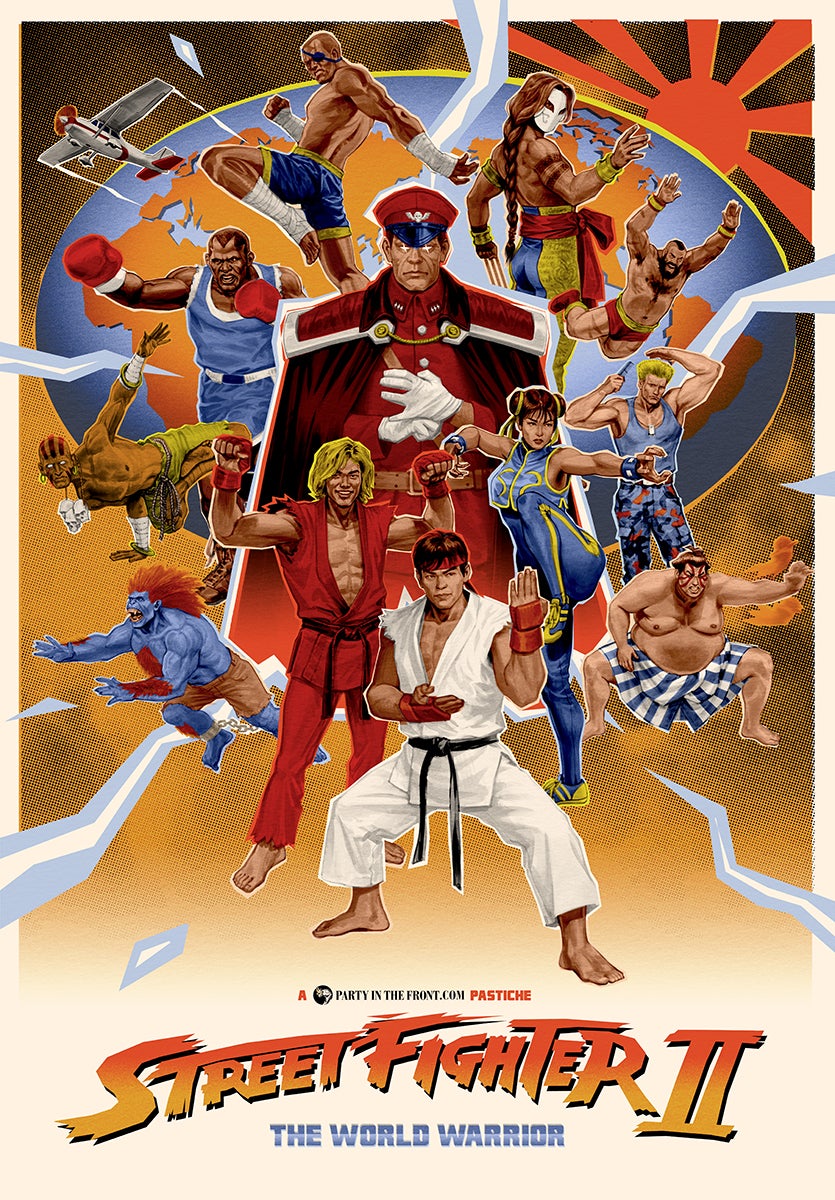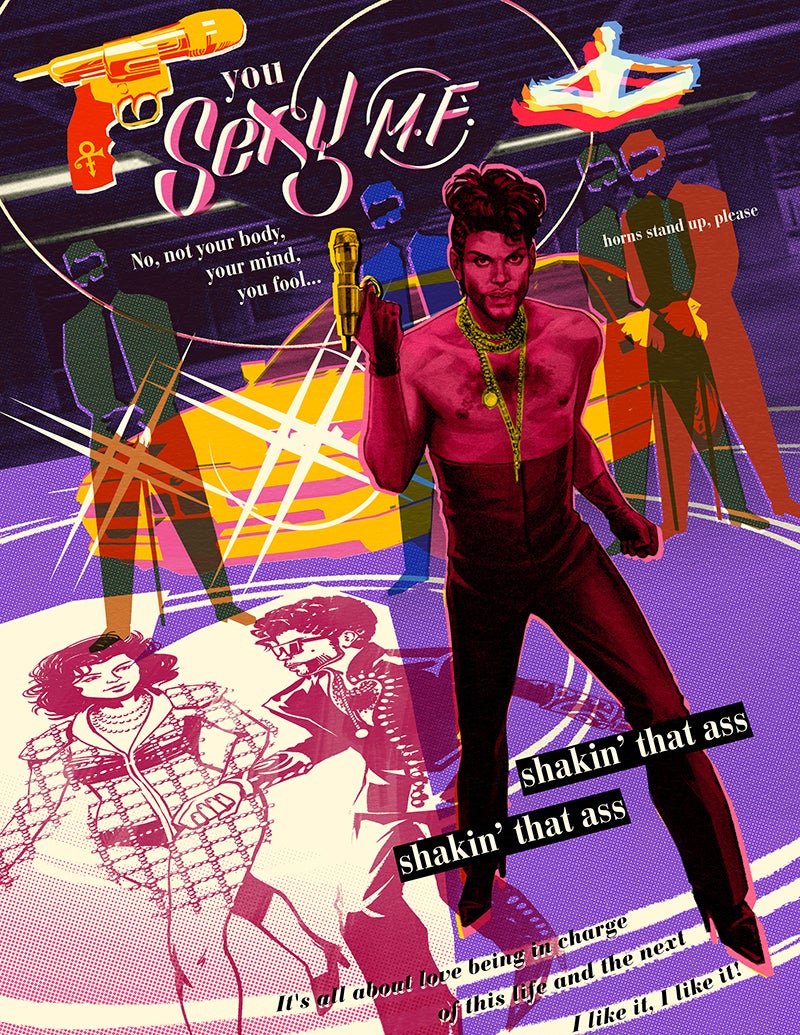 None other than Prince
Like what you see? Head on over to Melo's website to check out the rest of his portfolio.