An icon has passed. Along the way, Stan Lee helped transform Marvel Comics from a struggling publisher to a multimedia conglomerate, became a symbol for the industry. But Lee also helped imbue comic book heroes with a much-needed dose of humanity.
This is far from a comprehensive list, but I've included a few of Lee's contributions below for people to think about.
Fantastic Four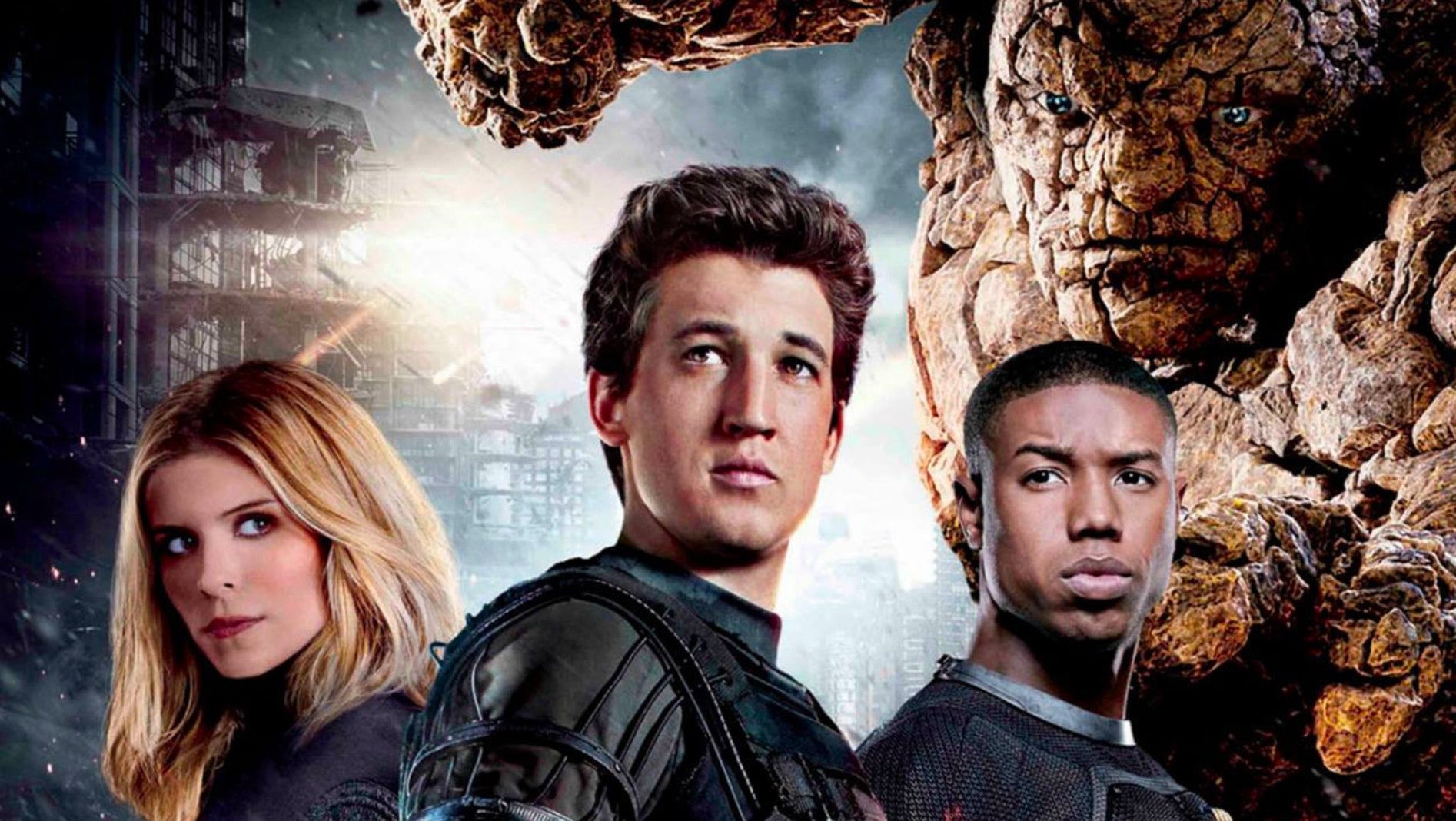 Image: Fox
The Fantastic Four were the first superhero group Lee created alongside artist Jack Kirby. At the time, his wife suggested Lee concentrate on imbuing the characters with stories that interested Lee – he was considering leaving the industry altogether – and so all of the heroes became flawed beings, offering a more complex view on humanity than what superhero tales had previously offered.
The success of the Fantastic Four would lead to the creation of The Avengers and the shared universe in which all the heroes would function, while serving as a medium for bringing back characters like Captain America. The Four aren't an individual hero per se, but their formation as a group and individuals helped set the stage for how superheroes would be written and enjoyed over the next sixty years.
Incredible Hulk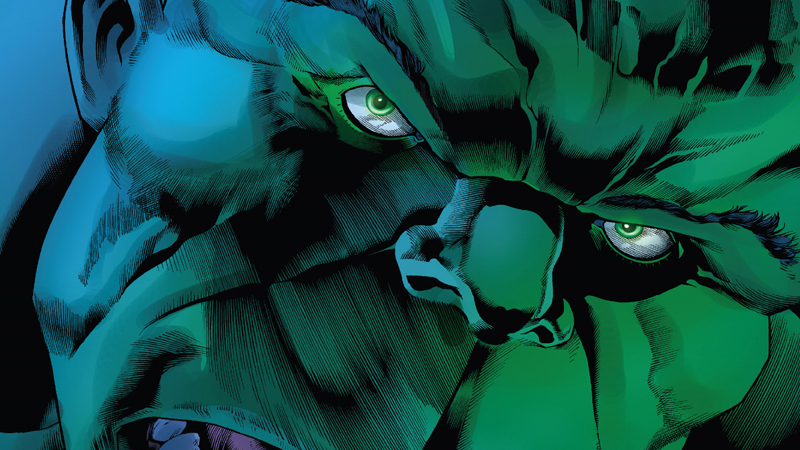 Image: Joe Bennett, Ruy José, and Paul Mounts (Marvel Comics)
As former stalwart Mark Serrels noted this morning, there's a good case to be made for the Hulk being not just the best Marvel character, but the best superhero of modern times. Most superheroes suffer from an inability to reflect on the damage and destruction they cause, not just physically but emotionally. His struggles are psychological, a battle against his own consciousness that is incredibly relatable. He's also uniquely positioned amongst The Avengers: a character with immense power, often far more so than any of his compatriots, but a power that is almost always never centre stage.
Lee co-created the Hulk with the desire to make a monster as the hero, rather than showcasing heroes fighting monsters. Inspired by Frankenstein, and the lack of creature's fault in that tale – Frankenstein didn't ask to be brought into the world, and shouldn't bear the hate or responsibility for Dr. Jekyll/Mr. Hyde's decisions – the Hulk was revealed in 1962. A green monster whose skin was originally grey, the Hulk stands proud as one of Marvel's finest monsters, and one of Lee's finest creations.
Spider-Man
Image: Activision
Spun into countless TV shows, movies, video games, Spider-Man is undoubtedly Lee's the most successful co-creation. Jack Kirby produced some early concepts for the character, but instead of going with a muscled, more gruff Peter Parker, Lee turned to Steve Ditko. Ditko then created the Peter Parker we know today: a skinny, nerdy student, one wracked with loneliness and rejection whom Marvel readers could more easily relate to.
Some contention remains over who had the original idea for Spider-Man, and Lee, Ditko, Kirby and Joe Simon have all recalled memories over the years about how Spidey came about. Lee has acknowledged Ditko as a co-creator, but more importantly, and Ditko's costume design. The decision to cover Parker's face turned out to be crucial: by not having a public face, anyone could be Spider-Man.
Iron Man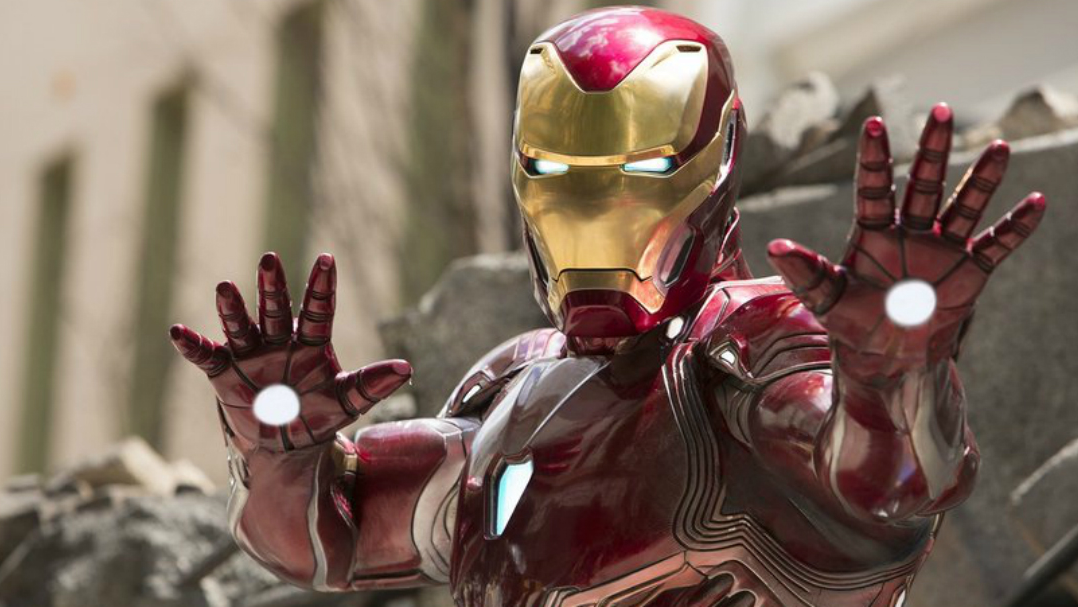 Image: Marvel Studios
Lee was a constant advocate for superheroes being brought to the big screen, and the early Iron Man movies remain perhaps the best instance of those in the last two decades. Spider-Man made the transition earlier, and was fun to watch, but Tobey Macguire didn't capture the imagination the same way Robert Downey Jr. did, or could.
---
What characters did Stan Lee bring, or help bring, to life that have stayed with you?