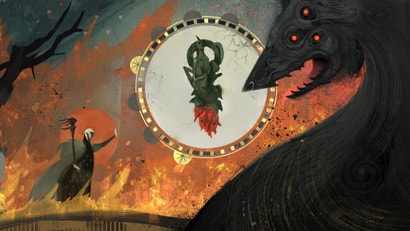 BioWare's Dragon Age series, which has been quiet since 2014, is back with a brand new game and a very short trailer to go with it. Though as we've already reported, we shouldn't expect it any time soon.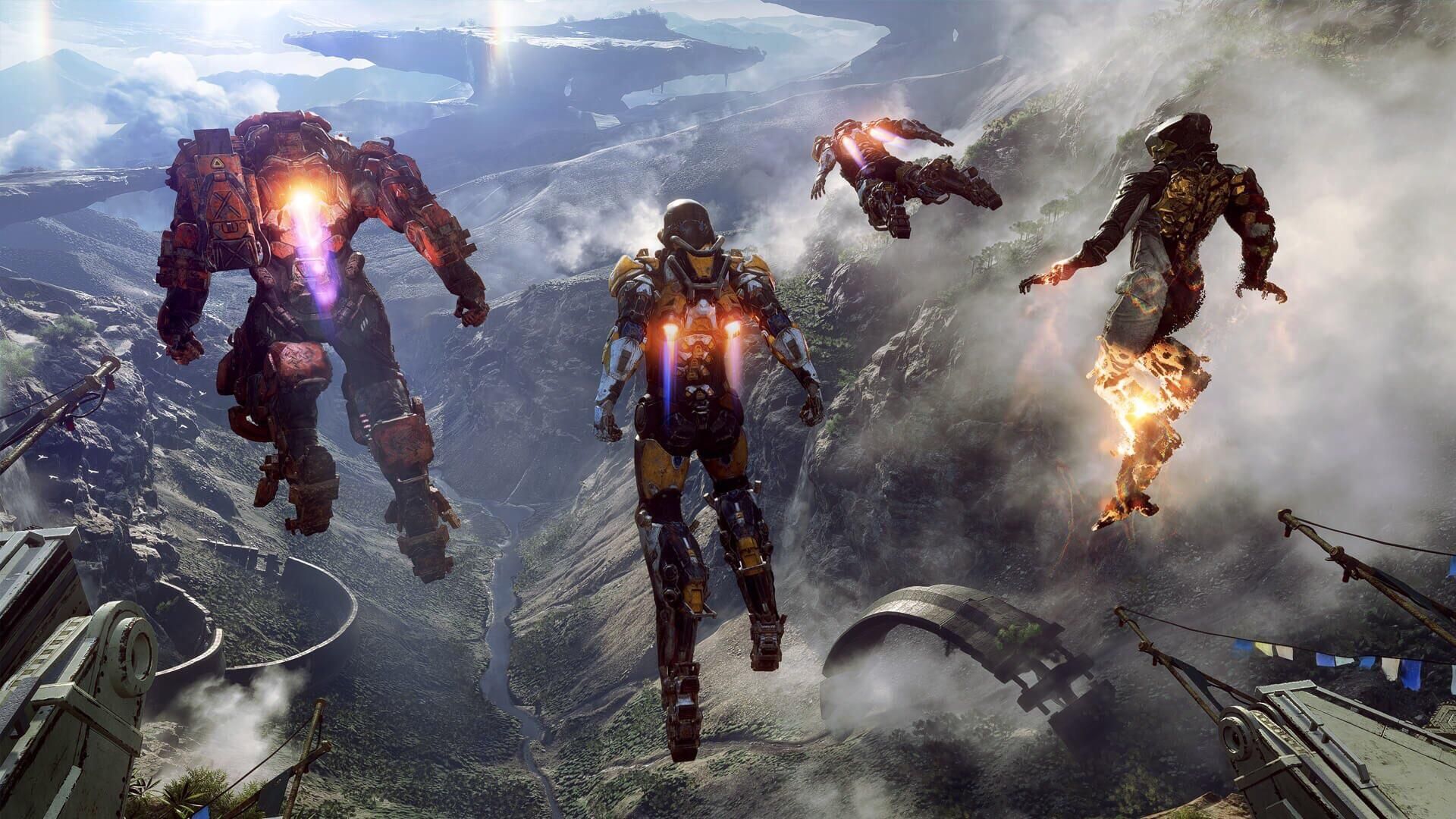 Over the past few months, BioWare has essentially transformed into a single-game studio as it harnesses its teams to work on the ambitious multiplayer action game Anthem, sources say. There are still small teams maintaining Star Wars: The Old Republic and piecing together the next Dragon Age, which was recently rebooted, but the bulk of BioWare's staff in both Edmonton and Austin are now on Anthem. And there's a sense among BioWare employees that the company's future is inextricably tied to this game.
Having recently been rebooted, Dragon Age 4 is still very early in development, but the trailer shown tonight at the Game Awards at least gives us a look at ... well, not much. Just a short voice-over and a hashtag referencing Solas.
"I suspect you have questions..." #TheDreadWolfRises pic.twitter.com/oT7L6LOFKA

— BioWare (@bioware) December 7, 2018
But hey, that's something!
In a follow-up blog post on Bioware's site, executive producer Mark Darrah says "While we won't be sharing any details for now, I can tell you we have been building a new team around a core of Dragon Age veterans, people I've worked with on Dragon Age, Jade Empire, and some of whom I've worked with since the Baldur's Gate days."