Mikey's full review of Monster Boy and the Cursed Kingdom is here, but if you wanted to see some uncut footage of the game being played on the Switch, we've got you covered.
Tim played through the game for almost an hour on Twitch overnight, going through Jin's various abilities as he searches the land for relics. It's the same cracking visual style that people would have seen in the Wonder Boy: The Dragon's Trap remake.
For a more in-depth take, check out Mikey's review in full below.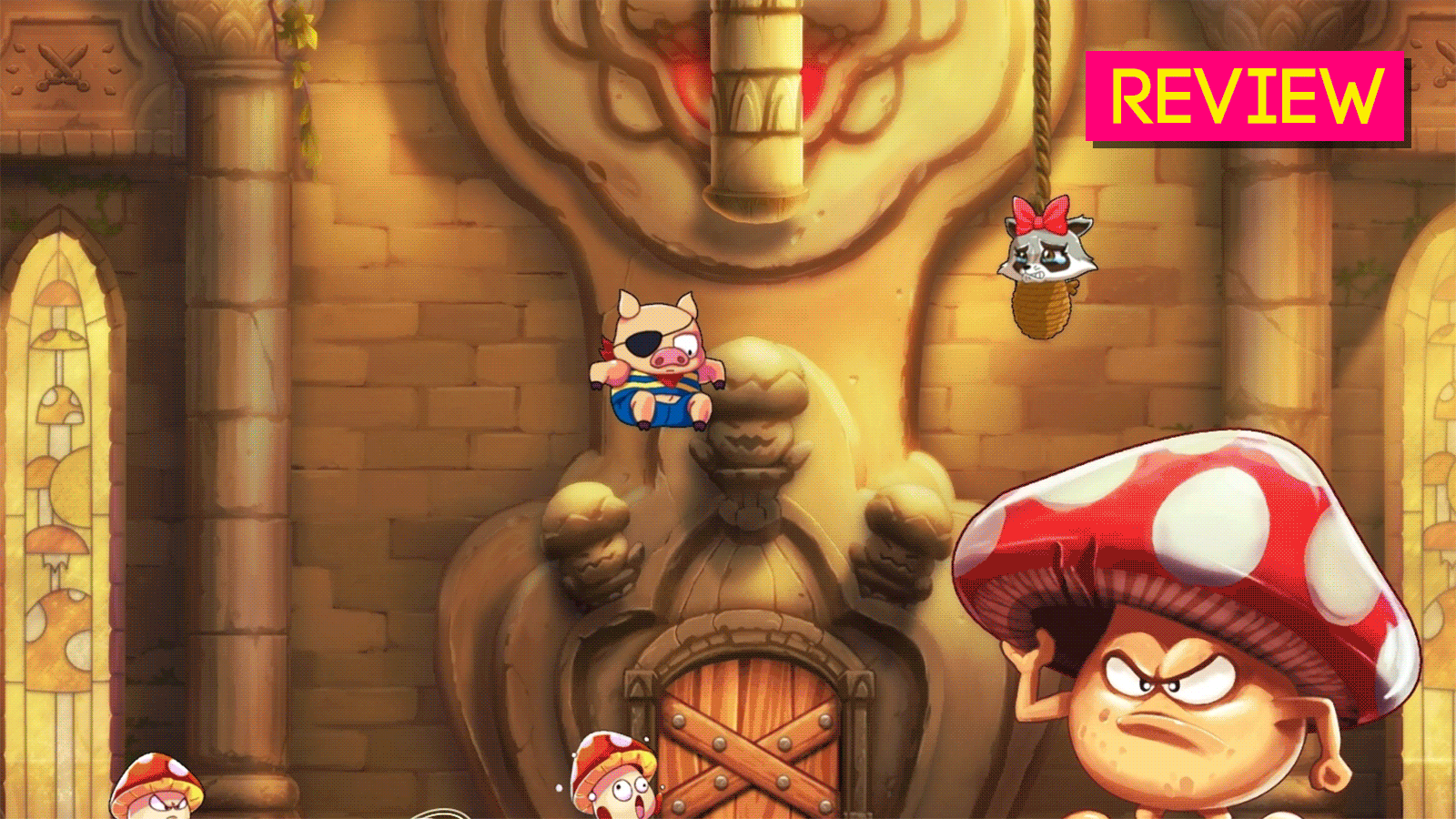 I spent an hour and a half tackling a single platforming sequence in Monster Boy and the Cursed Kingdom. Not an entire level or area. Just a short series of perilous jumps that I couldn't quite get my head around. I loved every teeth-gritting, cursing-under-my-breath moment.
Read more