Another year, another feast of games to devour. Here are my 10 favourite games of 2018.
---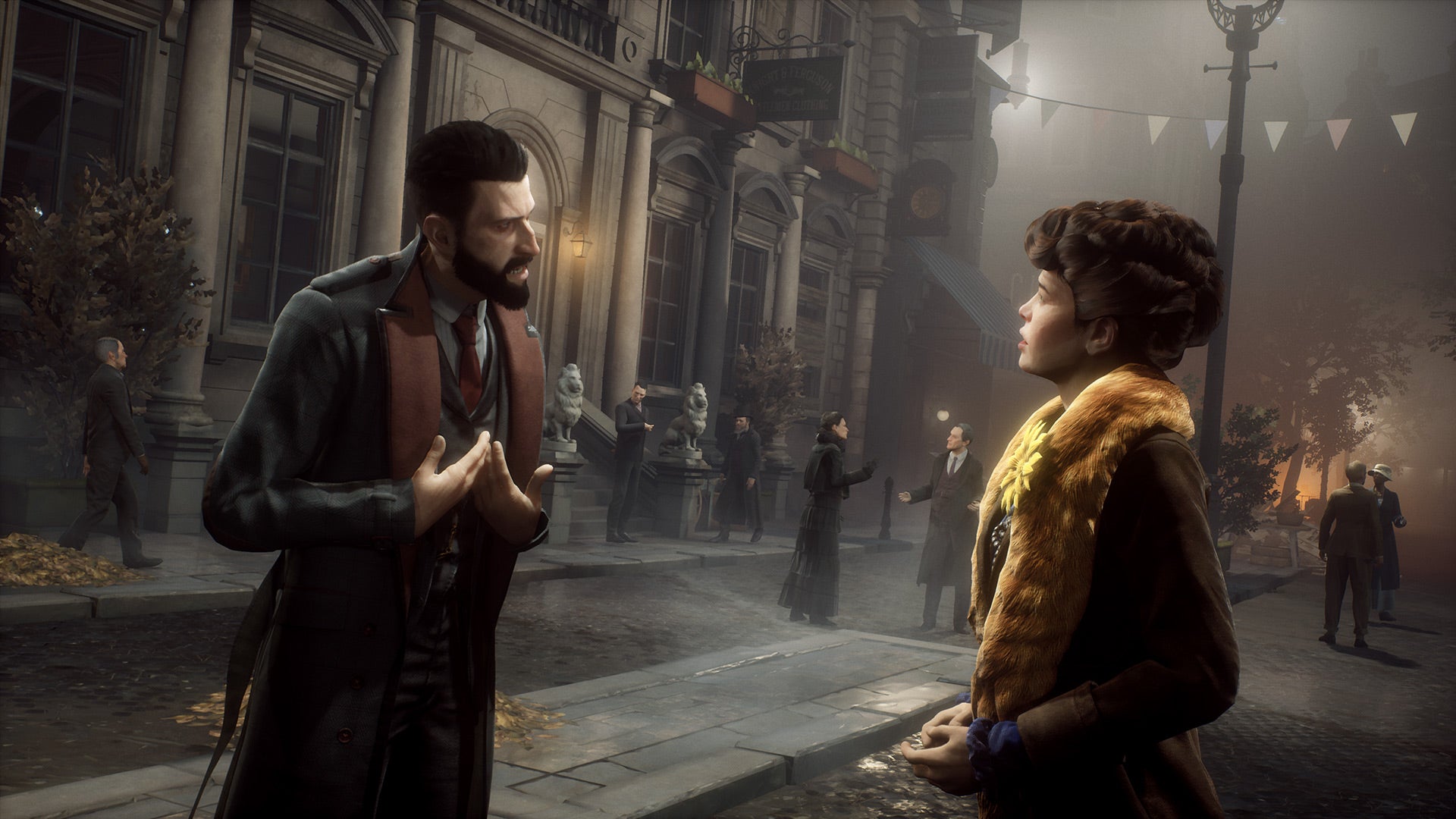 Vampyr
Vampyr was a charming, ambitious game, despite its clumsy combat and sometimes tedious navigation. Getting to know its London's residents and tending to them as a doctor would, only to feast on them when I needed the XP, gave me a lot of feelings. I hope to make time in the new year to play its new modes, which hopefully let the story shine through more.
Vampyr is a brilliant roleplaying game married to a mediocre action game, and their contentious relationship turns what could be a good time into a memorable but uncomfortable experience.
Read more
---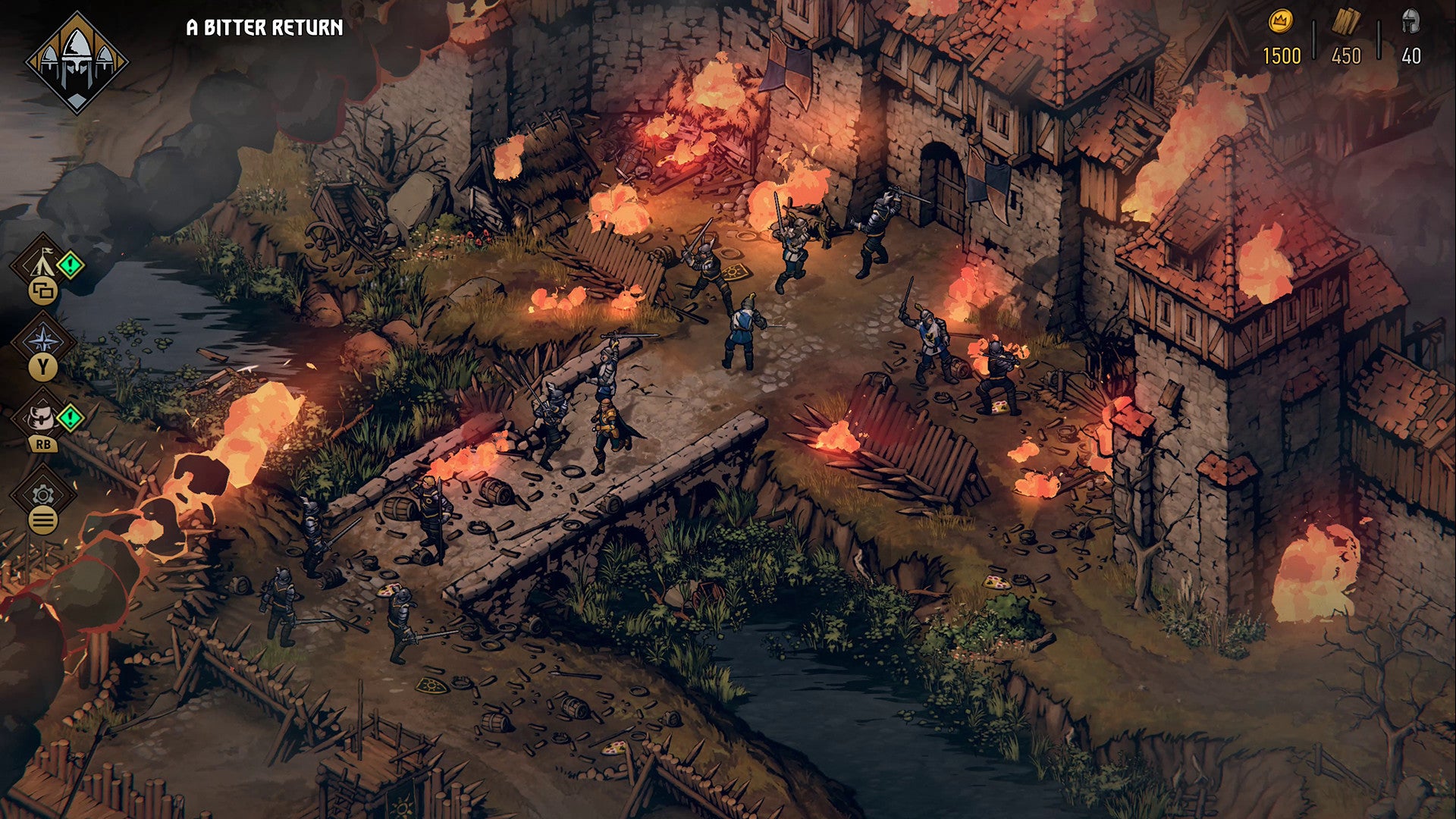 Thronebreaker
Standalone Gwent officially released this year, and though the card game's changes have left me in the dust, story mode Thronebreaker let me ease into the new cards and mechanics while taking me on a tale of intrigue and political power straight out of The Witcher universe. I'm glad there's at least a little Witcher on my GOTY list.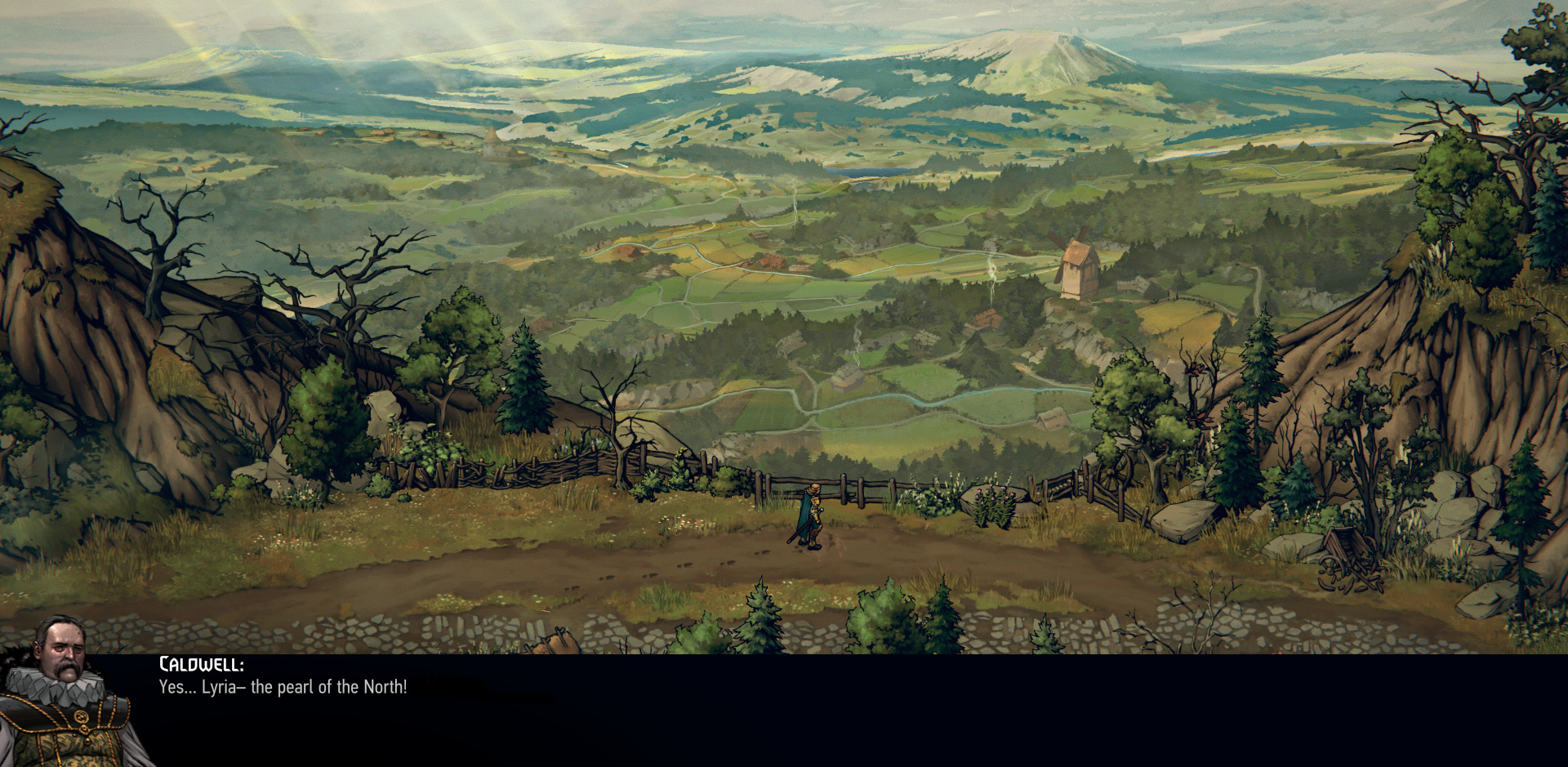 I've been playing the same fight in Thronebreaker, Gwent's standalone story, for a few hours now. I still haven't beaten it. In most games, that would make me frustrated with myself or furious at the designers. But thanks to Thronebreaker's unique mechanics, I'm itching to keep trying.
Read more
---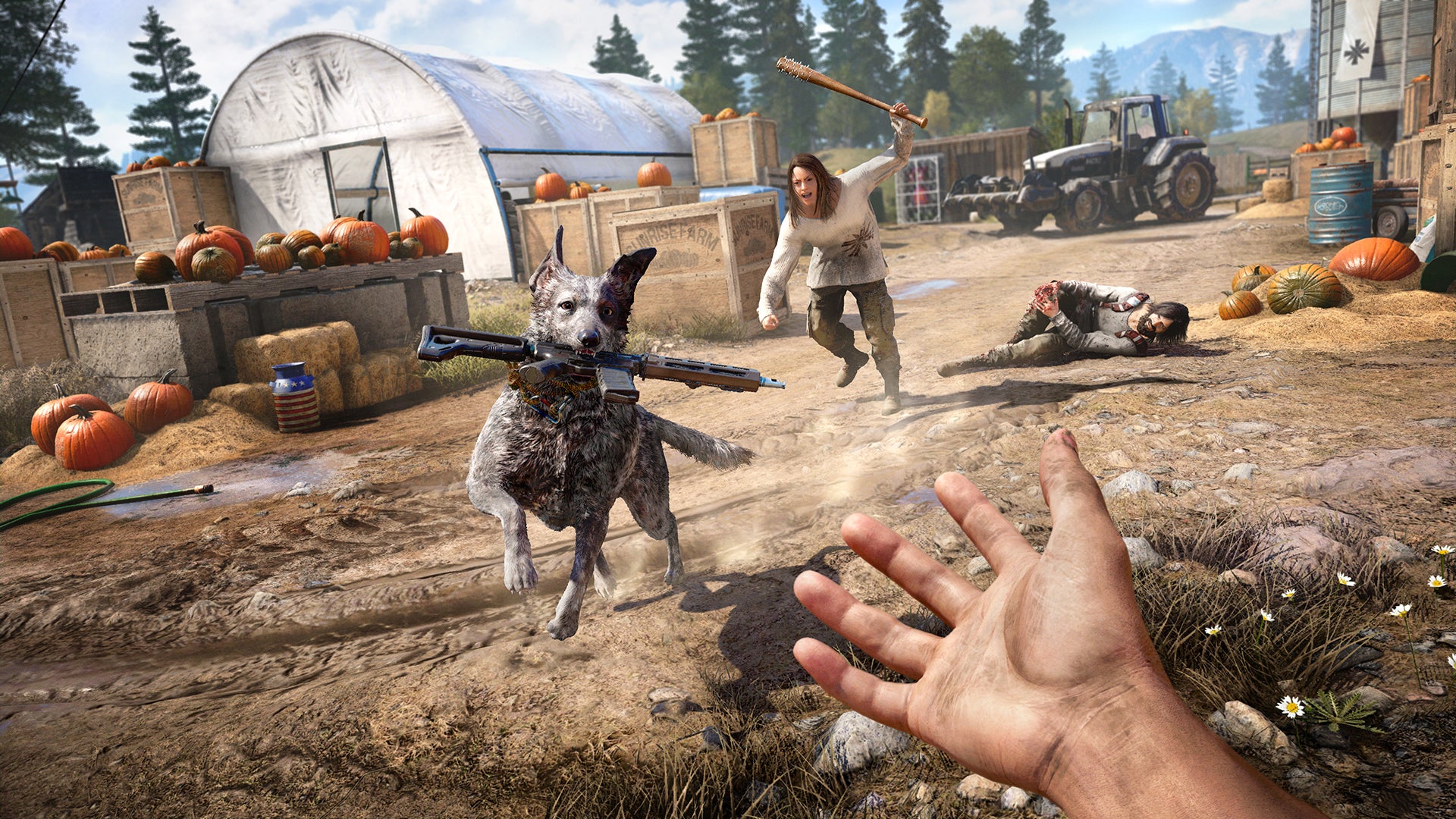 Far Cry 5
Far Cry 5 was my first Far Cry, so I can't say how it falls in line with the series as a whole. While it was ridiculous, explosive, and usually fun, I was most enamoured of its take on religion. I loved its cult radio station; the complicated Christian issues it raised, whether intentional or not; and the fact that in the end (fight me) the cult was right.
Far Cry 5 let me write about a lot of my non-games passions, so I'm fond of it for that, and I'm excited to see where New Dawn takes things.
I've spent a long time trekking across Far Cry 5's fictional Hope County, Montana fighting the members of an apocalyptic cult led by a man called Joseph Seed, and I'm still not sure what their deal is. They drive around blasting weird Christian synth and shooting non-members on sight. It's weird and terrifying and unsatisfyingly explored in this epic-length game. For all its nods to contemporary politics and societal strife, Far Cry 5 is just another fun permutation of the usual Far Cry formula with nothing very interesting to say.
Read more
---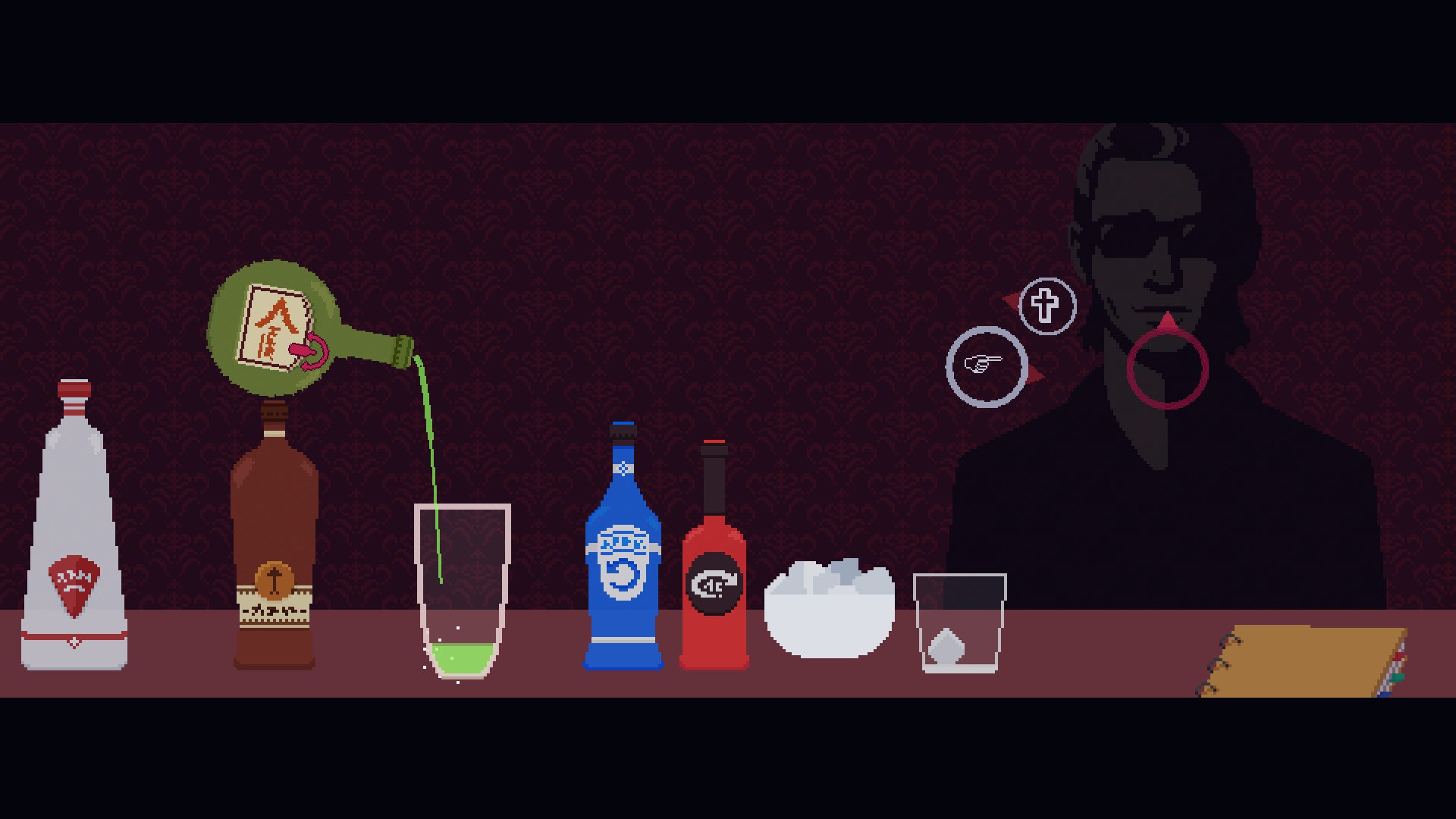 The Red Strings Club
This little indie game from the Gods Will Be Watching team came out early in the year. I loved its alcohol mechanic, where you manipulate people's emotions with booze to get what you want, and the complicated choices you make throughout the plot. Developer Deconstructeam recently released a game about a hitman working in a flower shop, which I definitely want to make time to play.

The Red Strings Club starts, and ends, with a character falling out of a high-rise window. There's no indication that you could do anything to stop this from happening, or even that you're supposed to. The game is more interested in how you get to that point -- and the web of lies, manipulation, and tough choices you leave in your wake.
Read more
---
Frostpunk
Frostpunk had me from its first wintery trailers; I'm a sucker for any game that takes place in the snow. This gritty city-builder from This War of Mine's devs combined survival mechanics with tough choices into a game that seemed made just for me, even if most of my playthroughs ended in disaster.