ScribbleTaku
The last scribble remains unguessed. Let's see if you can change that today.
Here's the original hint:
Good luck!
---
Trending Stories Right Now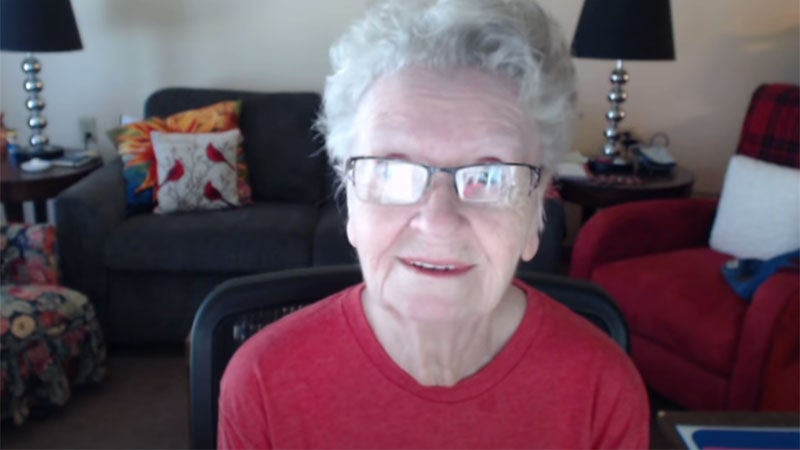 Skyrim Grandma, aka Shirley Curry, is one of the most pure, honest and wholesome video game streamers around. It is absolutely heart-breaking to learn, then, that she's had to make a new video specifically for the people who cannot stop upsetting her.
We're not far away from the annual madness of E3 season, even if E3 itself has been officially cancelled. Here's all the times you need to plan ahead.